EDM Trio Cheat Codes returned to Syracuse for the first time since their show at the New York State Fair back in 2017 for the Chevy Court lineup. The Westcott Theater was a perfect venue and created an atmosphere for people to rave and move around in. With the in house bar, the venue and show all together was great place to be in Syracuse on Sunday, February 6.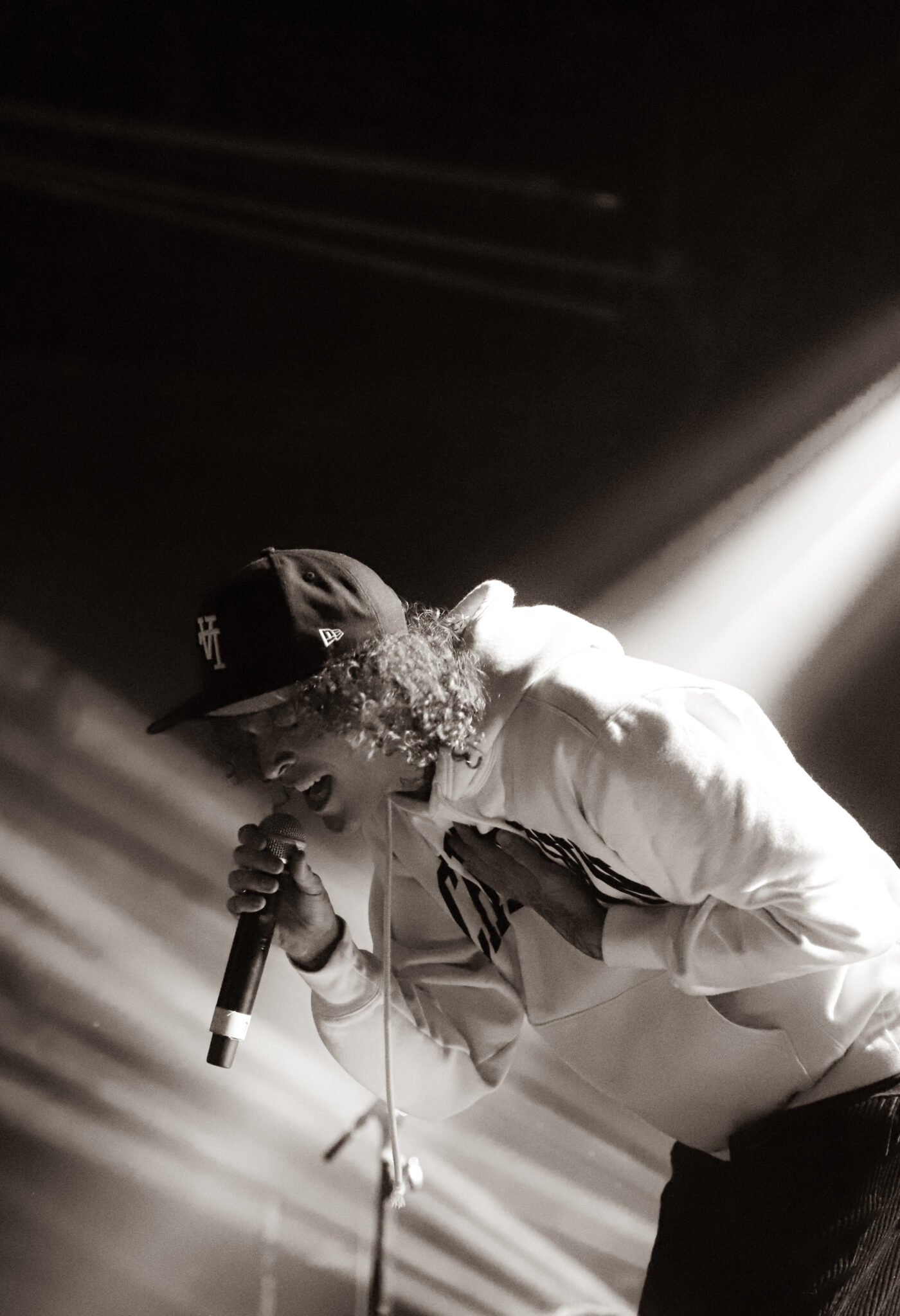 Juicebox, specializing in mashups and dubstep, played a remix of songs such as "Sweater Weather" by The Neighborhood, "Magic (feat. Tim Morrison) (Bingo Players Extended Edit)" by Mystique and was the first opener at The Westcott, part of the 'Hellraisers' tour. Followed by MADDS, a DJ and producer also opened for the trio with a mix of songs including remixes of "The Hum" by Briz DJ, and "Roses – Imanbek Remix" by SAINT JHN.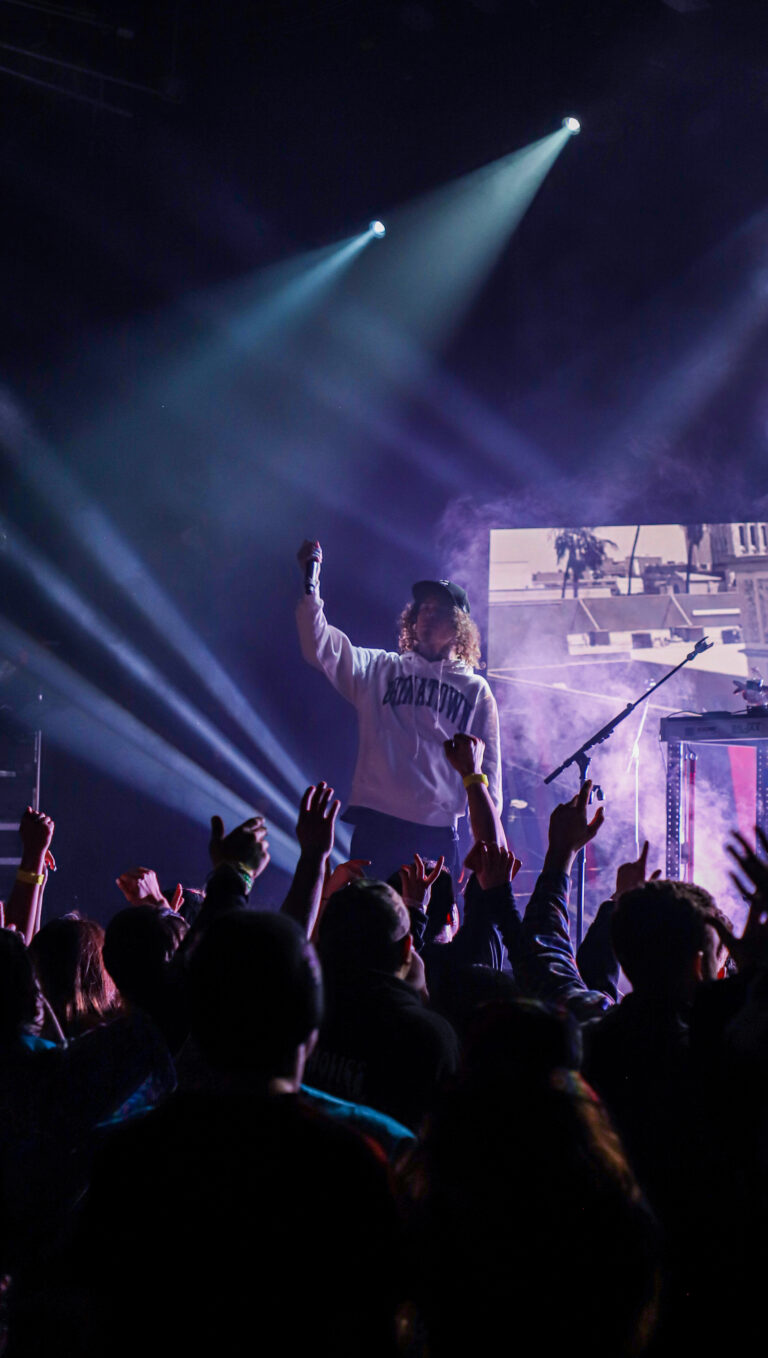 Cheat Codes opened with their song with Daniel Blume – "Who's Got Your Love" // Cheat Codes – 'Balenciaga' remix. Followed by one of their top hits "Sex" with a remix including "Way 2 Sexy" by Drake and "Lose Control" by Kremerk. The group is comprised of Trevor Dahl, Matthew Russell, Kevi Ford who performed their 18th show on the 'Hellraisers Tour' in Syracuse. The group was founded back in Los Angeles in 2014 where their journey began. Since then they have toured across the world and performed at festivals and shows following a genre of EDM/POP.
Towards the end of the show, the trio pulled out one of their top hits, "No Promises" with Demi Lovato. This song later became one of their first U.S. Top 40 as well as a certified platinum in the U.S, Australia and all across Europe. Trevor Dahl who is the groups lead singer engaged with the crowd not only within this song but the entire show. Leaning into fans, throwing water into the crowd, even taking a few selfies with the crowd in the front. Not only was the crowd entertained with this show but CheatCodes puts on a good show and they sure as hell look like they're having fun while they do it.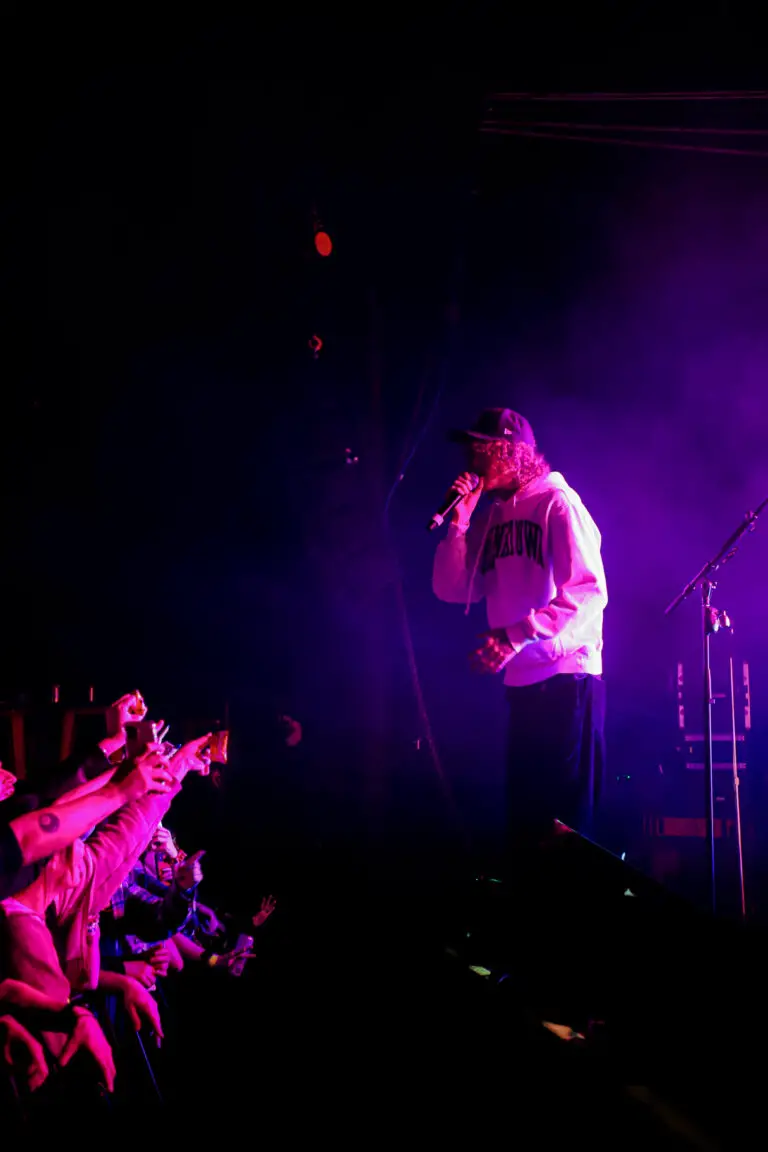 Cheat Codes Set: SEG 1 – INTRO, 1_5_22 Balenciaga : Who's Got Your Love, SEX SEGMENT, 1_5_22 NO CHILL : THAT FEELING : ON MY LIFE, SEG 5 – LEAN ON ME, SEG 6 – SHED A LIGHT, SEG 7 – BLINDING LIGHTS, SEG 8 – DRE, 1_6_22 CAN'T STOP : HOLD ON : PRETTY GIRL (5.00), 1_6_22 PGirl: Hurricane : Fake Pearls : No Service : Horror Movie (12.06), SEG 11 – HATE YOU LOVE YOU, SEG 12 – 1_4_22 Turn Me On (2.03), SEG 13 – 1_4_22 Visions (3.34), SEG 14 – 1_4_22 ONLY YOU (3.00), SEG 15 – DO IT ALL OVER, 1_5_22 LUCKY : CAN'T FIGHT IT, 1_5_22 feeling of falling : no promises (tighter click), 1_6_22 FEELS GREAT (LIVE)