Andy Frasco & The U.N. has a lot of news to share. First and foremost, the band has announced that they will be releasing a new LP, set to release April 8. To celebrate the announcement, the band released the titular track of the album accompanied by a music video. Frasco speaks on the single: 
[Wash, Rinse, Repeat] is about the PTSD of being in your house for too long. We forgot who we were before this pandemic. Now that we are slowly coming out of this, it's time to follow our dreams again. Get outside, explore, maybe fall in love with someone or ourselves again. The Renaissance is around the corner.

Andy Frasco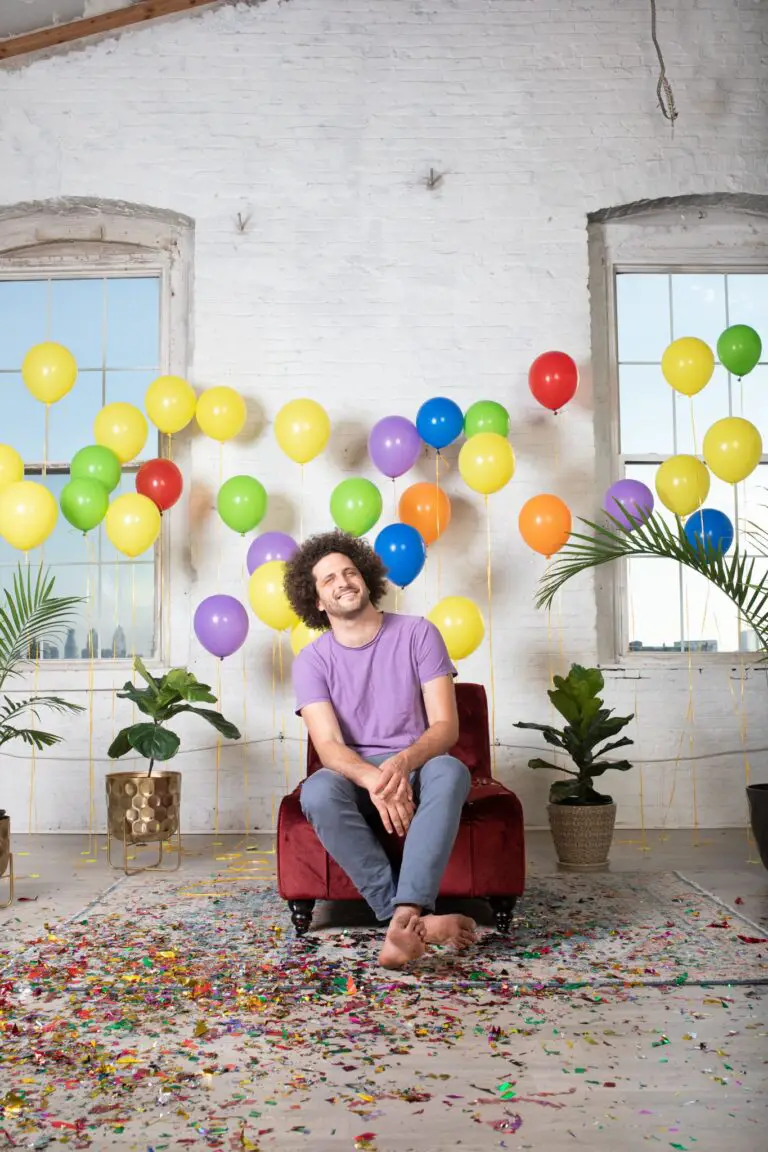 The track itself brims with positivity, love, and excitement. Andy Frasco delivers intoxicating vocals which perfectly tip-toe the line between raspiness and mellifluousness. Moreover, Ernie Chang electrifies the song with a perfect brass touch, giving the single its infectious feel. Alongside a catchy hook and great instrumentation, the song has the potential to be a hit for the band.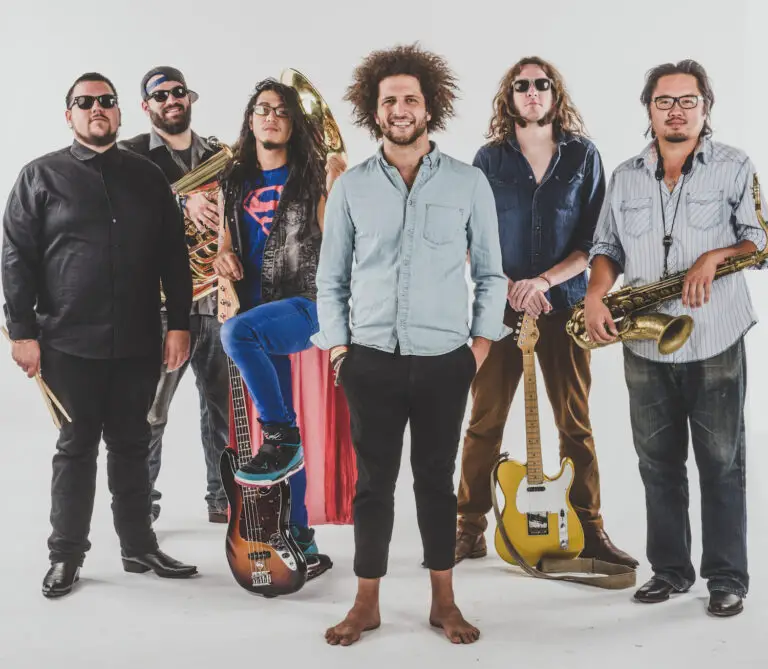 Alongside the album announcement and the release of Wash, Rinse, Repeat, Andy Frasco and the U.N. also announced a tour throughout the United States. On their run, the band is set to hit the Town Ballroom in Buffalo and Putnam Place in Saratoga Springs. Twiddle will join the band in Buffalo.
ANDY FRASCO & THE U.N. LIVE
+ with Twiddle
2/11 – Fox Theatre – Boulder, CO
2/19 – Sweetwater Brewing Company – Atlanta, GA
2/26 – Gasparilla Music Festival – Tampa, FL
4/5 – State Theatre – State College, PA +
4/6 – House of Blues – Cleveland, OH +
4/7 – Town Ballroom Buffalo, NY +
4/8 – The Bluestone – Columbus, OH +
4/9 – The Majestic – Detroit, MI +
4/10 – Bell's Back Room – Kalamazoo, MI
4/13 – Roxian Theatre – McKees Rocks, PA +
4/14 – Soundstage – Baltimore, MD +
4/15 – Putnam Place – Saratoga Springs, NY
4/16 – Infinity Music Hall – Hartford, CT
4/17 – The National – Richmond, VA +
4/20 – Beer City – Oklahoma City, OK
4/22 – TACAW – Basalt, CO
4/24 – Hill Fest 2022 – Eden, UT
5/5 – Tipitina's – New Orleans, LA
5/26 – 5/29 – Rooster Walk – Martinsville, VA
5/27 – 5/30 – Arise Music Festival – Loveland, CO
5/27 – 5/29 – Summer Camp Music Festival – Chillicothe, IL
6/16 – 6/19 – Bonnaroo – Manchester, TN
6/18 – Red Rocks Amphitheatre (supporting Umphrey's McGee) – Morrison, CO
7/7 – 7/9 – 4848 Festival – Snowshoe, WV
For tickets and more information on Andy Frasco and the U.N., www.andyfrasco.com