Marco Benevento has shared his newest single "Winter Rose," one that will make you want to get up and dance and is a breath of fresh air, something listeners can tune into while commuting, dancing, or just relaxing. This song is not age or gender specific, but rather provides a joyful essence for everyone. This single has five minutes of psychedelic soul that brings about a beacon of hope, celebration, Summer and more.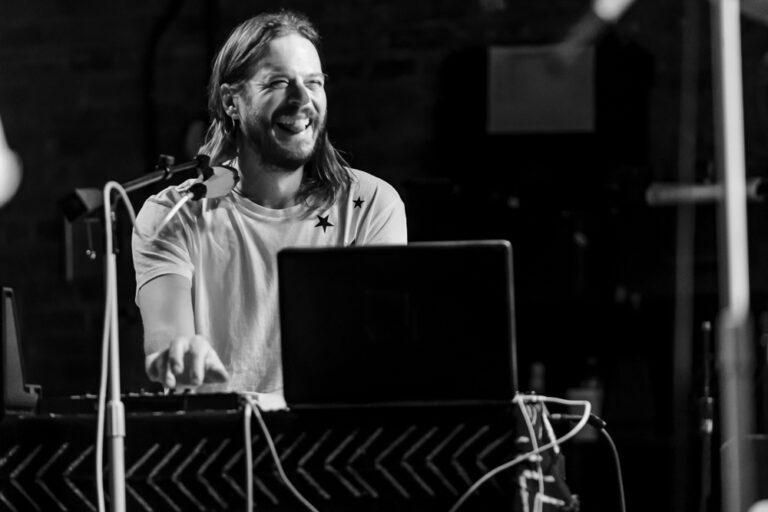 Winter Rose is not the only music MArco Benevento will provide for his listeners this year. He is currently finishing a studio album that will be ready for release this summer. Considering his latest single is a reminder of better times, the upcoming album may have the same vibe.
In the meantime, Benevento and his band members, bassist Karina Rykman and drummer Dave "DB" Butler, are set for tour, beginning this month. They will first stop in Philadelphia's Ardmore Music Hall and end in Quincy, California's High Sierra Music Festival in July.
Winter Rose is co-written by lyricist and poet Al Howard, who also played a role in Benevento's single, "At The End Or The Beginning." As of today, Winter Rose is now available through a variety of streaming platforms which can be found here.
Marco Benevento Tour Dates
February 25 – Ardmore, PA – Ardmore Music Hall
February 26 – Washington, DC – Union Stage
April 7 – Cambridge, MA – The Sinclair
April 8 – Burlington, VT – Higher Ground
April 9 – Fairfield, CT – Stage One
June 26 – Rothbury, MI – Electric Forest Festival
July 1 – Scranton, PA – Peach Music Festival
July 3 – Quincy, CA – High Sierra Music Festival