The National Jazz Museum in Harlem proudly introduces their new exhibition to the public, "The Soul of Jazz: An American Adventure," opening on Friday, Feb. 11th, coinciding with Black History Month. Additionally, the exhibition features the new Disney movie, SOUL.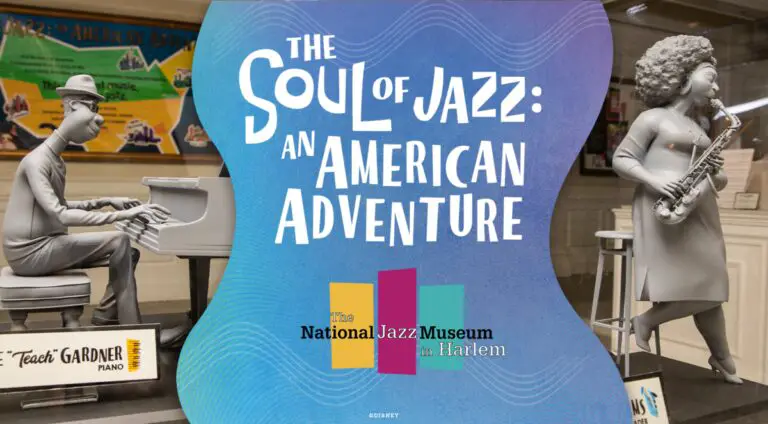 American pianist, band leader, and jazz musician, Jon Batiste, provides the original jazz compositions and arrangements for "Soul," and shares his excitement for "The Soul of Jazz: An American Adventure."
National Jazz Museum emphasizes a vision "to make jazz accessible to everyone on the planet," one echoed by Carmen Smith:
Like the film that inspired this exhibit, 'The Soul of Jazz: An American Adventure' is a tribute to the human experience. It was here in Harlem that jazz not only became an international sensation, but a vehicle for social change. The genre's enduring influence is a palpable example of the barriers that can be broken when ambition and artistry meet passion and purpose. We're proud to partner with the National Jazz Museum to preserve and celebrate that special kind of magic.

Carmen Smith, Senior Vice President, Creative Development – Product/Content & Inclusive Strategies.
In the Harlem Museum, the exhibit will include a unique collection of artifacts including items highlighting the career of pianist and jazz icon, Dr. Billy Taylor. Additionally, appearances of characters Joe Gardner and Dorothea Williams, and virtual experiences on the Play Disney Parks app.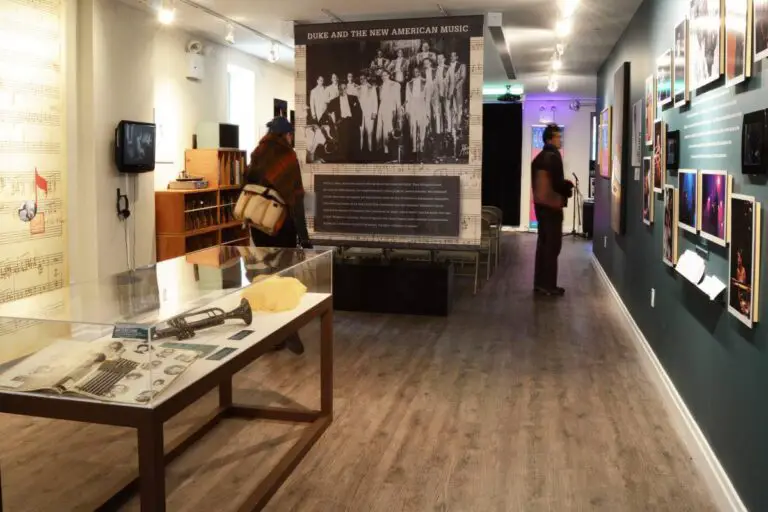 The overall mission of National Jazz Museum in Harlem's is to "preserve, promote and present Jazz by inspiring knowledge, appreciation and the celebration of jazz locally, nationally and internationally." To further promote the educational purposes of jazz music and history, the museum offers four Core Programs: Education; Exhibits & Collections; and Partnerships & Collaborations.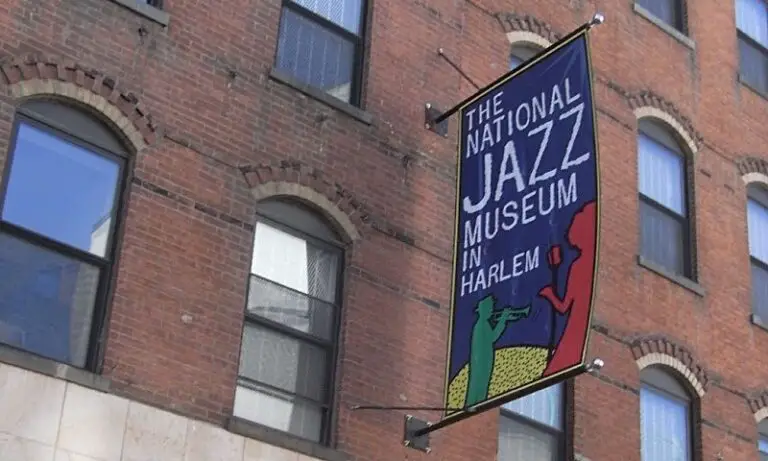 Free reserve-time ticketing is required, no walk-ins allowed. However, you can reserve tickets up to one month in advance. As well, The National Jazz Museum in Harlem is open Thursday to Saturday from 12PM to 5PM, and proof of vaccination is required for all visitors 5 years of age and older. To reserve tickets, times are available at Eventbrite.