This past Friday, February 11, Plush headlined their first show in the Northeast for a sold out Empire Live crowd. The band, led by Capital District native, Moriah Formica, were marking the release of their debut self-titled album. Plush's lineup also includes Brooke Colucci on drums, Bella Perron on guitar, and Ashley Suppa on bass. The young rock band's set included 12/13 songs from the album and a fantastic cover of Heart's Barracuda.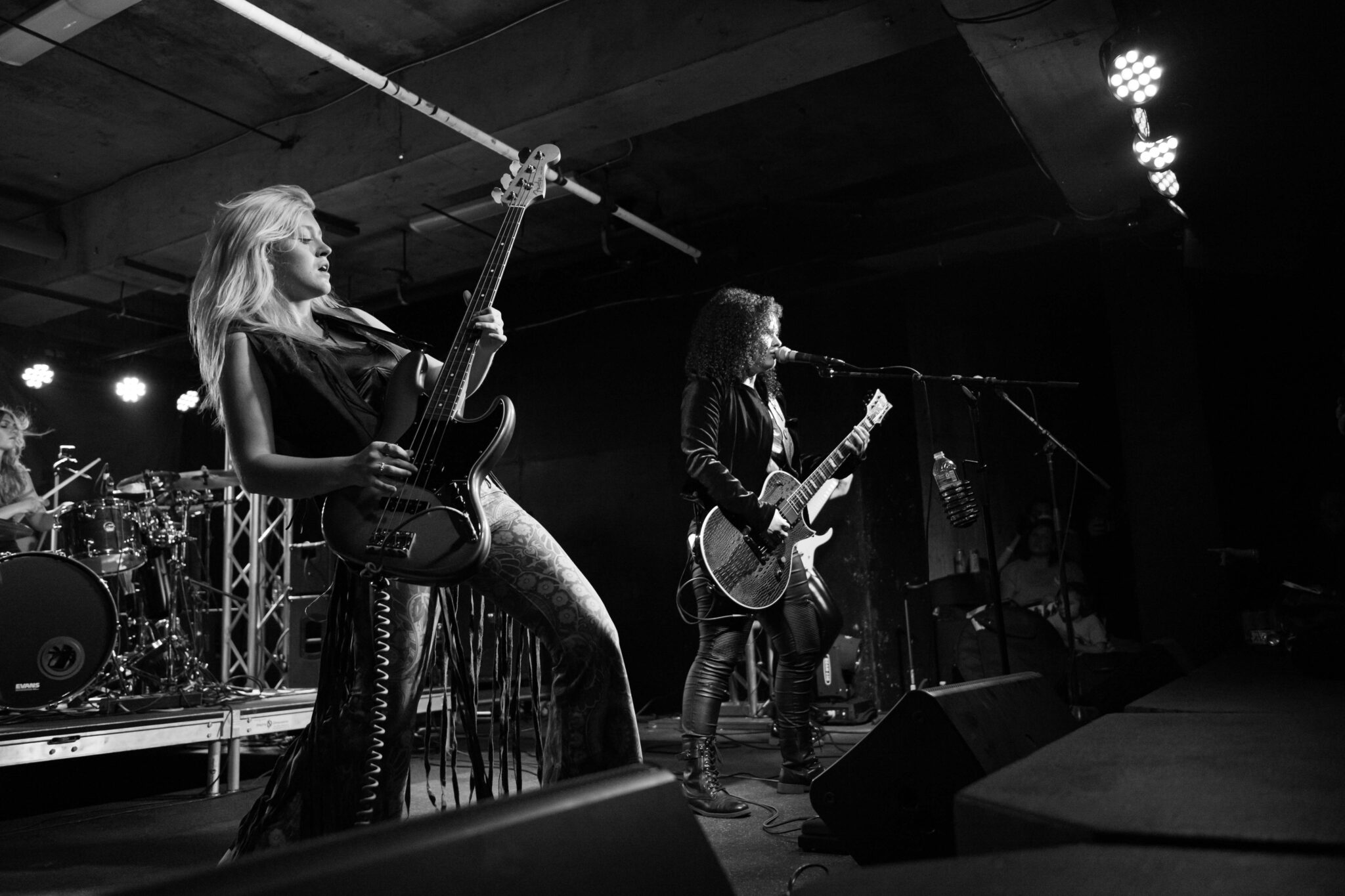 Empire Live's Underground space was packed from wall to wall, and there were fans of every generation present, from old metal heads all the way down to kids who could have been at their very first shows. Plush's songs resonate with all types of listeners; their lyrics often touch on the struggles of heartbreak while being driven by heavy instrumentals and powerful harmonies. For their entire set, Plush was cheered on by a high energy crowd that recognized the talent they were witnessing. This talent included a a solo drum intro by Brooke that you can see below.
Plush released their first single 'Hate' back in February of 2021, and the song went on to reach as high as number 24 on Billboard's Mainstream Rock Chart. You can listen and watch the music video on YouTube. Since releasing 'Hate,' Plush has been on the road opening for acts like Evanescence, Halestorm, and SevenDust. For this show though, the band had Vendetta Rose and Alborn opening in front of Moriah's hometown crowd.
In the coming weeks, Plush will be hitting the road with rock and guitar legend Slash. Their tour currently has Northeastern stops set for New York, Massachusetts, and New Jersey. You can find Plush's upcoming tour dates on their website.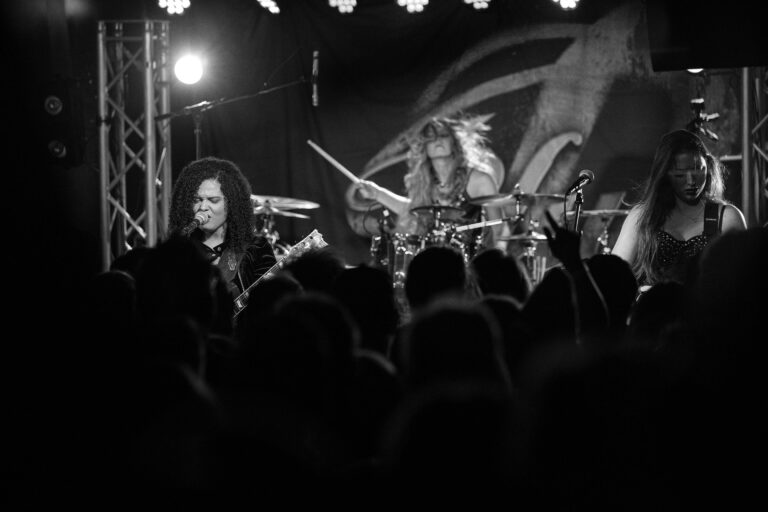 Setlist: Athena, Champion, Found A Way, Sober, Sorry, Bring Me Down, Walk Away, Don't Say That, Better Off Alone, Will Not Win, I Don't Care, Hate
Encore: Barracuda (Heart)