An album full of alternative, rock, punk, indie and jazz vibes are what constitute Brooklyn musician, Nathan Leigh's latest work of art. As of today, Leigh's All Myths Are Remixes, is added to his never ending music portfolio. He released his lead single No Poetry (feat. Noie) [Timelapse Mix] [Timelapse Mix] – Single — Nathan Leigh, this past January 14th, providing listeners an idea of what to expect from his latest album.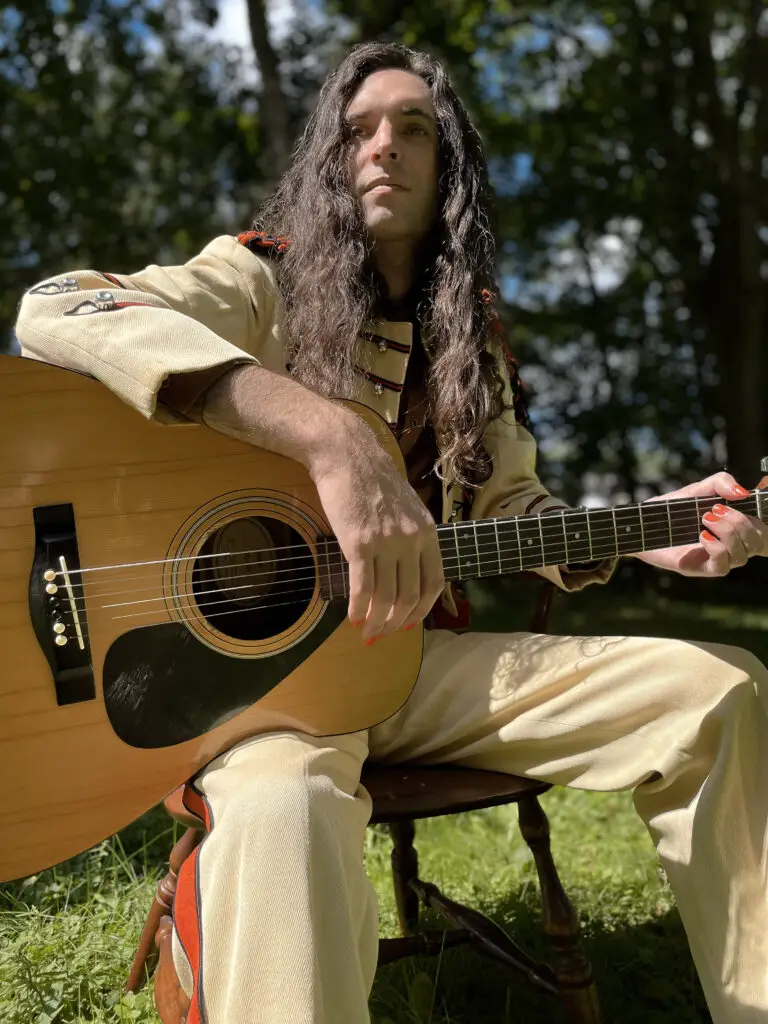 Nathan Leigh portrays powerful messages throughout the duration of All Myths Are Remixes. It relays a creative vision on how to overcome the anxieties of our deepest thoughts, whereas other songs provide a more easy going and relaxing tone that listeners can vibe to.
"Pirkei Avot," shares a message of perseverance, especially when all hope is lost. Meanwhile, "Thx::Spkr" opens with a woman discussing the protests taking place in today's society, as well as the impact of revolutions that are necessary to establish change. Subsequently, "For When You Feel Like Giving Up" eases the mind with a slow jam without words, but is full of jazz melodies featuring saxophonist Anthony Cekay.
I started working on the album in the first days of the pandemic as a project to keep my mind off the existential dread. I thought of each song as a miniature world I could construct to escape into. The recording sessions for 'Myths, Conspiracy Theories & Other Stuff I Made Up To Sound Interesting' yielded so much great material that landed on the cutting room floor, and part of my goal with it was to highlight the contributions of my collaborators that didn't make the album. So each song is constructed around showcasing one collaborator's work. Working with their tracks has been my way of playing with them and existing in a room together at a time when it's still not safe to gather such a large group to rehearse.

Nathan Leigh
As a composer, writer, animator, and activist , Leigh is well versed in the artistry of America's society as we know it. His previous EP dropped on November 19, 2021, House On Stilts, which was accompanied by a stop-motion film.
Additionally, he has worked in the theater industry, sharing his talents for over 300 plays across the U.S. Specifically, he has designed sound and composed music for plays located at the American Repertory Theatre, Huntington Theatre Company, New York Theatre Workshop and more. Leigh was presented with his most recent award "Broadway World Berkshires" in 2020 for Sound Design of the Decade for Godspell. Therefore, there is no doubt that All Myths Are Remixes will significantly impact his music career.
To discover more of Leigh's work visit nathanleigh.net.