A new art exhibit opens at the UAlbany Performing Arts Center. Blind Visionaries is a visual and musical installation that combines images from blind photographers and live jazz. The performance will be on Feb. 3 at 7:30 p.m. at the UAlbany Performing Arts Center. 
The photographers are from a New York City based group called the Seeing with Photography Collective. They use a new method of painting referred to as "light painting" which they will perform in a concert with a live jazz band. Their work is being published in the book Shooting Blind by Aperture.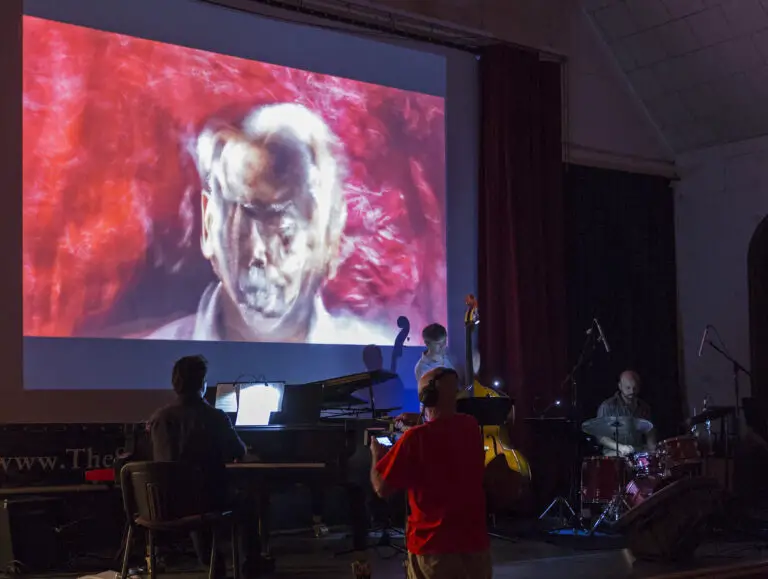 At the event itself a voice narration from the members of the collective guides the participants through the same artistic process. At the same time, their photographs are projected on the walls to create a connection between the visual and musical.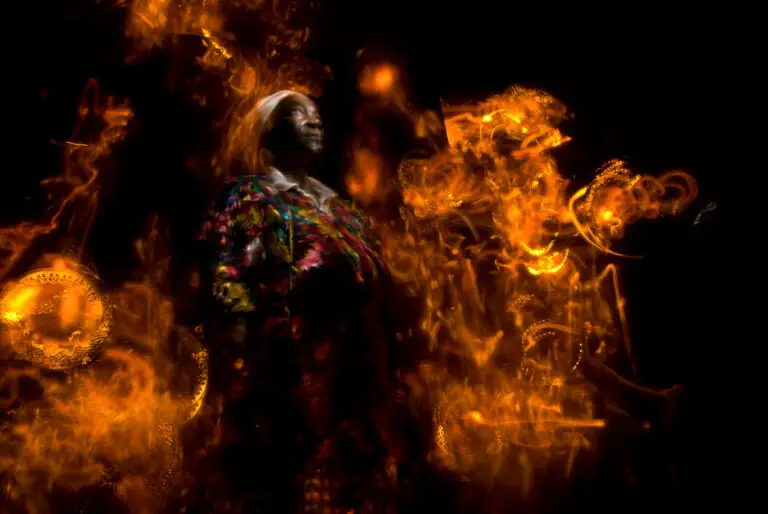 The musical accompaniment is courtesy of Daniel Kelly. The long time composer and performer, who even worked with Lauryn Hill in the past, will be playing with his band the Danny Kelly Trio.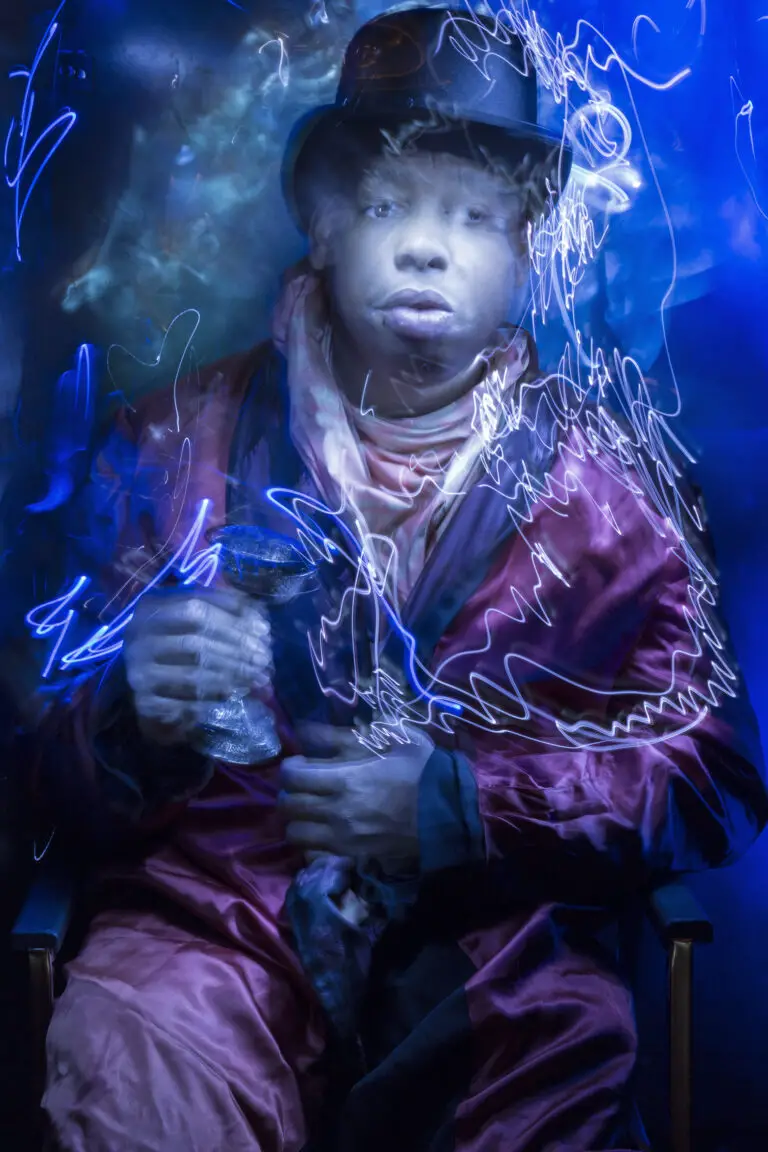 The group also features Adam Coté on bass and Bram Kincheloe on drums. In addition to the Feb. 3 performance Blind Visionaries will host a free show for high school students on Feb 4. Free reservations at the Performing Arts Center website.