NYC-based artist Alexa Dark owns up to her mistakes in her new dreamy alt-country single and video for "Ungrateful."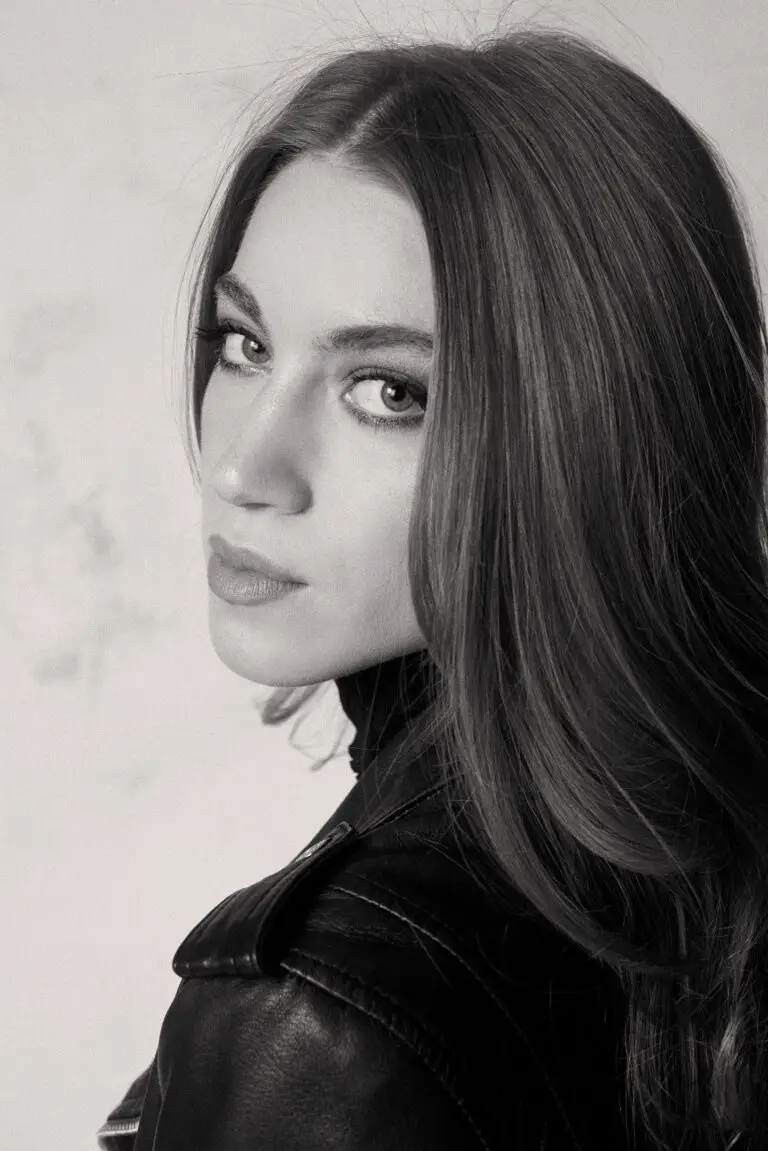 Raised between Barcelona, Munich, and London, Dark began writing songs at an early age, influenced by a wide range of artists, from Jack White to Patsy Kline.
Dark lived on both the west and east coasts and uses her experiences on both coasts to write her music. Dark explores the depth of her music, offering new singles like "Fade to Black and Blue" and "Blind Faith." The song is produced by Matt Chiaravalle and mastered by Grammy-award winner Emily Lazar who has worked with the likes of Beck and Haim.
Through the single, she admits to mistakes as she navigates the highs and lows of growing up, through her dreamy vocals and relaxed guitar.
"Ungrateful" started off as a voice memo of me strumming the guitar. I wanted to bottle up the feelings brewing inside of me – feeling unsteady and unsure in my life, yet feeling like I had to figure it all out perfectly. Simultaneously navigating a night out and sifting through my past, "Ungrateful" became a kind of reclamation, an anti-apology, telling the world (and more importantly, myself) to accept my mistakes, because I'm never going to grow if I'm too scared to make them.

Alexa Dark
The new single "Ungrateful" by NYC-based artist Alexa Dark is out now and can be streamed here.