It's almost time for an annual North Country tradition as Saranac Lake Winter Carnival gets ready for the 2022 edition. The Upstate winter fest has been held since 1897, making 2022 the 125th annual celebration, with a theme of "Totally '80s."

Saranac Lake Winter Carnival features a great deal of events, including a Royal Court, arctic golf, ski and snowshoe races, curling and woodsman exhibitions, parades, fireworks and the annual highlight, the Ice Palace.
As always, the Waterhole will be the center for live music during Saranac Lake's Winter Carnival 2022. Appearing over seven nights are 14 bands from both national and regional touring artists.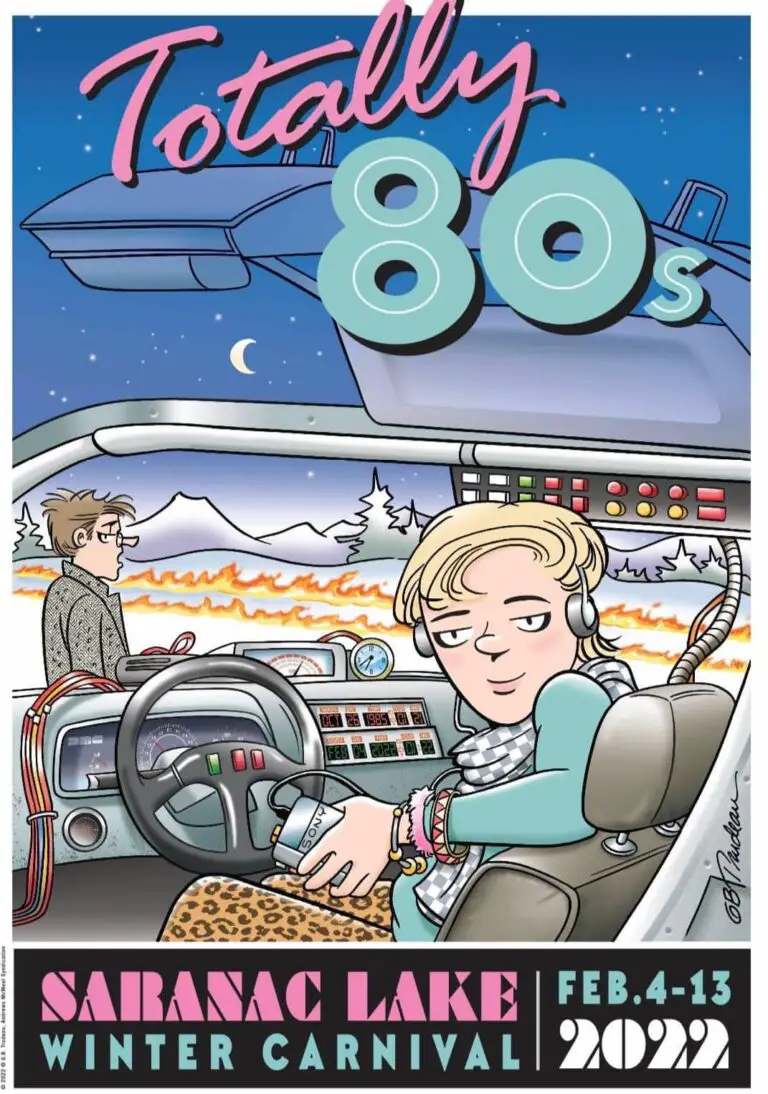 Full week VIP passes for Winter Carnival at the Waterhole are available for $80, which grants entrance to every show of Winter Carnival from Feb 4th to Feb. 13th, 2022. The lineup can be found below, with tickets available here.
February 4 – Annie in the Water with Chestnut Grove
February 5 – High and Mighty Brass Band
February 9 – Kat Wright and Giovanina Bucci
February 10 – Ryan Montbleau Band and The Outcrops
February 11 – The Mallett Brothers Band and Folkfaces
February 12 – The Big Takeover (and post parade party)
February 12 – West End Blend and The Sideways
February 13 – The Wormdogs