NYC post-punk outfit Catcher have shared a comeback single entitled "Comparing Saviors and Friends," off their upcoming debut album, due out in 2022. The single is regarded as one of the first tracks they'd written with the genesis of the band, and comes alongside a DIY music video.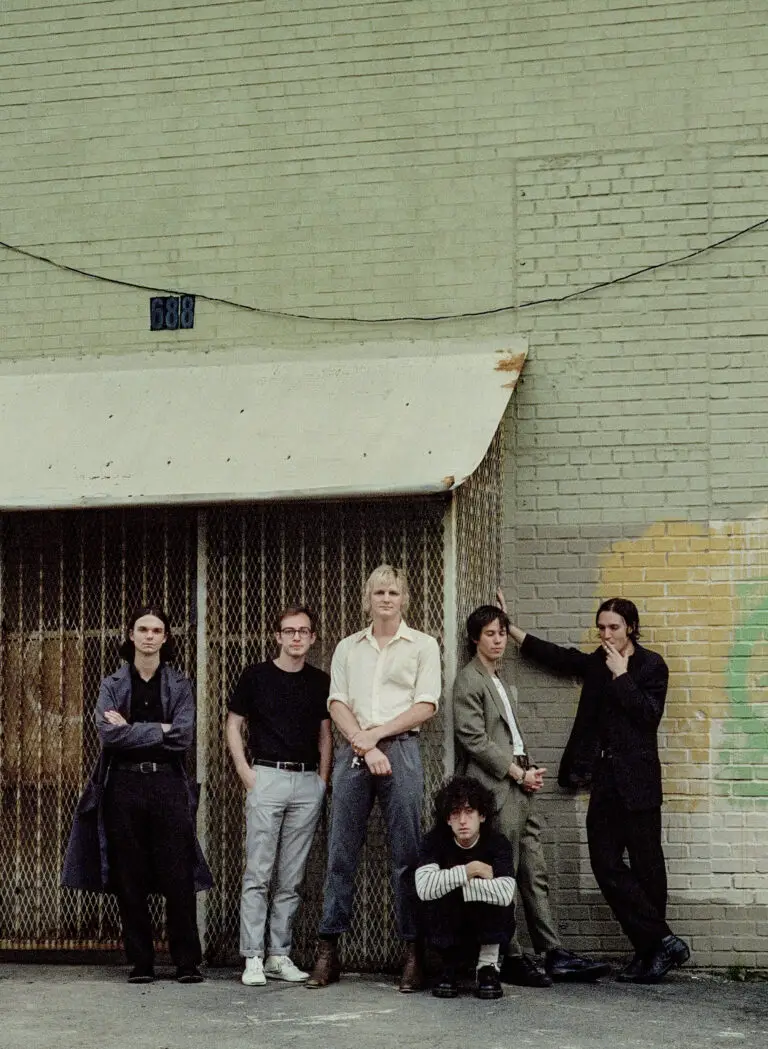 Catcher is a Brooklyn-based post-punk band with a reputation for visceral and powerful live performances. Drawing comparisons to Iceage and Protomartyr, Catcher deliver music with a driving and inundating low-end, provided by childhood friends Cameron McRae and Wilson Chestney, on bass and drums respectively. Guitarists Jack Young and Christian Reech, each having been recruited earlier this year via a Craigslist ad and connection via the band's shared Tinder, interweave melodies and noise to create an environment that manages to be at once both bleak and moving, desolate but hopeful, violent but tender.
Vocalist Austin Eichler commands listeners with a domineering and chaotic presence. From drawling croons to powerful screams, Austin's narrative lyrics invoke a wide spectrum of emotion while creating a world of their own. Through endless hours of practice and work, the band has crafted a gripping and tight live performance and a growing international fanbase.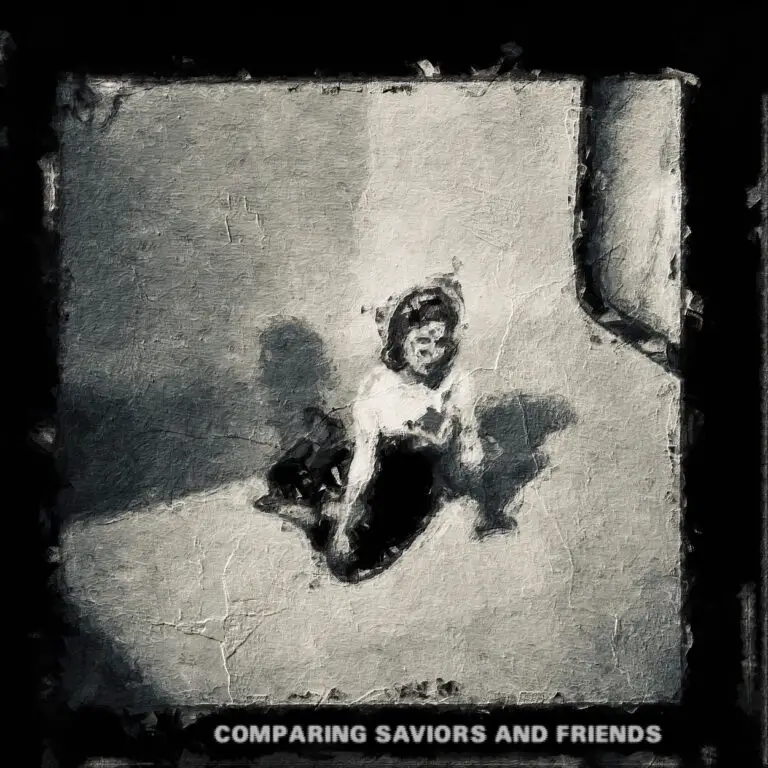 With a sludgy bass and frenetic guitar chords, "Comparing Saviors and Friends" charges forward like an angry bull out the gate, with a deep-seated drawl from vocalist Austin Eichler. The new single comes on the heels of the band's first four singles: "Yesterday's Favorite," "The Skin," "Only Advice," and "Fallen Stones," amid playing countless sold-out shows across New York City, as well as their first headlining tour across the U.S. with fellow NYC rockers Been Stellar. 
Catch Catcher at Mercury Lounge on January 2, 2022 with Hello Mary. More information and tickets are available here.