The Ed Sullivan Theater played host to Phish on this day in 2002. The Vermont group performed "All Of These Dreams," the ninth track on Round Room, on the Late Show with David Letterman.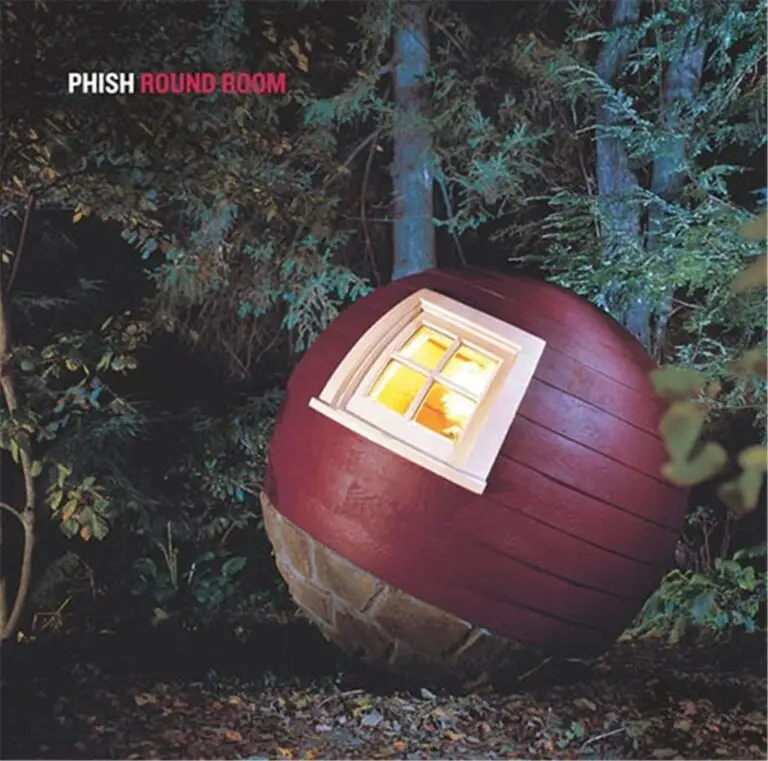 The appearance on Letterman was the band's sixth overall, starting in on December 30, 1994 with "Chalkdust Torture," "Julius" on July 13, 1995, "Character Zero" on March 5, 1997, "Birds of a Feather" on October 27, 1998, "Heavy Things" on May 15, 2000, a multi-song performance on the Ed Sullivan Theater marquee on June 21, 2004, and "The Line" on June 25, 2014.
"All of These Dreams" has only been played 13 times total, not including this initial performance at the Ed Sullivan Theater, according to Phish.net. The song, written by Trey Anastasio, Tom Marshall and Scott Herman officially debuted in concert on January 3, 2003 in Hampton, VA. A rarity, the song has not been played live since October 26, 2020 in Manchester, NH.
The Phish.net song history reveals that "All of These Dreams," as well as another Round Room track, "Anything But Me" emerged from the wake of a screaming fight between Trey and Tom during a songwriting session in a Philadelphia hotel room. According to Trey, the two tunes "express something that I usually am a little too shy to express," though precisely what that is he leaves unsaid.
There is a place on the mountain nearby
Deep in a cave but it's up rather high
There in the darkness are safely concealed
All of the dreams that you never revealed
And if you go there, and after you do
All of these dreams would be yours to pursue
The rest of your lifetime devoid of a care
If you keep your eyes open you may find yourself there

Such is the promise, such is the curse
You could just live your life better or worse
Knowing the cache of dreams up on that hill
Beckons and sways but won't bend to your will
You might find a river under a mountain
That feeds a remote subterranean fountain
Drink from this, taste just a hint of a dream
That somehow leaked into the underground stream

"All of These Dreams" lyrics