The Alien Opera House hosted a Sunday farmer's market with live music throughout the day on Sunday, December 12. The holiday festive green Sunday on the north side featured performances by Lil Cease, Ryan Mackie, Ebb n Flow with Mozay Calloway, Joe Driscoll, and DJ R Hop. Sound beats by Scott Gagnon.
The Sunday matinee headliner was the Frank White Experience with special guest Lil' Cease of the original Bad Boy Record label. The ensemble consisting of Deyquan Bowens, Thomas Carter, Danielle Mitchell, Jay Lock, Emanuel Washington and Skribe Da God laid down a live studio session vibe to the music of Notorious B.I.G. Skunk City's Emmanuel Washington held down the neo-soul beats on drums for the holiday event. He even had Byron Cage carry the groove on the kit for the encore.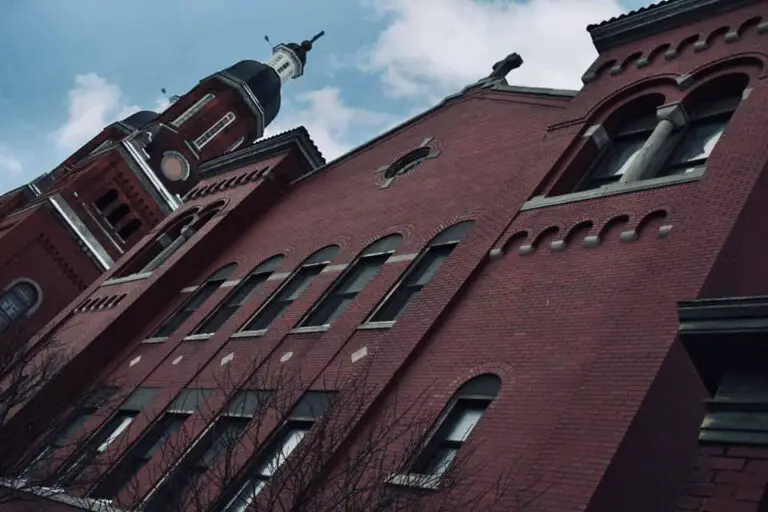 Lil Cease has been in the studio for countless legendary sessions with Brooklyn artist Notorious B.I.G. He took some time before his set at The Alien Opera House to speak with NYS Music about the surroundings: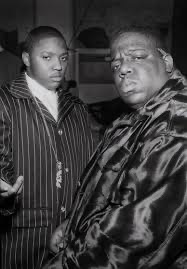 Matthew Romano: There's a lot of artists here today all inspired by having you in the building on this 12 21 Sunday. Do you remember a specific session that just came out of nowhere to form something significant?

Lil Cease: Yea that happened to me while working with producer Harry Fraud and French Montana. It was the first time I started recording records on the spot. I would write my rhymes right there and they'd have the music ready to go. We cut a track in two hours tops. You got to take advantage of the moment, ya know? If I went home and messed with it I'd try to refurbish it and wouldn't be the same. I did my best records like that. Sometimes you gotta take the energy of something around you and run with it. BIG used to do that with songs all the time, he would listen to people and conversations around him and bring it to the booth. We'd be in the studio smoking and he would just go record on the spot… Plans to leave, throw the keys to Little Cease (uh-huh) Pull the truck up front, and roll up the next blunt. It's like yo we just did that… (laughter)
Writing about your surroundings is really powerful.

Lil Cease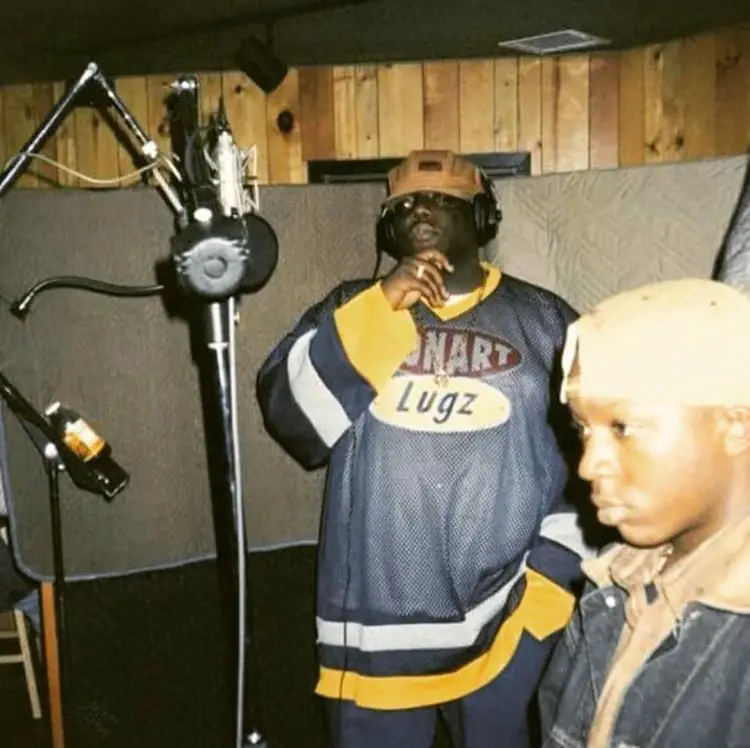 MR: What kind of funk music is an influence on you?
LC: I mean I listen to a bunch of stuff. Is Earth Wind and Fire considered funk? I mean it's all just music. I listen to music. Once I started learning to DJ I realized how music works. You want to say every rapper is a jazz artist?  I have sampled jazz music before. It's just beats that play, they run, Like Rain Dance.. that's Crush on You! I didn't know we sampled other people's music, I was fifteen years old just thinking the producer made the beat. After I heard the original I said damn we should have left the horns in it.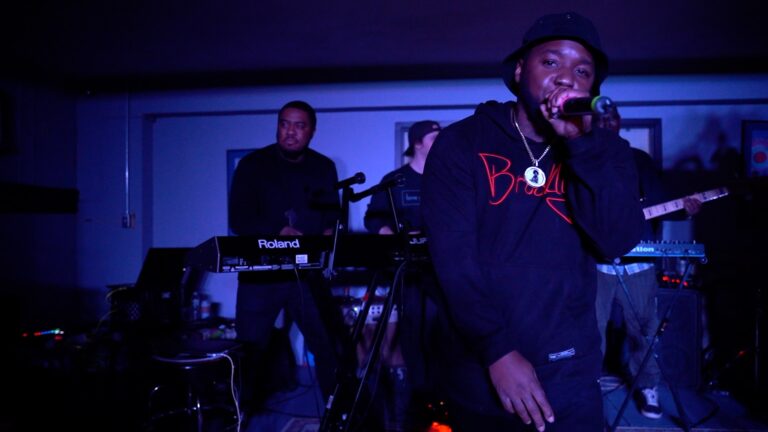 Lil Cease joined the experience on the spot for a live "Crush on You" at the Opera house in 12 21. The Frank White Experience also brought "Machine Gun Funk" and "Dead Wrong" among many other B.I.G record classics to the masses. Deep Cuts like "One More Chance" and "Sky is the Limit" really hit hard in the Sunday crowd. Whatever art you dabble in you can guarantee to have a meeting of the minds at this space on Syracuse's north side. You never know what what will happen in the Alien opera house world. Stay Tuned.
We Love Ya"ll Syracuse. The Vibe here is great. RIP B.I.G. Life is short, lets try and bring some peace in this world. Love and appreciate Ya'll

Lil Cease