Alex Giannascoli, a.k.a. Alex G, closed out his 2021 tour this week with two shows at Webster Hall. The tour served as a second leg of shows in support of the excellent 2019 LP House of Sugar (from Domino Records). With the release of this LP, Alex G also dropped part of his stage name; being formerly known as (Sandy) Alex G. NYS Music caught the last show of the tour on December 7th – scroll down for the full photo gallery below.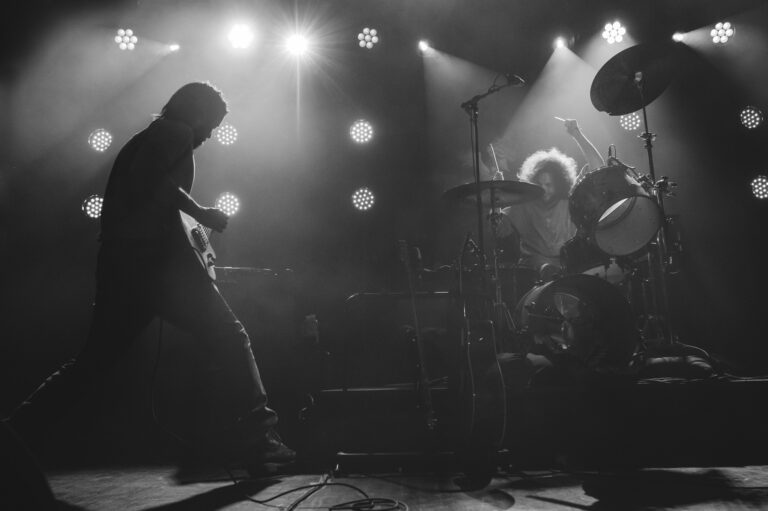 Alex G played career spanning sets at Webster Hall over the two shows, hitting tracks off all his past LPs plus a heavy dose of House of Sugar. Both nights opened with the psychedelic and groovy single "Gretel," a quintessential show opener. Swirling acoustic guitar arpeggios transition into a psychedelic jam with heavy hitting drums perfect for setting the tone for the night.
Both nights also featured surprising covers. On night one fans got a very different version of Trans Siberian Orchestra's "Christmas Eve Sarajevo" while night two saw a very true to form version of Coldplay's "Clocks."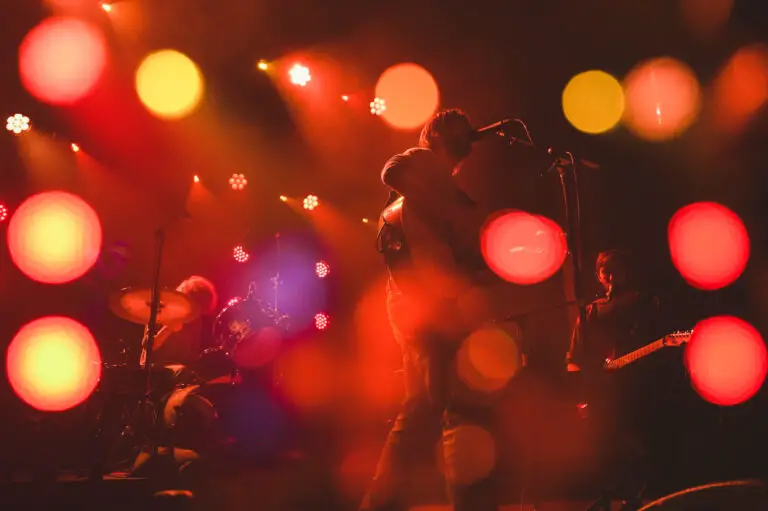 Tuesday night was the finale of the tour, and there is currently only one more show scheduled next year on February 24th at August Hall in San Francisco. Keep an eye out for more shows and possibly new music in the near future from Alex G.