Scottish synth-pop trio Chvrches returned to New York this weekend with two sold out shows at Manhattan's Terminal 5. The band is in the midst of a North American tour in support of Screen Violence, their fourth LP and first on Glassnote records. NYS Music was there to catch the first night on Friday, November 26th.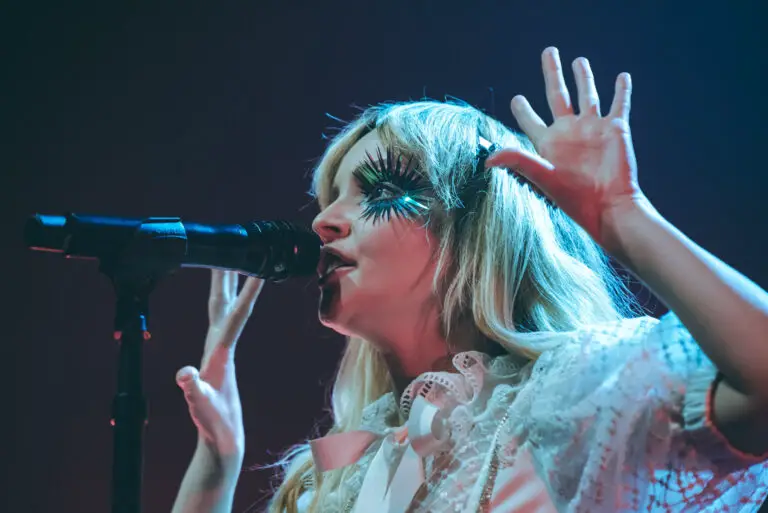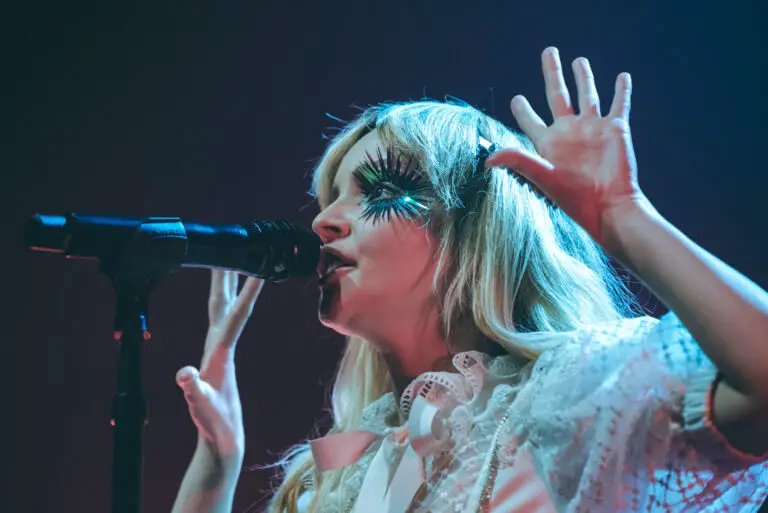 One week before Chvrches' opening night at Terminal 5, the band announced that multi-instrumentalist Iain Cook tested positive for COVID-19. Instead of postponing any shows, the band was poised to have touring and studio tech Dave Simpson as well as Lo Moon guitarist Sam Stewart step in and fill Iain's shoes for the shows in Chicago, Detroit, Pittsburg and Columbus. Iain was able to make his comeback to Chvrches for the New York shows, receiving copious "We Miss You Iain!" chants from the crowd throughout the night.
Screen Violence was released back in August but the band recently issued the expanded Screen Violence: Director's Cut last month featuring three bonus tracks. The tour continues with a handful of east coast dates before heading west, including a show at Las Vegas' Brooklyn Bowl on December 11th. The tour concludes a week later with a final show at the Hollywood Palladium.