Joanne Shenandoah, a native of the Oneida Indian Nation who became a world-renowned singer and peace activist, has died at age 63, as reported by the Native American Music Awards & Association (NAMA).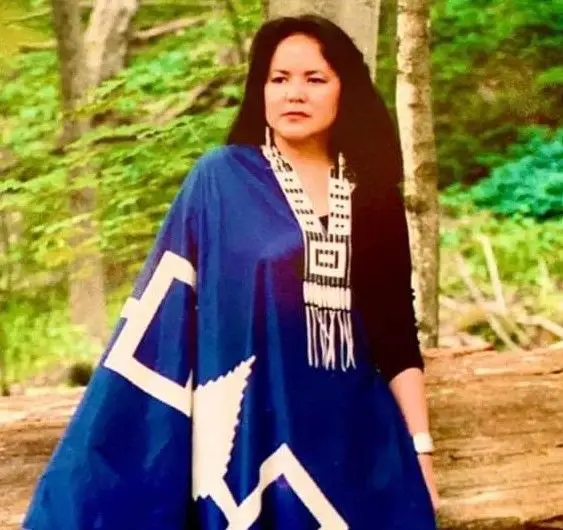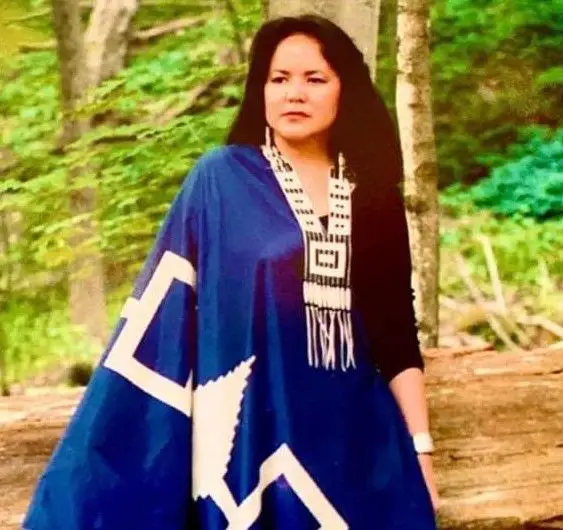 Shenandoah passed away late in the evening of Monday, November 22nd at the Mayo Clinic in Scottsdale, Arizona, following complications of abdominal bleeding and suffering a cardiac arrest. She was surrounded by her husband, Doug George-Kanentiio and daughter Leah.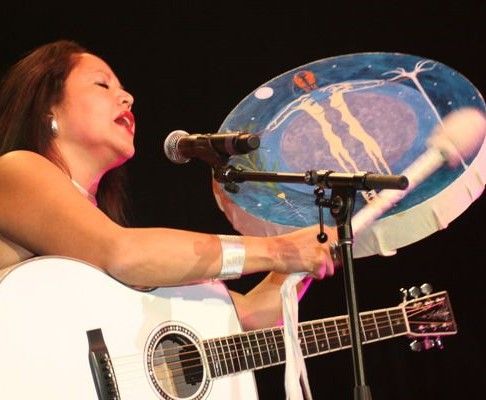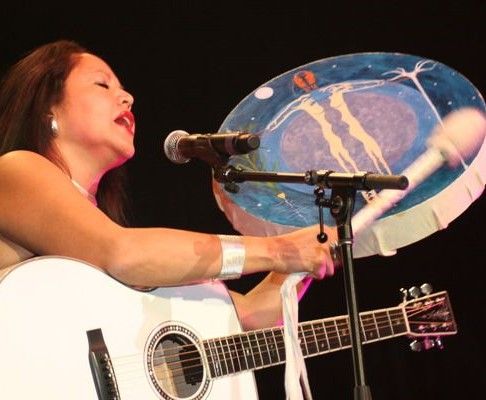 A member of the Wolf Clan of the Oneida Nation, of the Haudenosaunee Six Nations Iroquois Confederacy, Shenandoah was the most critically acclaimed and honored Native American singer since her debut recording in 1989. She went on to record a total of 15 albums with numerous more collaborations, won numerous awards, including 14 Native American Music Awards, the most ever awarded to a singular artist, and a GRAMMY for her contribution on Sacred Ground: A Tribute to Mother Earth. Among her NAMA awards are Best Children's Recording, Best Traditional Recording, Best Music Video, Best Producer, as well as multiple awards for  Best Female Artist, New Age Recording, Best Compilation, Artist of the Year, and Best Compilation.
Shenandoah also earned two Grammy nominations for her albums, Covenant and Peacemaker's Journey, an Emmy nomination for the PBS special "Native America," was inducted into the Syracuse Area Hall of Fame, and received an Honorary Doctorate of Music from Syracuse University in 2002. Shenandoah was also an original board member of the Hiawatha Institute for Indigenous Knowledge, which operates in partnership with Syracuse University.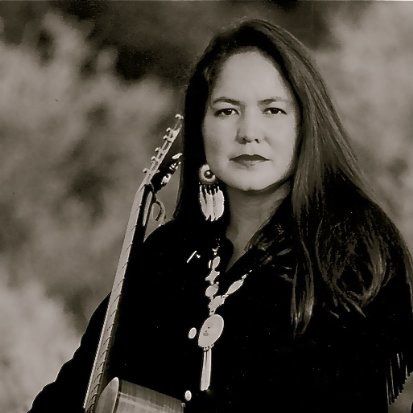 Just this year, Joanne released her last full length recording entitled, Oh Shenandoah, a 12 track recording featuring a collection of country infused songs along with a poignant dedication to Missing Murdered Indigenous Women (MMIW), "Missing You." Joanne, with her daughter Leah and sister Diane, delivered an emotive and moving live performance with "Missing You" at her final appearance at the 19th Annual Native American Music Awards.
Over her five decade plus career, whether performing solo or with her musical trio featuring her daughter Leah and sister Diane, Joanne has graced the stages at The White House, Carnegie Hall, Presidential Inaugurations, Madison Square Garden, The Smithsonian, Woodstock '94 and participated in the celebration of the canonization of Kateri Tekakwitha, the first Roman Catholic Native American saint in Rome, Italy. As a humanitarian and peace advocate, Joanne met and performed for such noted leaders such as his Holiness the Dali Lama, and Nelson Mandela.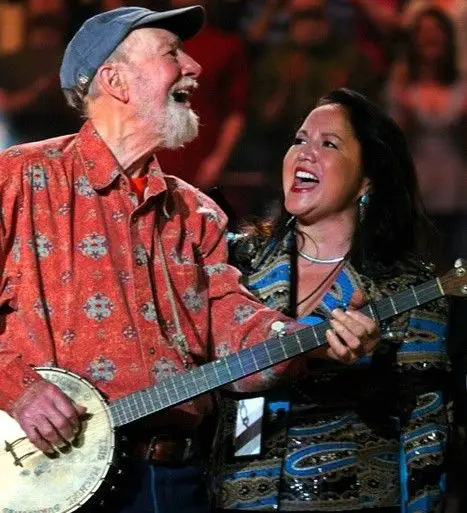 Joanne's beautiful embellishing voice, strong Iroquois traditions, unequivocal elegance and courteous grace made her a prominent role model and highly respected musical Matriarch among Native American communities as well as the mainstream music community at large. She sang with deep roots from her ancestors and flawlessly incorporated her oral traditions into contemporary Folk, Country and Americana formats. She captured the hearts of audiences all over the world and always took time to encourage and inspire younger musicians in her travels. Joanne Shenandoah made an incredible impact on this earth and has paved paths for so many.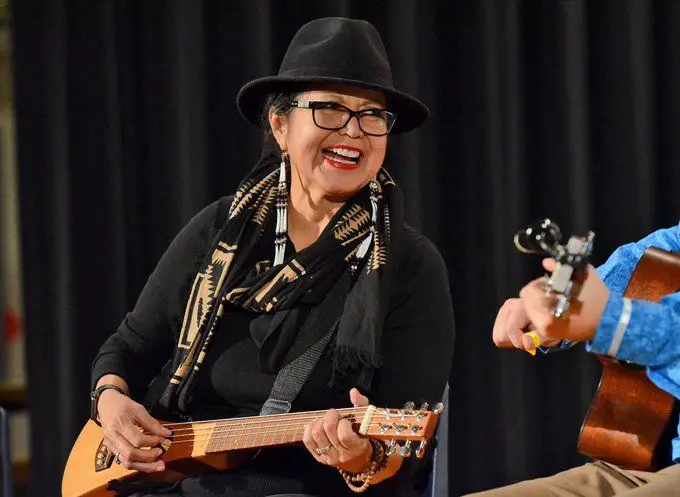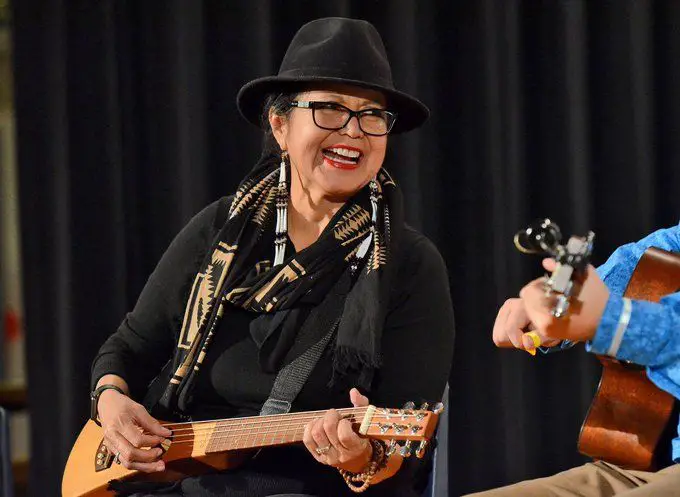 Joanne leaves behind her husband Doug, daughter Leah, grandson Kieren Ryder, sisters Diane and Vicky and numerous nieces and nephews.