The Ritualists announced their album release party for their sophomore album Baroque & Bleeding taking place in NYC. The release party will take place on December 3, 2021 at 6:30PM at the Berlin venue in NYC.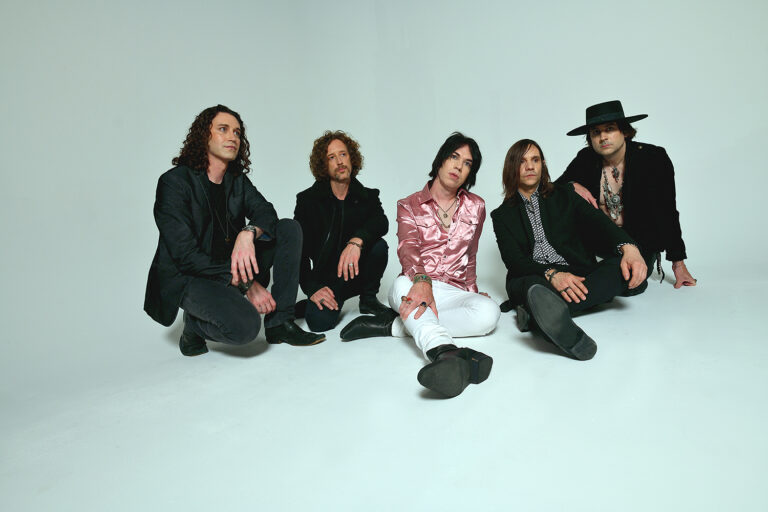 The Ritualist are a NYC based band that had their debut album drop back in 2019 titled, Painted People. The band is lead by Lead vocalist/songwriter Christian Dryden who is massively influenced by the scene of the Lower East Side of Manhattan in the 80's. The band has an alt-rock and post-punk sound that plays off of 19th Century Romance poetry and musical arrangements.
The band's sophomore album Baroque & Bleeding dropped it's title track "Baroque & Bleeding" on July 10, 2021 and it takes the best elements of Acid Rock, Brit-Pop and Electronica and serves it with a dash of '90s cynicism. The album was produced by Ed Buller who is known for his work on Pulp, White Lies, Suede. 
The album release show took place on Friday, December 3, 2021at Berlin located at 25 Avenue A, New York, NY 10009. The show is a 21+ event and is being promoted as, "A night of rock-n-roll in the heart of the East Village." The show is being supported by NY based Deep Sea Peach Tree and Chicago Based North by North. Ticket can be purchased for $11 here.
For more information on The Ritualists and their upcoming album Baroque & Bleeding visit their website.