Tech N9ne brought his Strange New World Tour to Empire Live in Albany, NY on Wednesday, November 11. Opening the show were rappers Jhery Robinson, King ISO and Rittz.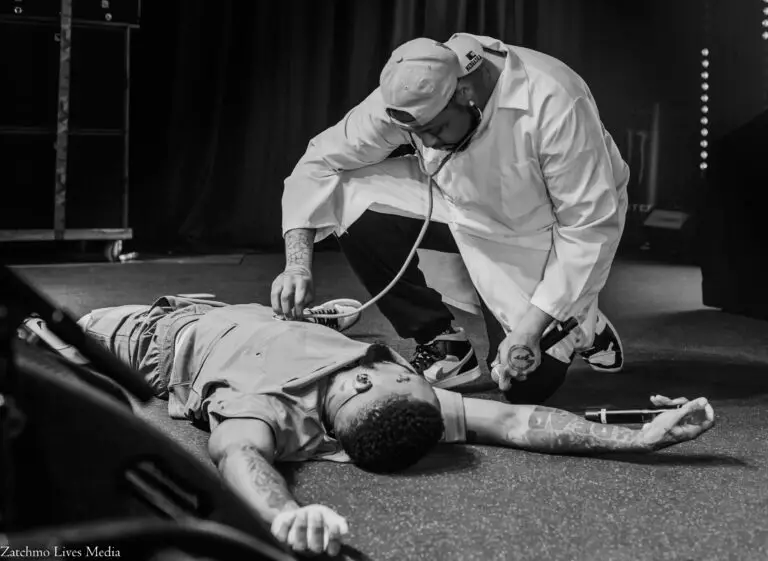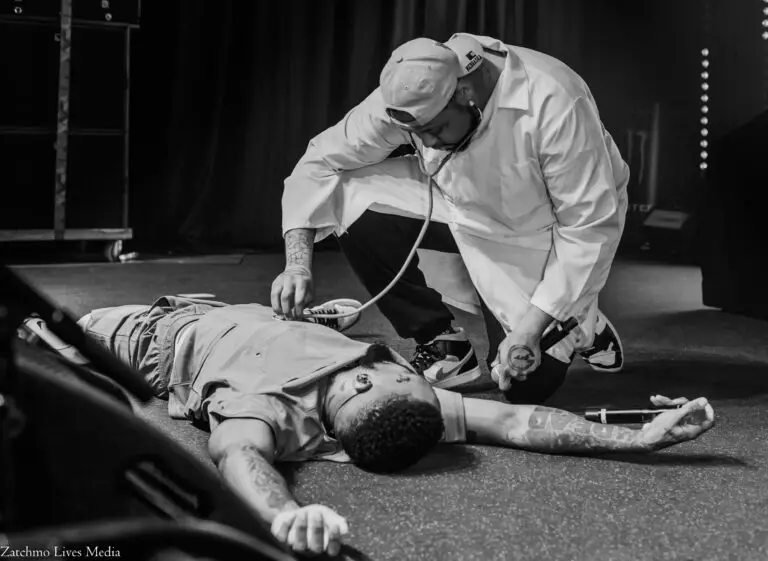 After King Iso seemlingly died on stage from rapping too hard, Tech N9ne took the stage to a roaring crowd. Donning a crown or clown mask, he mixed old with new, finally ending the night with a heavy slew of classics. He spoke afterwards of recently turning 50 and gave a surprisingly elliquent speech about just being yourself and always moving forward.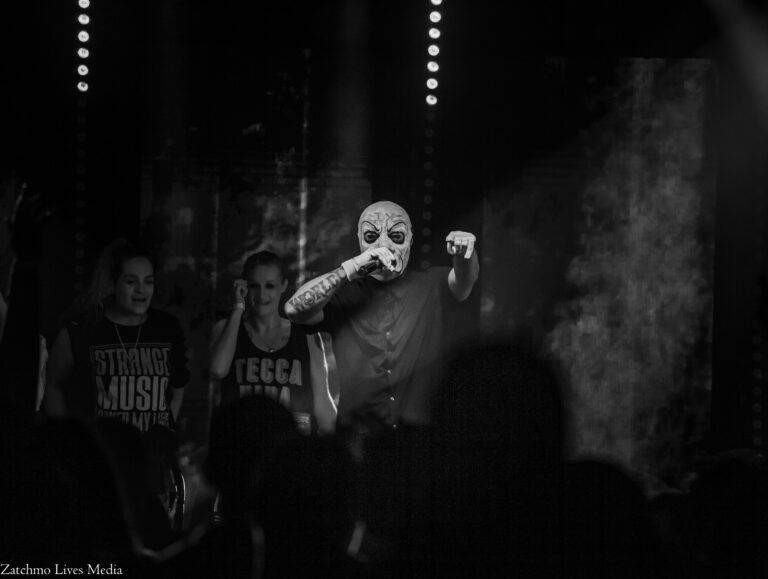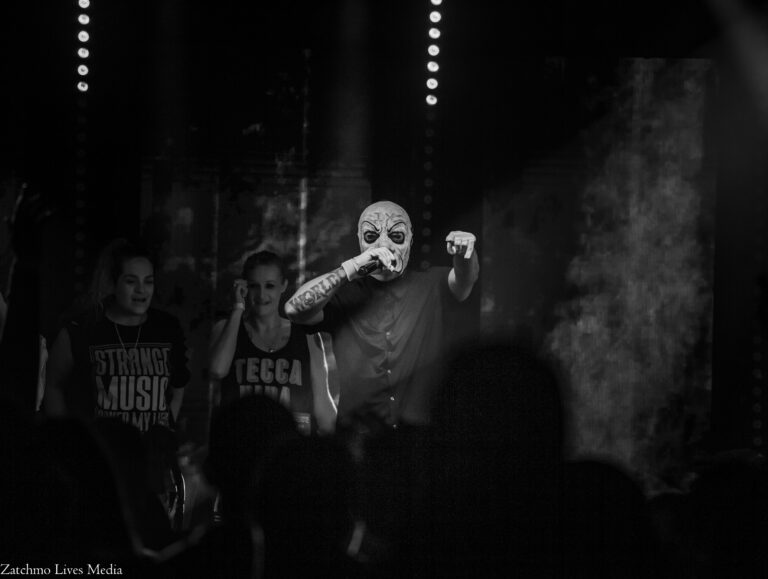 TechN9ne takes this tour south before heading out midwest to end in Kansas City, MO at the beginning of December.