Indie rock sensation Japanese Breakfast played four sold out shows at Brooklyn Steel last week (October 14-17, 2021), continuing their North American Fall 2021 Tour.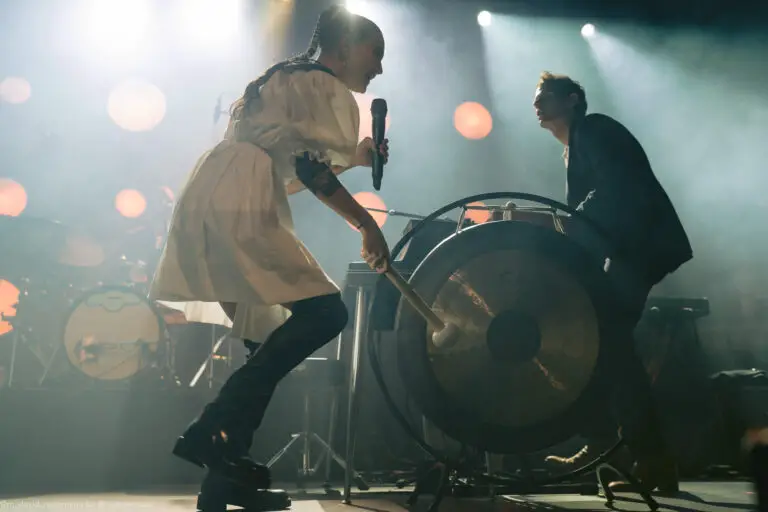 Luna Li opened for Japanese Breakfast the first three nights, her last involvement after having also opened for them throughout the first leg of the tour. Bringing a lot of warmth and enthusiasm, Li performed several of her biggest hits including "Alone But Not Lonely", "Cherry Pit", and a few energizing instrumentals from her Jams EP.
Luna Li remarked on how deeply thankful she was for the fans and for the huge opportunity to go on tour. She also mentioned how seeing Japanese Breakfast in concert several years ago had inspired her, stating,
as a Korean . . . seeing Michelle, another Korean, on stage meant so much to me.

Luna Li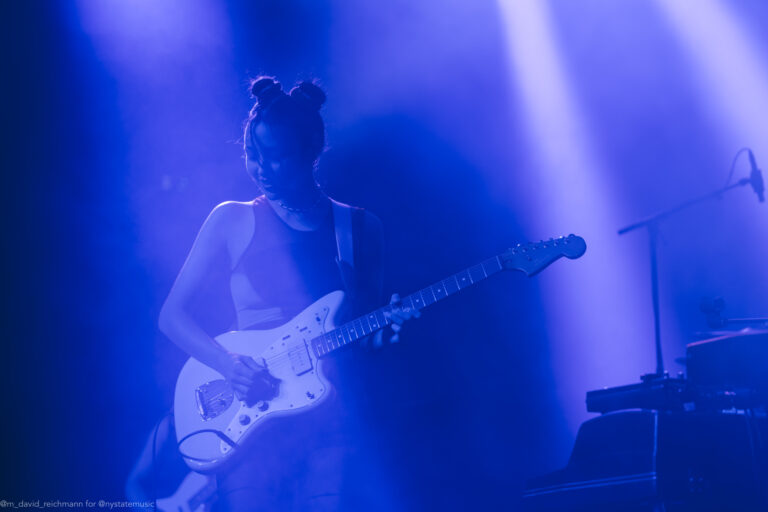 Japanese Breakfast started their set with "Paprika," the opening track from their latest album, Jubilee. Each time Michelle smashed the gong, the crowd screamed and cheered. They went immediately into the second track of the album "Be Sweet," which lifted the crowd to an even louder chorus of cheers.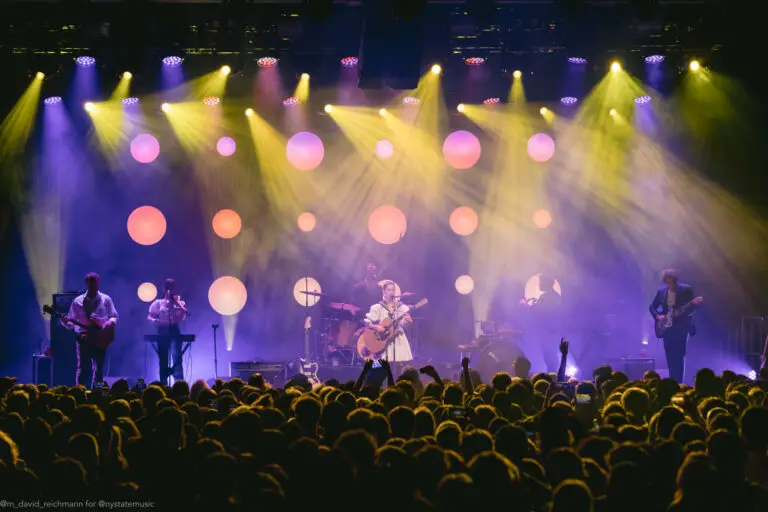 During their set, they included several fan favorite tracks, such as "Road Head," "Boyish," and "Everybody Wants to Love You."
Apart from their successful run of performances, Japanese Breakfast front-woman and songwriter, Michelle Zauner, not only released an all-new soundtrack to accompany the video-game,Sable, last month, but had also launched her memoir Crying in H-Mart earlier this year as well.
You can listen to their music and follow the rest of their North American Tour here.