In an exciting prelude to his performance on the first day of the Governors Ball, Freddie Gibbs made an appearance at Schimanski nightclub on Thursday, September 23rd for the "Gov Ball After Dark" series.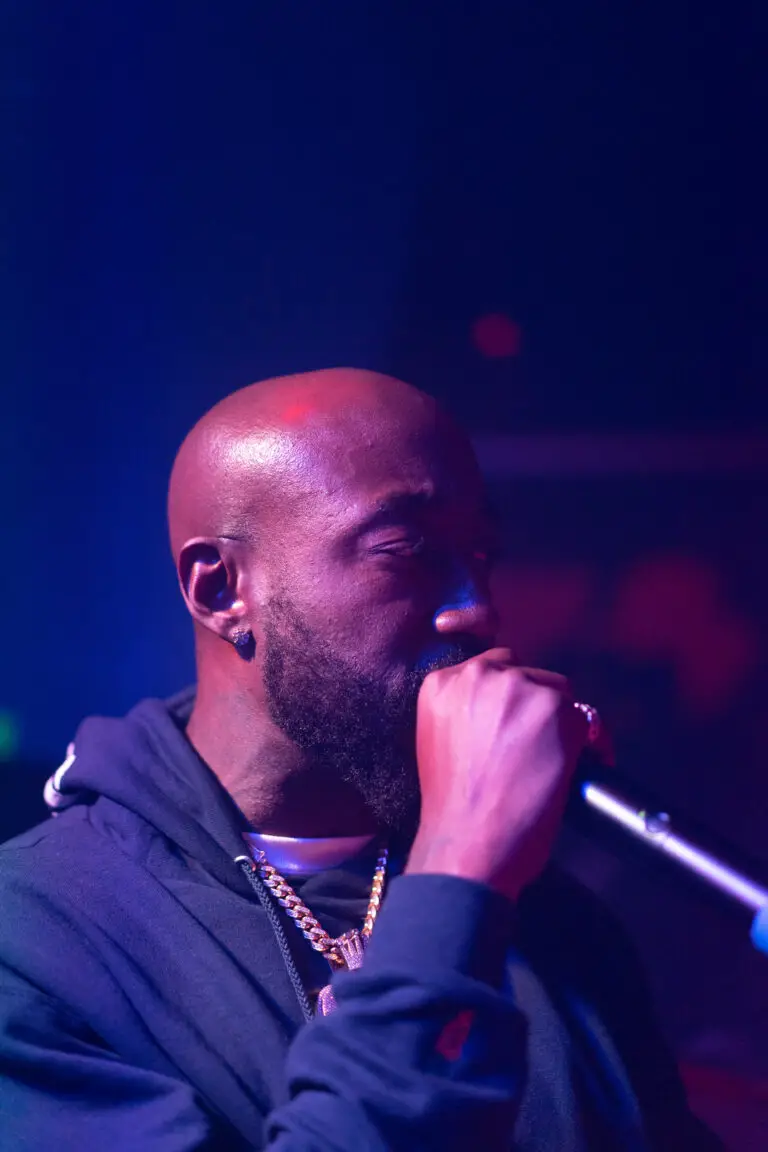 A veteran of the rap game, Gibbs has established himself as a strong force within hip-hop's landscape, while enjoying a cult following since his days as a member of Young Jeezy's camp. Always considered a strong lyricist with great street tales, Gibbs' star trajectory began to shift after his first collaborative album, Piñata, alongside legendary hip hop producer Madlib.
After a string of quality projects (including another album with Madlib) and two projects with producer, The Alchemist, he broke into the mainstream consciousness with a Grammy nomination for Best Rap Album in 2020 with, Alfredo. From there, it's only been an upward trend in popularity.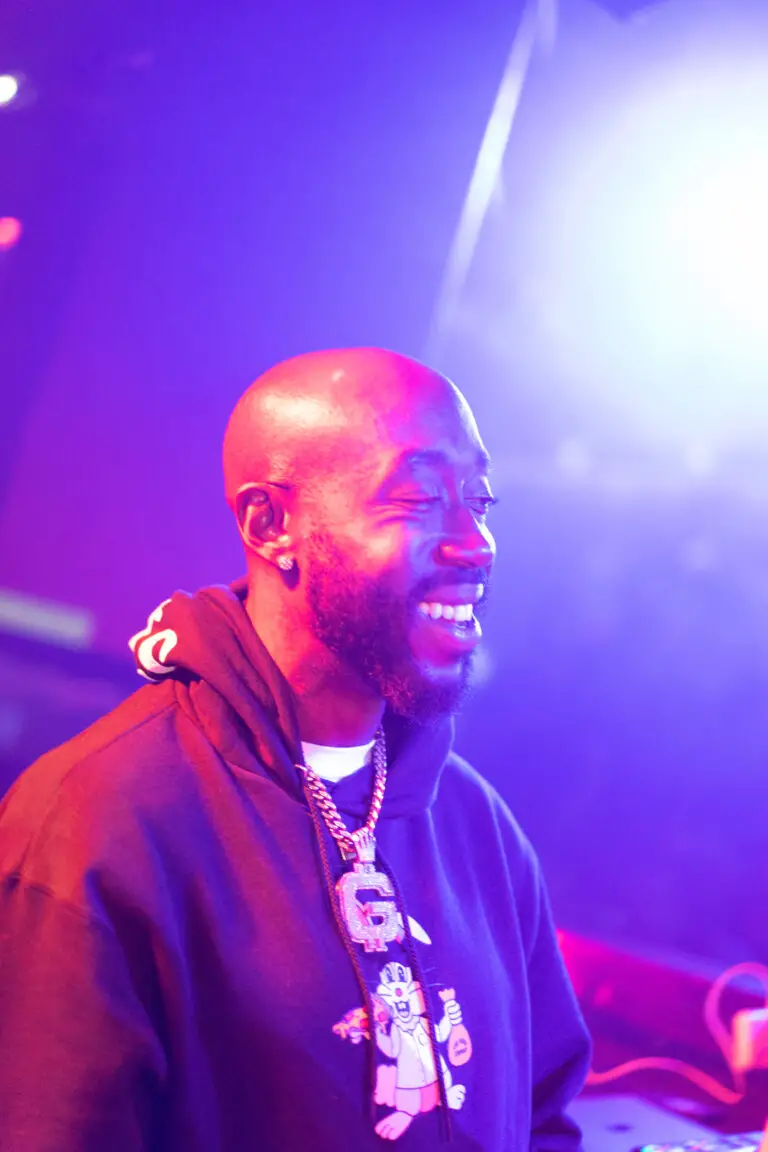 Like many artists post-pandemic, Gibbs had taken a long hiatus from touring. Based on his performance, it looked like any rust was quickly shaken off. In front of an adoring crowd, he ran through his most popular records from recent projects in quick succession as he was all smiles during the entire performance, seemingly basking in the glory of being afforded a chance to once again entertain the fans.
While his performance was fairly brief, Freddie displayed his obvious mastery of live performance, as he's a veteran of the hip-hop game. While Freddie does not have any upcoming tours or projects announced, whatever he does next will be eagerly anticipated by both his fanbase and the hip-hop community at large.
Check out the full photo gallery from the show below.