Cheers filled the room as the lights dimmed at Webster Hall on Friday, September 24th as Mild High Club sauntered onto the stage to greet their fans for the first time since late 2019.
Formed in 2012, Mild High Club is the solo project of Alex Brettin. Influenced by jazz and AOR, Brettin tours with a talented supporting band to bring his music to life.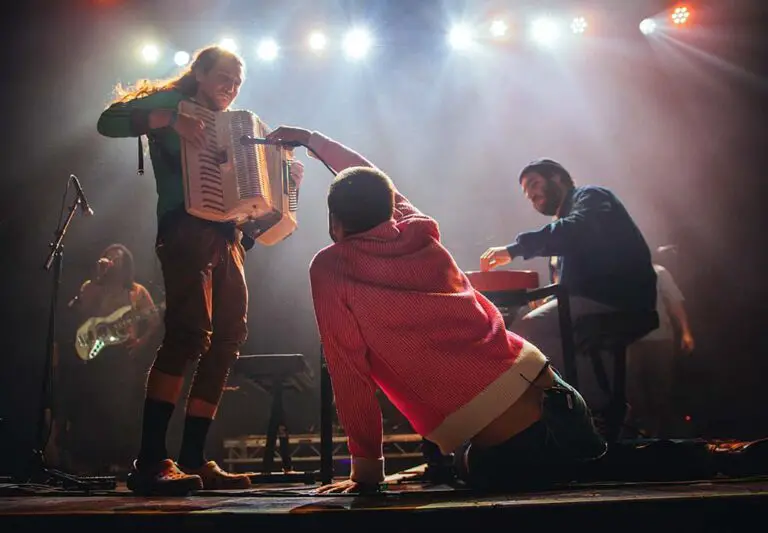 With roughly half of the crowd covering their faces in masks, the room felt friendly but tense as everyone eased back into being shoulder-to-shoulder with strangers. Once the band played a few tracks off of their first album in four years, Going Going Gone, the tension eased as the crowd sang along. 
Brettin mixed in crowd favorites such as "Windowpane" and "Skiptracing" which got the crowd waving their hands in the air and dancing. The pure joy of being back at a concert was palpable as one front-row attendee gushed to his friend, "Dude, I am so happy we made it out to this show…it's been so long since I've seen live music."