BRIC has announced its annual JazzFest for the Fall of 2021, one that will be in person this year. The festival lineup features big names like Nick Hakim, Adi Meyerson, And Adam O'Farrill and will take place October 21-23, 2021 at the BRIC House located in Brooklyn.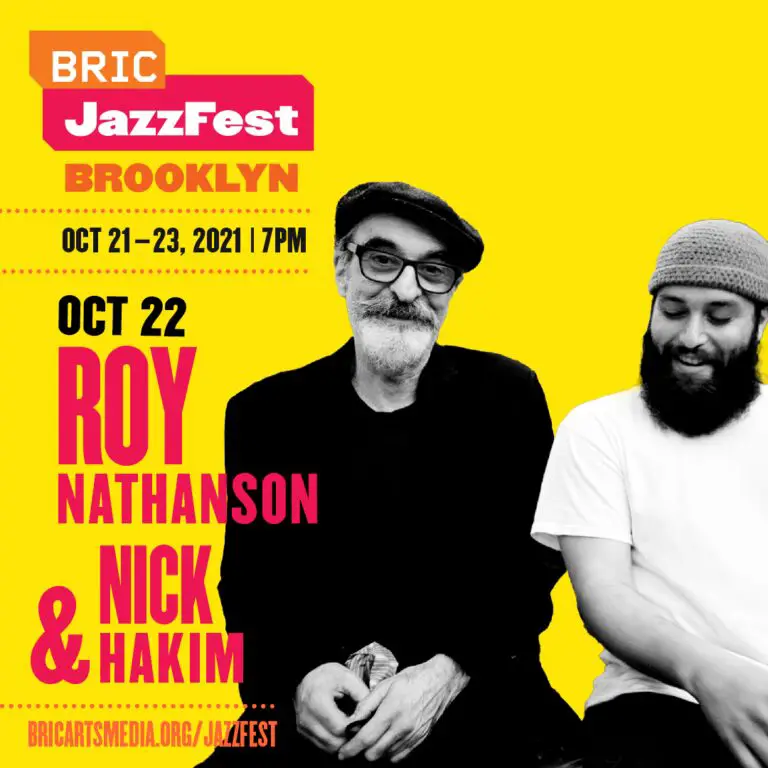 BRIC is an arts and media institution anchored in Brooklyn which focuses on contemporary visual and performing arts, media, and civic action. BRIC's JazzFest is one of the institution's premiere performing arts programs. The festivities last for three days and feature Jazz music which focuses on legendary figures, groundbreaking artists and newcomers from across the genre.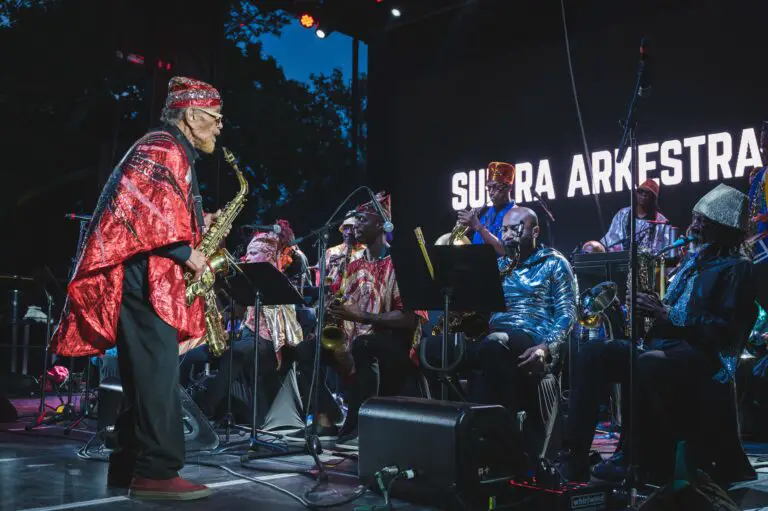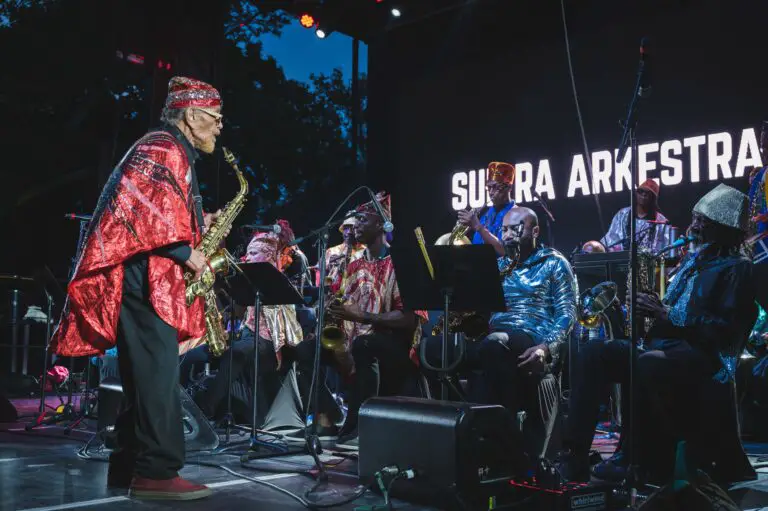 BRIC JazzFest 2020 ended up being rescheduled for spring 2021 and was made an online, virtual-only event due to COVID-19. BRIC JazzFest 2021 though will be in person. The festival will require proof of vaccination or negative COVID test within 72 hours in order to attend.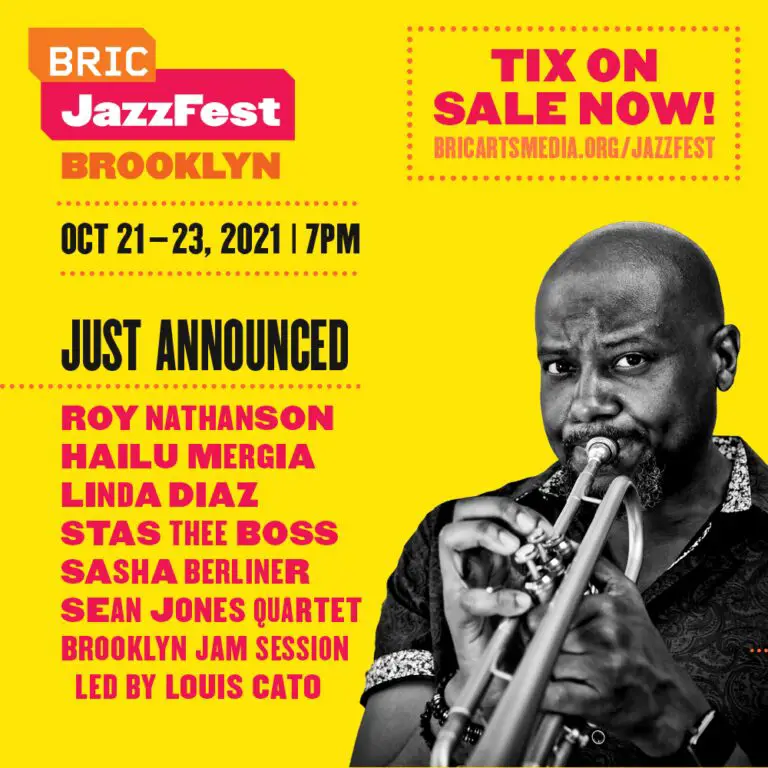 The lineup includes Cecile McLorin Salvant, SuperBlue: Kurt Elling featuring Charlie Hunter, Yasser Tejeda, and Adam O'Farrill Stranger Day on Thursday, October 21. Sun Ra Arkestra, Thana Alexa & ONA, Roy Nathanson & Nick Hakim, and Adi Meyerson on Friday, October 22. Madison McFerrin, L'Rain, ç'est tois (branch/stewart/holmes), and Fred Wesley & The New JBs on Saturday, October 23.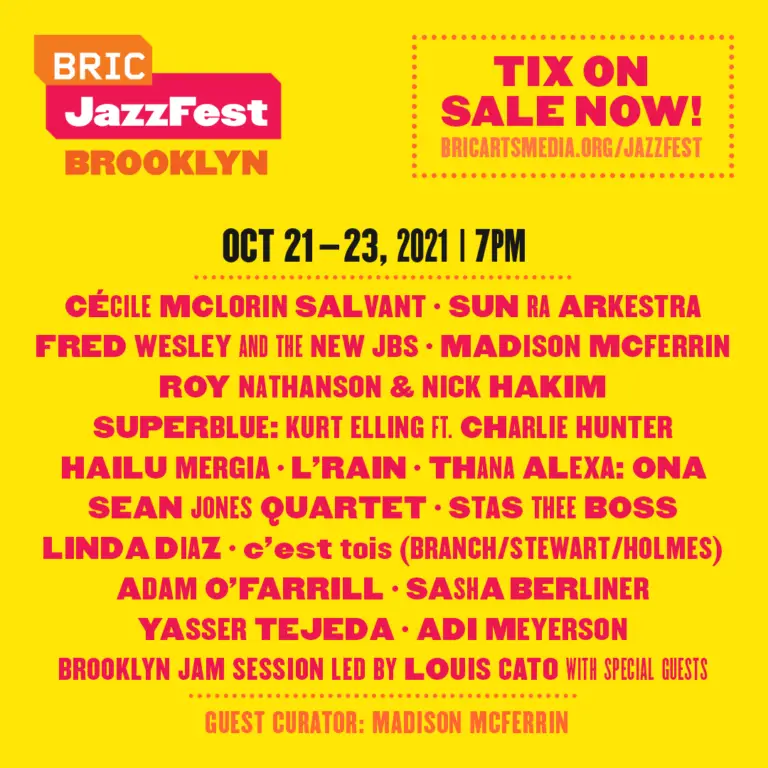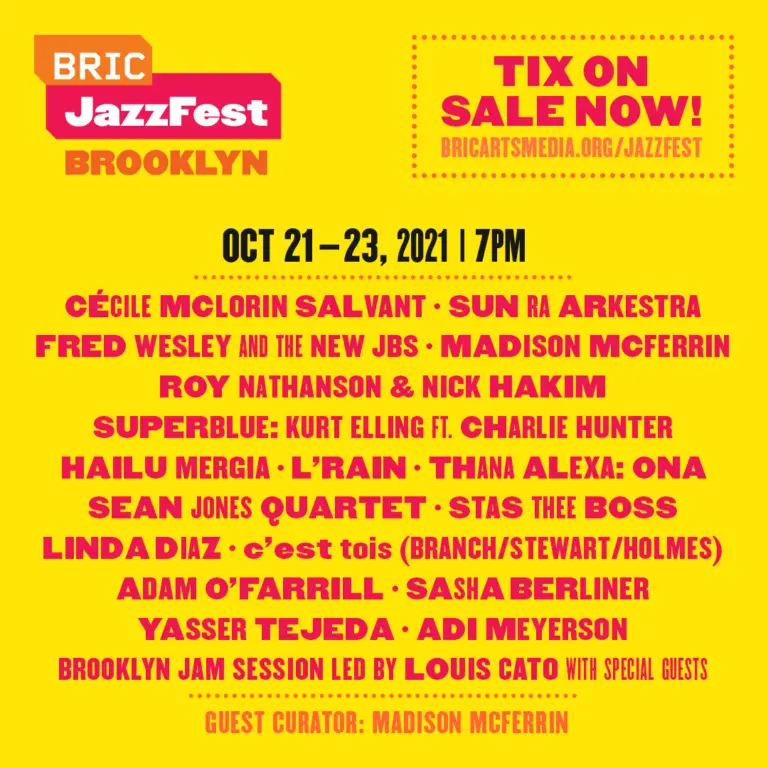 "During these uncertain times, I couldn't be more thrilled that we're able to bring our communities safely together through the healing power of music," said Lia Camille Crocket, Director of Performing Arts at BRIC. "In the spirit of Jazz music and improvisation, we're going to have a few surprises for our BRIC family this year throughout the Festival weekend. We can't wait to safely welcome you back to BRIC House — we've missed you!"
For more information and to purchase tickets to BRIC JazzFest 2021 visit their website.