Capping off the Summer with a "wild" performance, the 2021 Capital Concert series came to a bittersweet close Wednesday night in Albany, with the final event at the Empire State Plaza headlined by Saratoga Springs' hopefuls Wild Adriatic and Troy mainstays Super 400.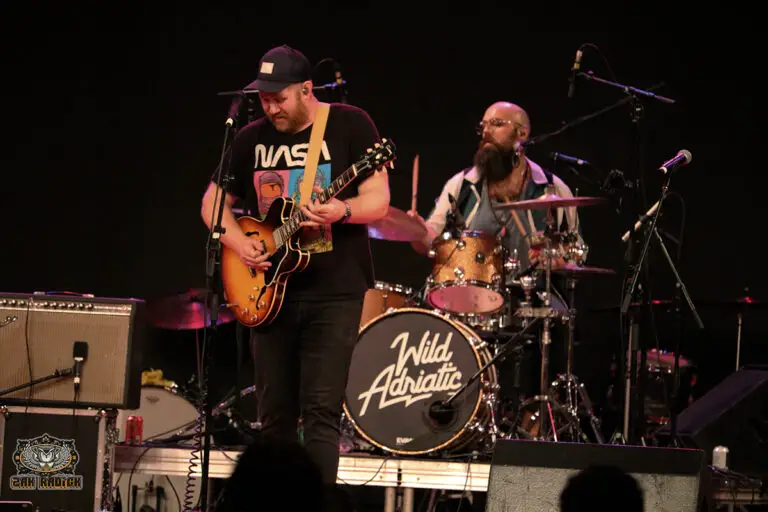 The free event presented by SEFCU was initially scheduled to be outdoors, but with lingering precipitation from Hurricane Ida, organizers made the early call to move inside and underground to the underutilized Convention Center. 
Holding nothing back on this night, Wild Adriatic [Travis Gray(guitar), Rich Derbyshire (bass) and Mateo Vosganian (drums)] expanded from trio to five-piece for this special performance, enlisting keyboard player Dusty DeLuke and Let's Be Leonard saxophone player Connor Dunn to help fill out their sound.   The additions paid dividends early as the band opened with some of their oldest material, a one-two punch of "Letter" and the always upbeat "Mess Around."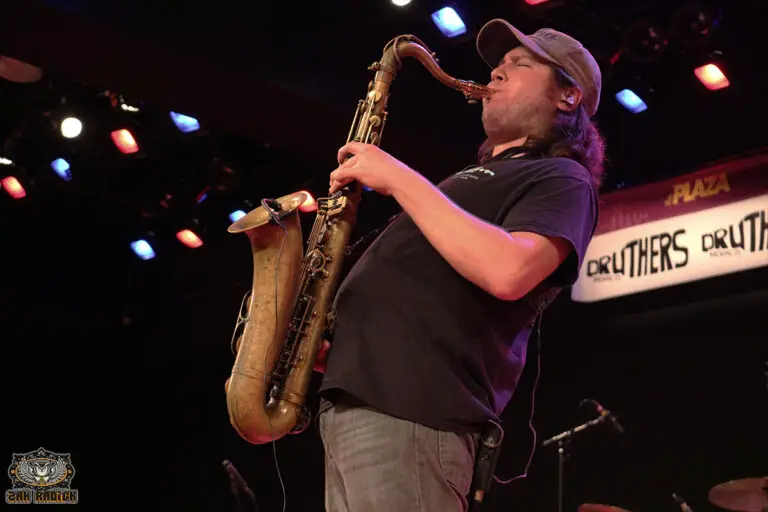 From there the band slipped into the opening track off their 2019 Our Time EP, "Hard Living."  Now firing on all cylinders, it felt like the boys put a little extra stink on a riff-rockin 'Same As It Ever Was>Mistreated" jam sandwich, which at one point included a bit of call-and-response interplay between Gray and the audience.   
Not done with sandwiches and segues just yet, Wild Adriatic would also uncork Tight Grip >Duende >Tight Grip and then finish up the set with an impressive triple decker treat that went from " 40 Days, 40 Nights" to "Appleton" to a surprising cover of the Phish song "Carini," one of the headiest type-II vehicles in their catalogue.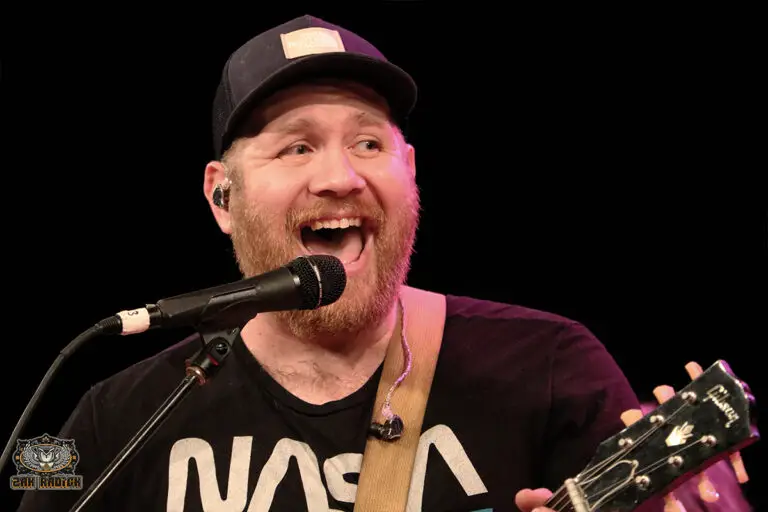 The band would eventually find their way back to "Appleton" to close out the set.  After taking a bow and walking off stage, there seemed to be some confusion if they'd be back for an encore.  After a few minutes of wonder, a buzz started growing when people collectively realized the stagehands were actually adding instruments to the stage, not breaking it down.  When Wild Adriatic finally emerged from the shadows,  they weren't alone. 
Now joined by their friends from Super 400, the stage was set for a super-jam scenario.  Much to the delight of those who stuck around, fans were treated to a memorable three-song encore of classic covers; "Cissy Strut" by The Meters, "Loving Cup" from the Rolling Stones and finally, the show concluded with reggaed-out version of "I Shot the Sheriff."  
Wild Adriatic – Capital Concert Series, Empire State Plaza Convention Center, Albany – Wednesday, September 1, 2021
Setlist: Letter, Mess Around, Hard Living, Same As It Ever Was > Mistreated > Same As It Ever Was, Ain't The First Time, New Orleans, Tight Grip > Duende > Tight Grip, 40 Days 40 Nights > Appleton > Carini > Appleton
Superjam: Cissy Strut, Lovin' Cup, I Shot The Sheriff