After a year of online music teaching, Caffe Lena is bringing youngsters into its historic performance space for an after-school program that mixes music education along with socialization.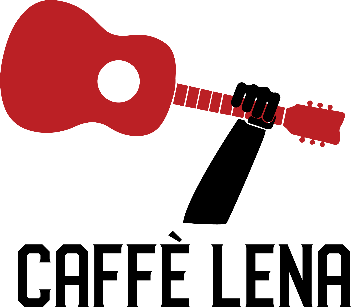 "Music is a gift best shared with friends," says guitar and ukulele instructor James Gascoyne. Fall classes are set to Begin this September with in-person and virtual options.
Caffe Lena School of Music group lessons show off authentic folk teaching methods. "No sheet music. No big stars. We gather in a circle and learn to sound good by watching and listening carefully," says program coordinator Vivian Nesbitt. Students who spent the year being taught on Zoom came to the venue over the summer and experienced the change and enjoyment of face to face music.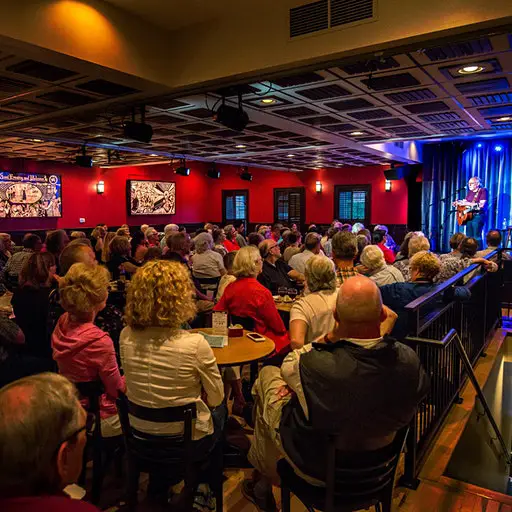 Proctor's Collaborative and Troy Savings Bank Music Hall have well-established theater and music training programs with generous scholarship opportunities. Caffe Lena's Matt McCabe Scholarship provides tuition assistance and loaner instruments for families in need.
Nesbitt goes on to say, "While we are hopeful about meeting in person this fall, the safety of the students, their families and our staff comes first. Anyone in the teaching space must be masked. In the event that the classes need to move back online, Zoom will be ready to continue the program."
Caffe Lena's online lesson program will continue into the fall with a slate of new classes for more advanced players just announced. Lena Jonsson, an Award-winning Swedish fiddler will be joining the roster along with singer-songwriter Cosy Sheridan. Sheridan, a Caffe Lena performer, will be teaching a four-week songwriting class. These classes, geared toward adults, have attracted students from all over the US and Canada as well as Spain, the UK and Australia.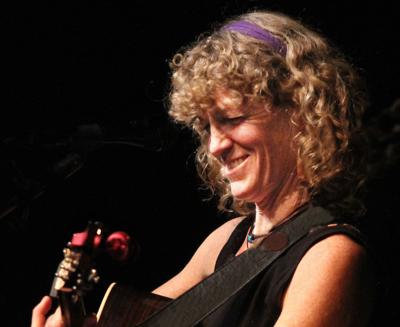 Founded in 1960, Caffè Lena is a premiere concert venue located in Saratoga Springs. Known around the world for fostering the preservation and growth of independent music rooted in tradition. In person or virtually, Caffe Lena provides an unparalleled listening experience for renowned artists and breakout bands nearly every night of the week. for more info about their schedule, please visit www.caffelena.org