On August 16, 2021, Lindsey Stirling graced Saratoga Performing Arts Center with an incredible performance. From daredevil aerial spinning to intricate choreography, her show is one for the ages. Sterling said during her set that she always imagined herself becoming what she is today, a badass playing violin and dancing to dubstep, wearing the most fantastical costumes.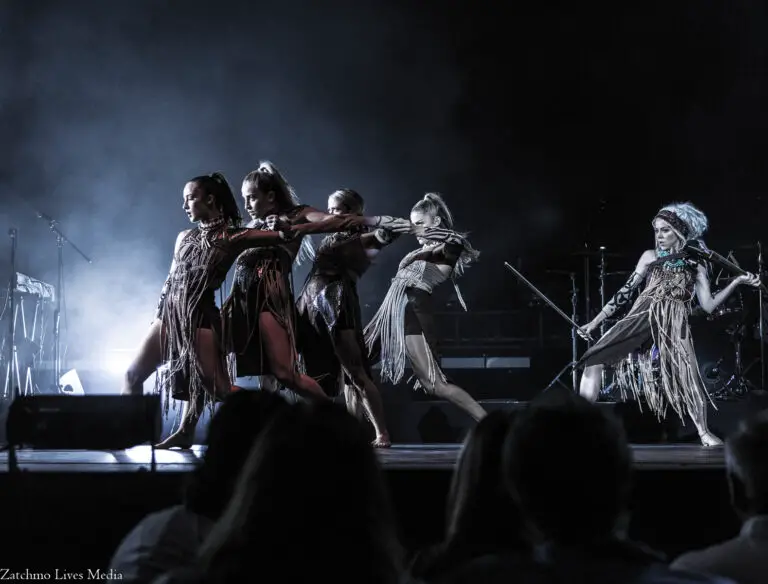 Lindsey's Artemis Tour, named after her latest album release, is just as outrageously out of this world as any of her work. Every few songs a video would come up on the massive LED screen behind her playing a fable of sorts, usually incredibly strong and uplifting, inner beauty and strength being a key point in all her messages. She dives deep into each genre of… well, everything she gets into. Her music ranges from heavy dubstep to classical and back to pop, and her stage performances always have incredible themes.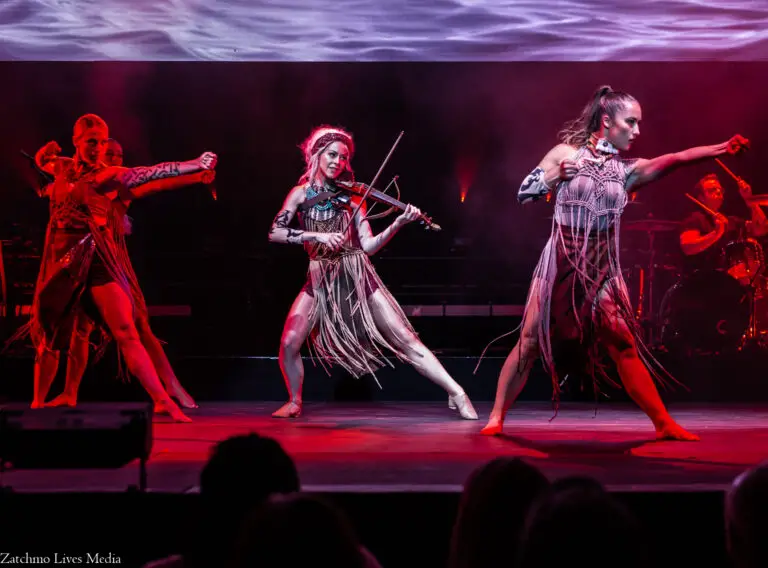 Artemis is very much an album based in ancient fantasy. The videos between songs showed Lindsey Stirling in full costume in the middle of the woods, bow in hand, among her clan of pre/post-apocalyptic hunters. As she dove into her other albums, her costumes and themes changed with them. A Choose Your Own Pirate Adventure got the crowd cheering as the fair maiden and her crew acted out insanely hilarious and amazing choreography.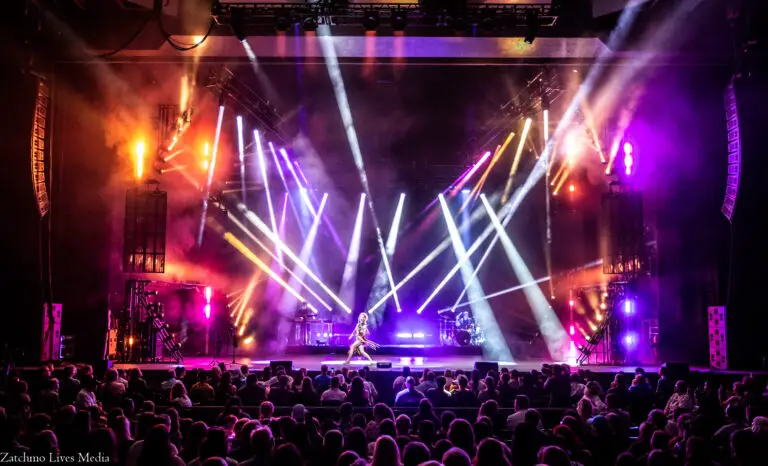 The Artemis Tour takes Lindsey out west for a handful of shows before a five-month hiatus. In late February 2022, she begins her World Tour of the same name beginning in Sydney, Australia and ending in Kiev, Ukraine.
Setlist: Artemis, Til the Lights Goes Out, Darkside, Shatter Me, Masquerade, Master of Tides, Love Goes On and On, Crystallize, Married Life > Once Upon a Dream > A Dream Is a Wish Your Heart Makes / You've Got a Friend in Me, Between Twilight, Sleepwalking, The Arena / Underground, Roundtable Rival / Don't Let This Feeling Fade, First Light, Mirage