Rescheduled from 2020, Daryl Hall and John Oates had been waiting to get their tour on the road for almost as long as we've been waiting to see them again. On Sunday, August 15th, they arrived with some 13,000 fans at Saratoga Performing Arts Center, one of the biggest crowds this venue has seen in some time. English band Squeeze opened the show.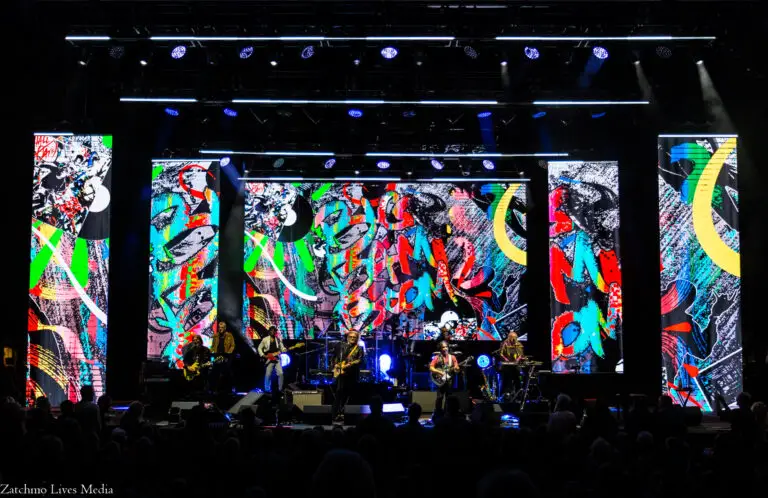 The duo came out, clad in their best rocker gear, followed by their band. Starting out with the classic "Maneater" the crowd was in from the start. They ripped through a few of their oldies before Daryl moved over to his grand piano for "Sara's Smile." After tearing up the crowd's heartstrings he moved back over to center stage with his counter-part. The whole band came in strong for "Back Together Again," surely being a very meaningful track for them after this past year.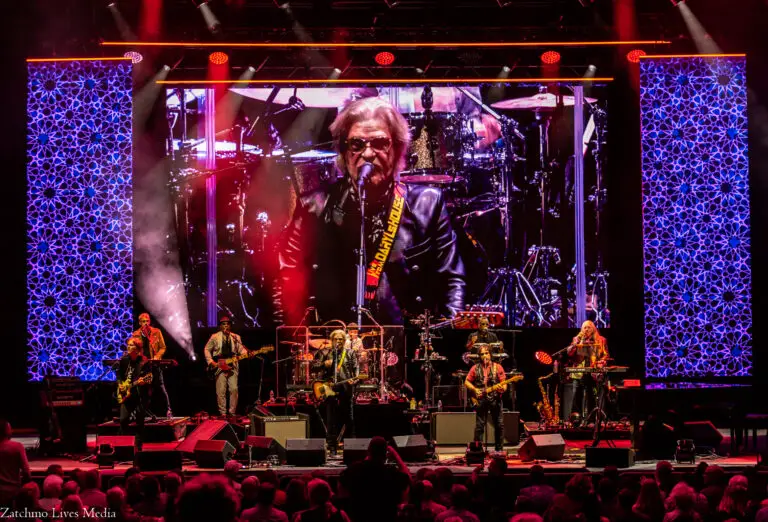 30 minutes before their slotted end time they left the stage, leaving the crowd hungry for more. Little did they know what they were in for. Hall and Oates came back on stage for a four song encore, starting with "Rich Girl" and flowing into "Kiss on My List," "Private Eyes," and lastly, "You Make My Dreams."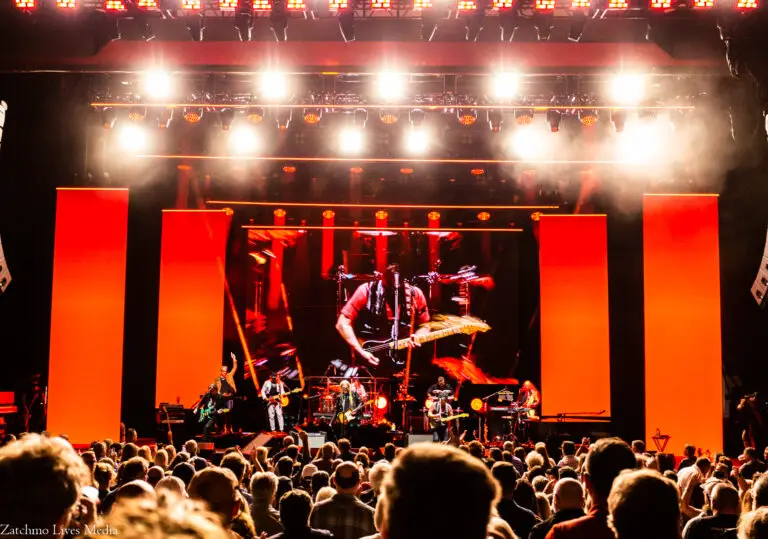 The duo headed west after Saratoga and the next time they will be near New York State will be September 18th at the Merriweather Pavilion in Columbia, MD and Foxwoods Casino in Mashantucket, CT to close their tour on December 3rd and 4th.
Setlist: Maneater, Out Of Touch, Method of Modern Love, Say It Isn't So, You've Lost That Lovin' Feelin' (Barry Mann cover), She's Gone, Sara Smile, Is It a Star, Back Together Again, I Can't Go For That (No Can Do),
Encore: Rich Girl, Kiss On My List, Private Eyes, You Make My Dreams