Badflower have always spoken unapologetically through their lyrics about feelings, mental health, and relationship issues. Their latest single and video release "Don't Hate Me" is no different.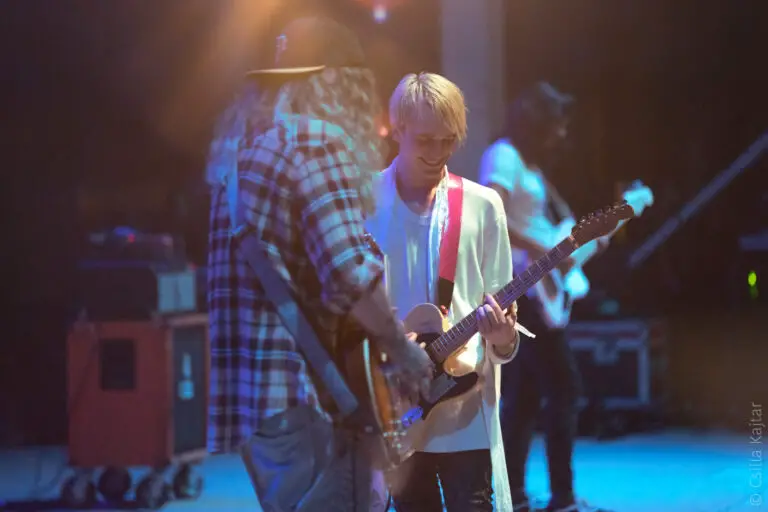 "It's a lot of self-awareness" Josh Katz (vocals) explains. "On the bridge, there's a meta dialogue where I explain how I've changed my entire life and appearance to make somebody else like me more. I think I have experienced versions of trying to be something else for someone else throughout my life, I think everybody has."
Badflower never drift into sappy territory, however. They address serious issues either with startling directness, or with a dose of lightness, mockery, and humor, which makes their music relatable to a broad audience. The music video for "Don't Hate Me" is a spoof about morphing into others in order to belong.  It is funny, creating caricatures of our weaknesses, and as all Badflower videos, entertaining and very well made. The band produce most of their videos "in house," with cameo appearances from friends and family members. They forgo large manufactured productions, in favor of genuine hands-on creativity from everyone involved.
Catch Badflower at one of the major festivals, or on their headlining tour starting in September. They will play at Webster Hall in New York City on September 23.
You can connect with Badflower on their website, Instagram, Facebook, and Twitter