Chenango Blues Festival announced the 2021 lineup including Jimmie Vaughan who will be headlining. The festival will be taking place on August 20 and 21 in Norwich, New York. 


This will be the 28th annual installment of the Chenango Blues Festival. The festival takes place at the Chenango County Fairgrounds. The festival has multiple stages including Norwich Rehab Infield Stage, Nelson & Flanagan/Southern Tier Pet Nutrition Tent Stage, and the New York Central Mutual Stage. 
The lineup includes Jimmie Vaughan, Christone "Kingfish" Ingram, Crystal Thomas and the Eastside Kings with the Texas Horns, Horojo Trio, Albert Castiglia, Zac Harmon, Doug MacLeod, Kevin Burt, Castro Coleman aka Mr. Sipp, Vanessa Collier, and Soul Box.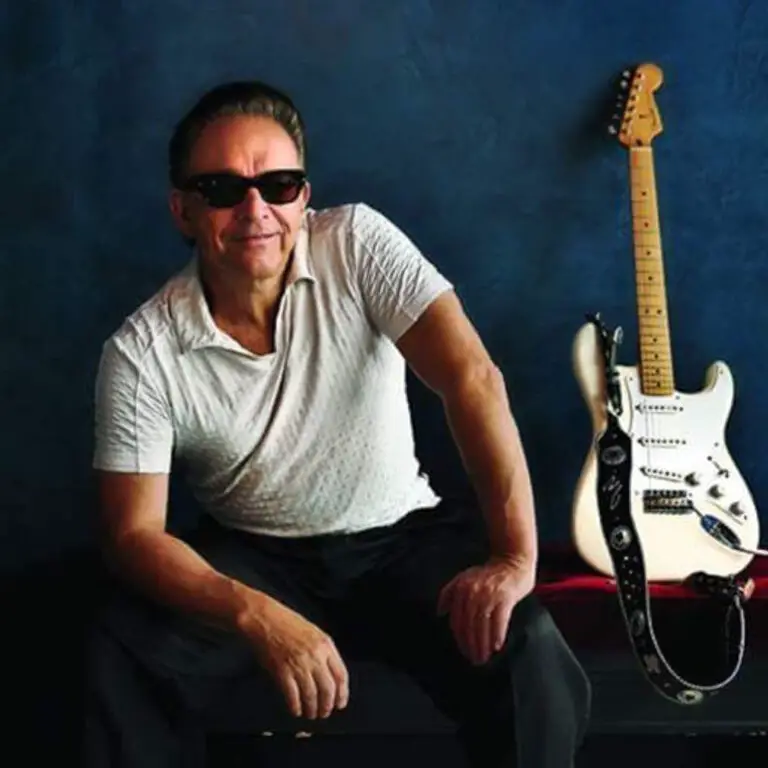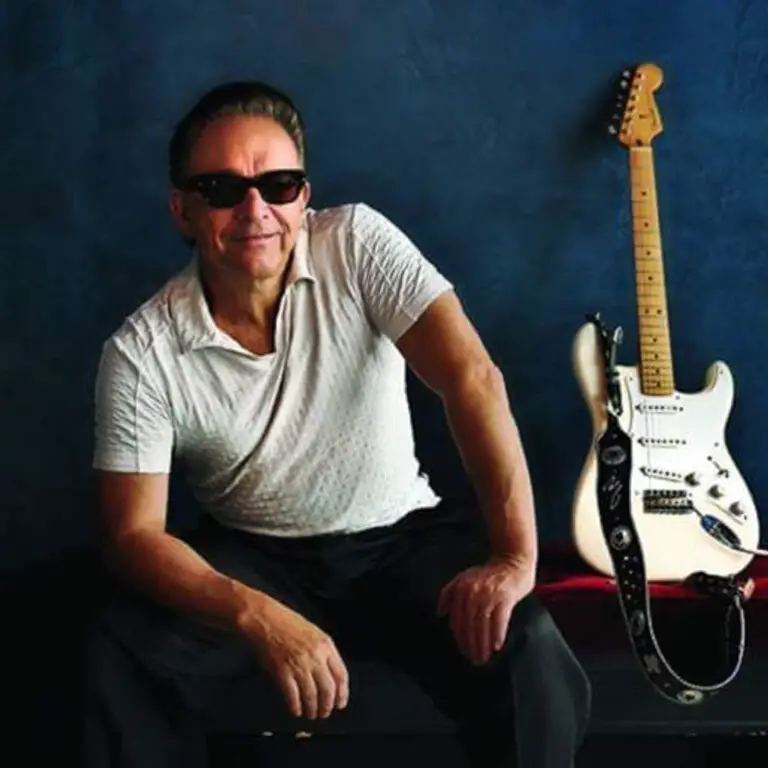 Although the festivities are taking place on Friday 20 and Saturday 21 the pre festival fun will take place on Thursday, August 19th in East Park Norwich, NY  with a performance by Shemekia Copeland who was the 2021 winner of B.B. King Entertainer, Contemporary Blues Album, and Contemporary Blues Female Artist. 
Tickets are on sale now with advanced sale tickets for $40 for adults 18 and over and there will be no group discounts this year for Saturday's show. No tickets will be available this year by mail or at the gate. Friday's show is Free to all but unvaccinated individuals should wear a mask and social distance to protect themselves and their families. Children 17 years old and under are Free. Children 16 and under must attend with an adult. Parking gate opens at 4:00 p.m. on Friday, August 20th. Festival entry gate opens at 5:00 p.m. Parking gate opens at 10:00 a.m on Saturday, August 21st. Festival entry gate opens at 11:00 a.m.
There is also onsite camping available for  $60 per person in advance. Prices include festival admission and tent camping with  17 and under camping is free when accompanied by an adult 21+. There are also basic RV Sites available for an additional $25, no services available or enhanced RV Sites available for an additional $50 and include electric hookups.  Shared water is available.
For more information on the Chenango Blues Festival visit their website here.