Schenectady's Music Haven has announced a three show season of regional and international talent after a year hiatus. Musicians will take the stage at Schenectady's Central Park on August 15, 22 and 29.

Since 1990, Music Haven has been bringing world-class music to Schenectady. Although the series is shorter than previous years, Music Haven has been working to continue their reputation as a local hub for music exploration.
I'm thrilled to keep Music Haven on the map this summer and welcome friends and neighbors back to the heart of the park.

Mona Golub, producing artistic director of Music Haven
Kicking off the series is local blues band Wyld Blu on August 15. Headlining the night is blues guitarist Albert Cummings, touring in celebration of his new album, Believe.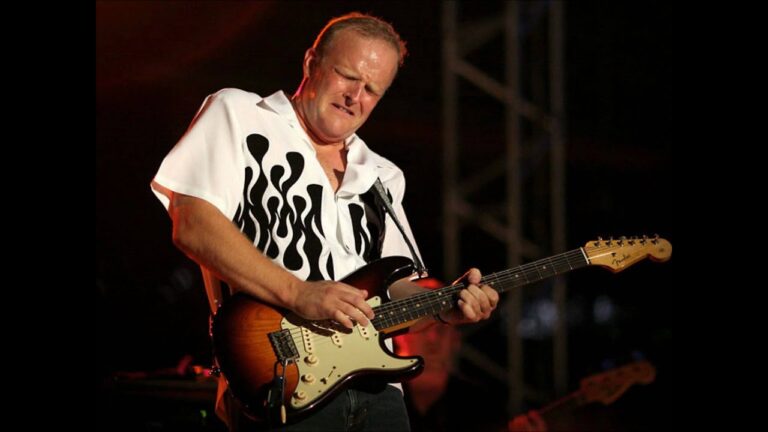 The second concert of the season will feature Israeli/Iranian pop singer, Liraz, who will be accompanied by several members of NYC's Ethiopian jazz collective, the Anbessa Orchestra. Palestinian Kanun virtuoso, Firas Zreik, will set the stage as the evening's opening guest.
The Schenectady Symphony Orchestra returns to Music Haven this year, under the direction of Glen Cortese. Closing the series out on August 29, their program is inspired by "The American Songbook" and contains classic music from the Tin Pan Alley era by Gershwin, Porter and Berlin, Copland, traditional American folk tunes and popular film score by John Williams. Special guest vocalists, Mia Scirocco and Casey Grey will be featured throughout the evening.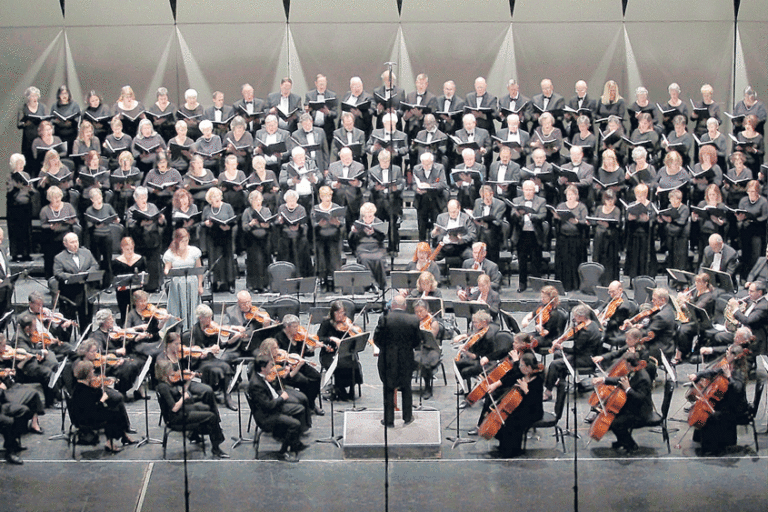 Food and drink will be available for purchase from local vendors Michele's Charcoal Pit, Wolf Hollow Brewing Company and Nine Pin Cider. Ben & Jerry's ice cream will be on-site as well.
In the case of inclement weather, shows will be held at at Proctors.
All concerts are free and begin at 7 p.m. at Central Park in Schenectady. For more information about Music Haven, visit their website. Show updates, including weather calls, will be posted on the Music Haven Concert Series Facebook.
Check out the schedule below:
August 15: Albert Cummings (w/ guest Wyld Blue)
August 22: Liraz (w/ guest Firas Zreik)
August 29: Schenectady Symphony Orchestra (w/ special guest vocalists Mia Scirocco and Casey Grey)