Brooklyn-based band Wild Yaks have shared a blistering live rendition of the fan-favorite track "Strawberry Wolf" from the upcoming Live At Rippers, their fifth LP and first live album, due July 16. Wild Yaks play an ecstatic fusion of punk rock and big-city folk reinforced with passionate vocals (often delivered in unison by the full membership).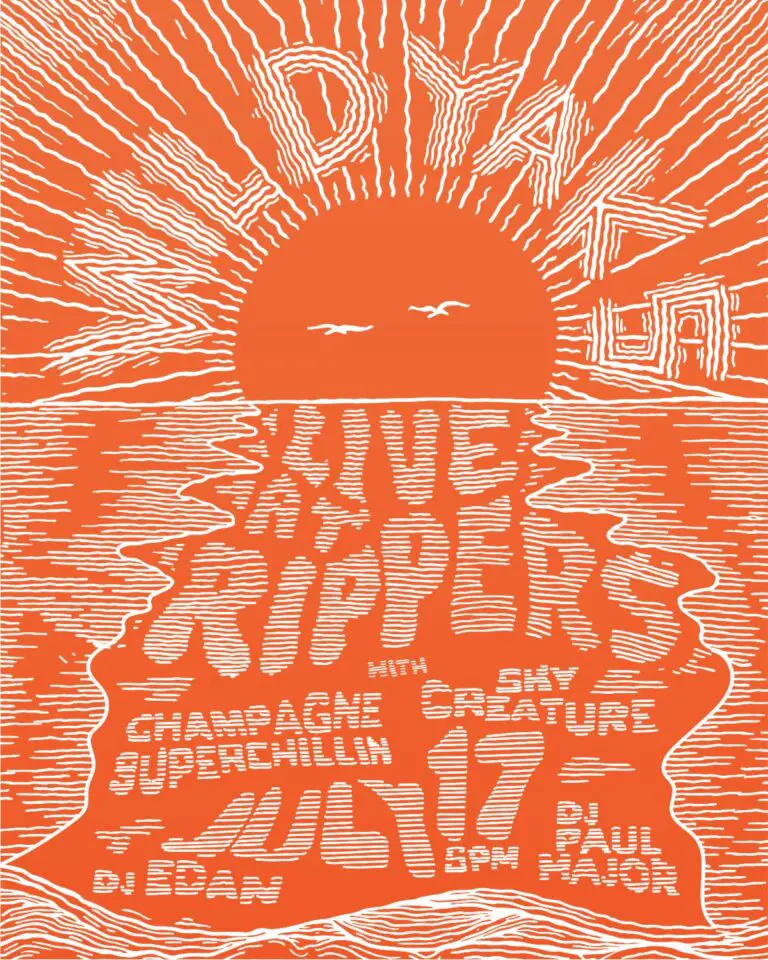 Fittingly for a band that played the last show at Rippers before last year's pandemic-related shutdown (at which this album was recorded), Wild Yaks are proud to be the first band back at the venue in 2021, setting a performance there for July 17th. In addition to this sure-to-be-wild night, the band has announced a record release party at Ridgewood, NY venue TV Eye on July 23rd.
The band was formed in the fall of 2007 in Brooklyn by singer/guitarist Rob Bryn and drummer/vocalist Martin Cartagena. While many players have made their way through the Yaks' over the years, today's lineup is Jose Aybar (bass), Patsy Carroll (guitar), Giovanni Kincade (Farfisa), Matt Walsh (guitar), plus Cartagena and Bryn.
The Yaks' discography also includes the EP 10 Ships (Don't die yet, 2009), and full-length albums Million Years (2012), Rejoice! God Loves Wild Yaks (2015), and Great Admirer (2019). The band's music has been featured in numerous television shows and films, most notably their live performance in an episode of Law and Order SVU. They are hard at work writing new songs in Rockaway Beach and preparing for a summer of charged performances and communal magic.