Timbre Coup has long been an Albany band with a heavy following and an energetic fanbase. Ahead of their long awaited fourth studio album, Sudden Urge, the first in almost 10 years, Timbre Coup put on a release party at Putnam Place in Saratoga Springs on Friday, June 25.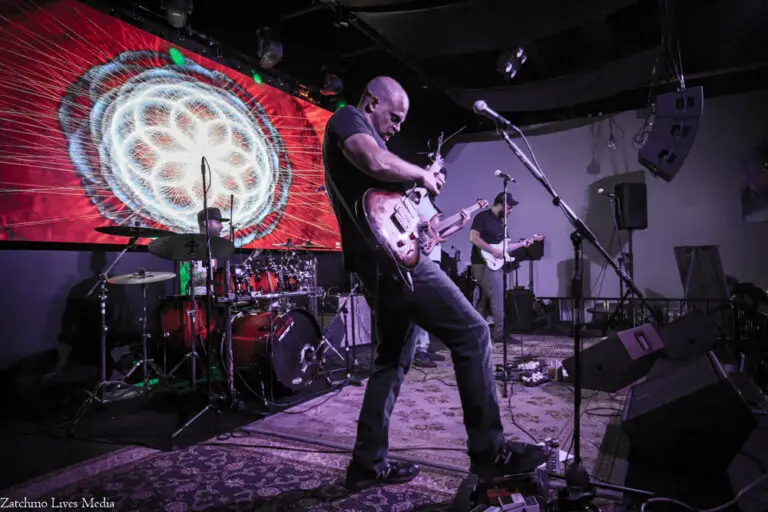 With a full night ahead of them, the band started strong weaving heavy guitar riffs with blasting bass lines. The first set was comprised mostly of their new album, playing it almost in its entirety.
The second set brought back a lot of fan favorites, bringing back a slew of tunes from their album, Knuckles and Valleys. An incredible cover of "Give It To Me Baby" ended an incredible night. Not known for playing covers, this was a real treat.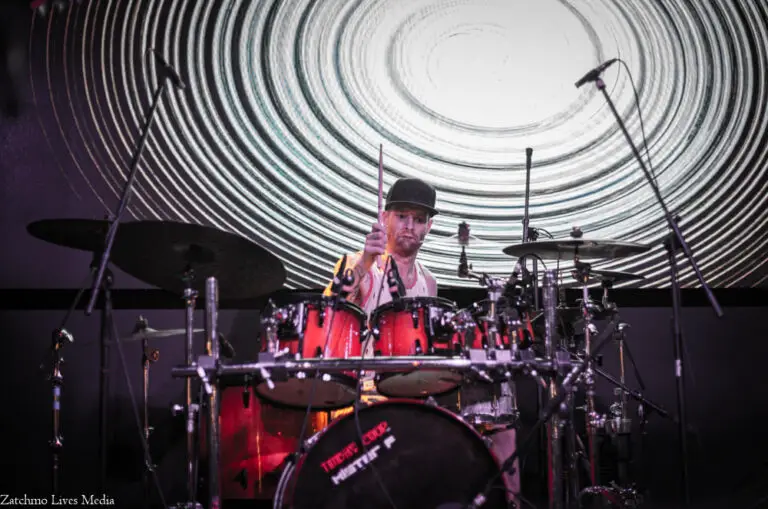 Set 1: Verbal Kint, Running Always, Mustache, Sudden Urge, Z#, Loaftones, Chupacabra, Snoop Tiger, Watching You
Set 2: Mother Nature, July, HTRAB, January, May, February, March, Give It To Me Baby