Freedom Park in Scotia will once again host a free outdoor summer concert series. Located across the street from Collins Park and right next to Jumpin' Jack's in the Village of Scotia (just over the Mohawk River from Schenectady), the Summer Concert Series will be offering free concerts highlighting performers from all over the Capital Region and beyond.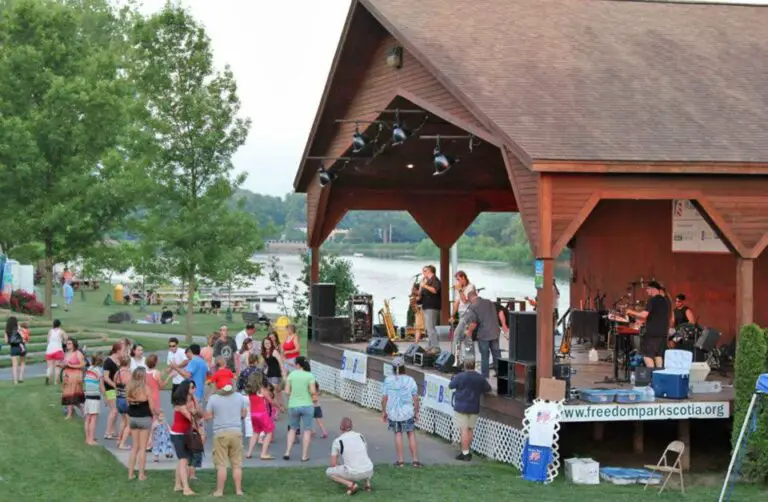 All shows will start at 7:00 pm. Audience members are encouraged to bring a chair or blanket. The Park will also be streaming each show through Facebook Live for anyone who can't make the performance in person.
Freedom Park 2021 Summer Concerts
Wed 7/7 Big Fez & the Surfmatics 
Sat 7/10 Carmen & Life's Guilty Pleasures (jazz) 
Mon 7/12 Rattail Jimmy (rock) 
Wed 7/14 Donnie P & Celebration Family (polka) 
Sat 7/17 Watch Reggie Run (kids music) 
Sun 7/18 Grand Central Station (party rock) 
Wed 7/21 The Lustre Kings (rockabilly) 
7/24 Heard (world music) 
Mon 7/26 Get Up Jack (Irish) 
Wed 7/28 Brian Patneaude Quintet (jazz) 
Sat 7/31 Ratboy Jr. (kids music) 
AUGUST 
Wed 8/4 Annie & the Hedonists (blues/folk/swing) 
Sat 8/7 Mia Scirocco Trio (jazz/soul) 
Sun 8/8 Alex Torres & His Latin Orchestra 
Wed 8/11 The Rhythm Pilots (dance party) 
Sat 8/14 Ellen Sinopoli Dance Company 
Mon 8/16 The Refrigerators 
Wed 8/18 The Legendary Characters (50's & 60's) 
Sat 8/21 Rusticator (acoustic Americana) 
Wed 8/25 SIRSY (alt rock) 
Sat 8/28 The Rogues (60's & 70's)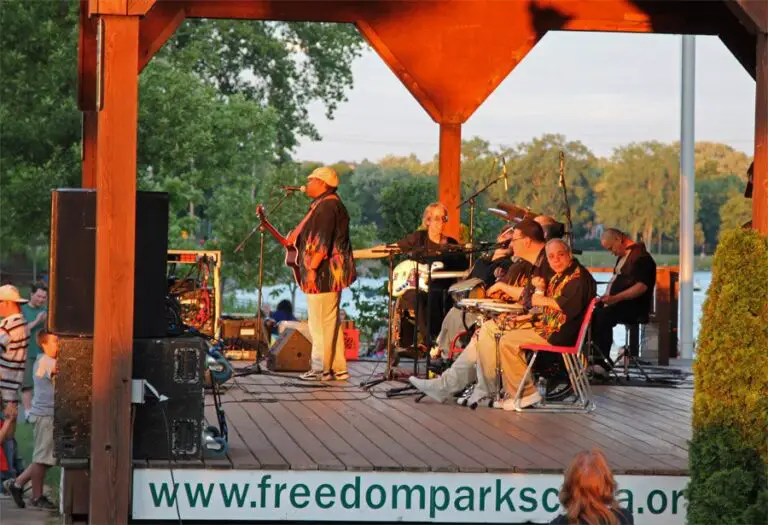 While the performances are free Freedom Park Scotia accepts support through donations either through Venmo, PayPal, or Mail Check/Money Order to Freedom Park Foundation PO Box 2040 Scotia, NY 12302.
To stay up to date on the up coming shows visit the Freedom Park website and follow their social media, Facebook and Instagram.