Buffalo-based star Grabbitz just released his artistic, short-film style music video for his newest single, "Pigs in the Sky."
The just over 7-minute video shows Grabbitz in a mysterious Buffalo art museum where he finds himself immersed in paintings and scenes from different eras. Grabbitz even faces ruthless attacks from his antagonist (Sarah Santizo) as he tries to snap back into reality.
The video is an entertaining creative feat. Strong direction by Mac Cappuccino even incorporates sitcom tropes and alternate timelines (à la Wandavision) while "Pigs in the Sky" itself is a catchy, playable track.
It seems like cinematic music videos are fading out. I grew up watching immersive videos, and there were so many platforms that catered to them. Nowadays, we live in a time of TikTok where videos have to be short, to the point, and hook you in half a second. So we decided to make this video really f'ing long.

Grabbitz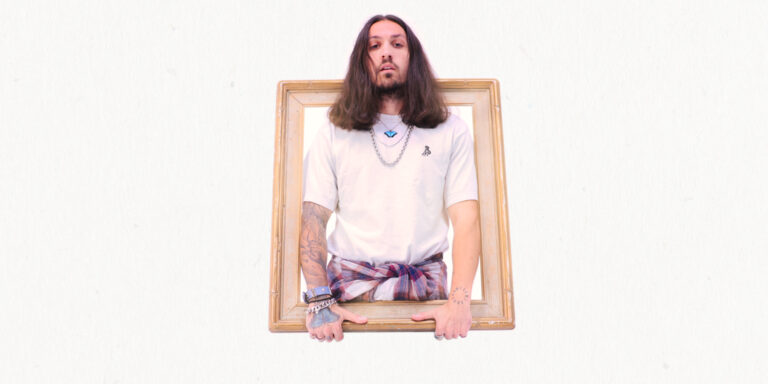 Grabbitz, AKA Nick Chiari, is not only a singer-songwriter but also a producer and musical composer. Spoken like a true 716 native, Chiari recounts that the first song he ever learned was the Buffalo Bills theme. He learned guitar and piano at a young age and began using the Xbox game "MTV Music Generator" to produce songs and beats throughout middle school.
Chiari, 28, started performing as Grabbitz back in 2014 as a DJ in the EDM world. His song "Here With You Now" gained traction and he even caught the attention of Shaquille O'Neal. In fact, Shaq made an appearance in Grabbitz's 2018 music video for "My Cloud." He has also collaborated with big names like One Republic and deadmau5.
Grabbitz is now back home in Buffalo after previously living in Los Angeles. With "Pigs in the Sky" and a deal with Hopeless Records, Grabbitz is hoping to enter the next phase of his musical career, having pivoted away from EDM.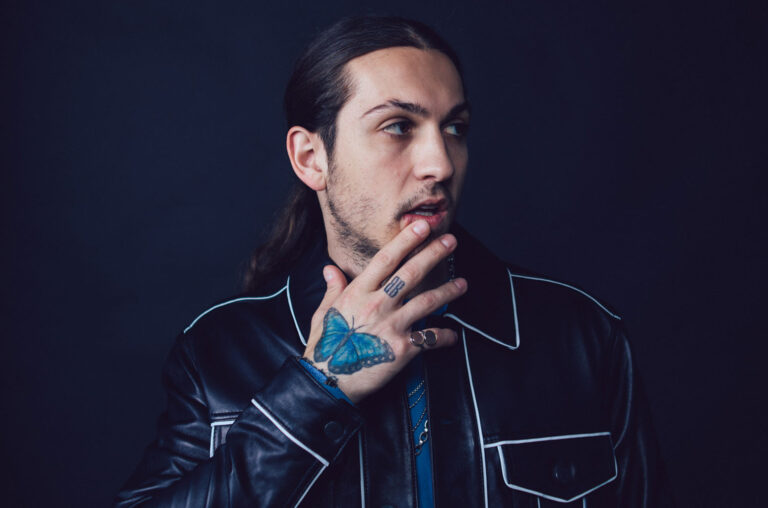 It's got rapping and an interesting chord structure in the chorus. This is not a song I would have attempted a few years ago, but it feels right and I feel good about doing it now. It has a weird, driving, heavy beat that will blow your speakers if you play it too loud, and the lyrics are reflective because I wrote it during the pandemic when I had nothing but time to think. I wanted something that was serious but had comedic relief, and I think I got there. I'm proud of it and see it as a stepping stone to the next permutation of what I do.

Grabbitz on "Pigs in the Sky"
You can connect with Grabbitz on his website, Instagram, Facebook and Twitter.