Two of the hottest, up and coming New York bands, and 2021 NYS Music Music Madness finalists, Baked Shrimp and Glass Pony will share the stage at Lark Hall on July 9th. With festival pass giveaways, free ice cream and an incredible night of music on tap, this is one show you won't want to miss.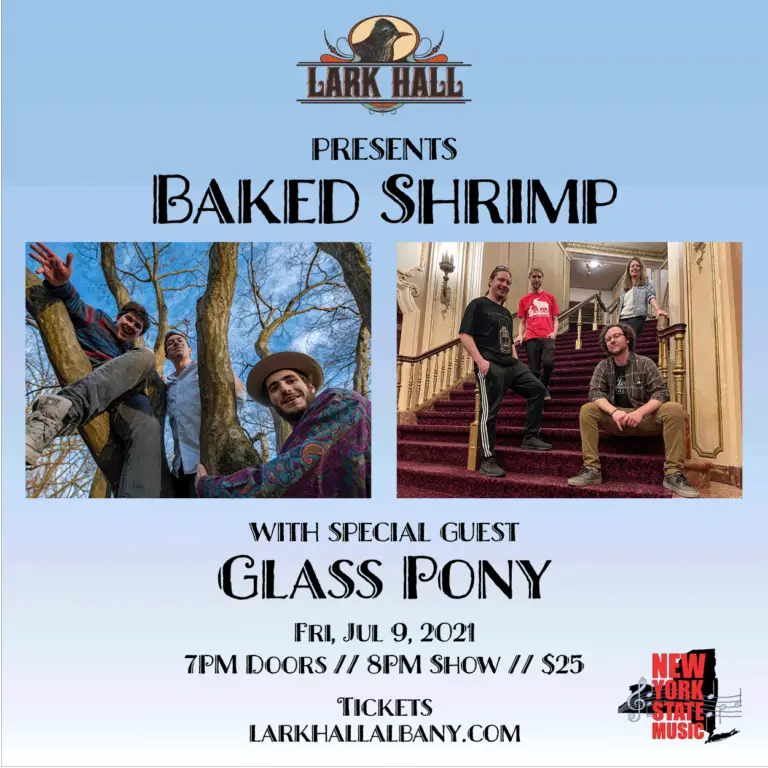 Since forming in January 2017, Long Island's Baked Shrimp has established a name for themselves across the Northeast region of the United States and beyond.  In just three years the high-energy rock trio has performed multiple extensive tours, released two albums, and is a name being consistently added to the festival circuit.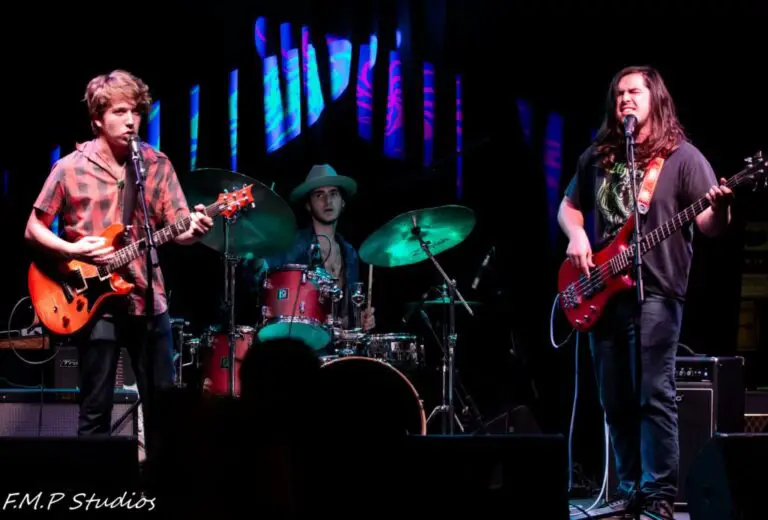 Currently in the middle of a massive summer tour which finds the band performing across the East Coast, Midwest and throughout the southern United States, Baked Shrimp is rapidly making new fans outside of their home-base of New York.  The trio keeps it fresh from night to night with a catalogue of over one-hundred songs of mostly original material and deep, inspired improvisational playing.
Kicking off the evening's festivities will be Albany's very own Glass Pony.  Encapsulating influences stretching across decades from psychedelic and jam-focused rock, to funk, post-punk, and even modern indie and post-rock, Glass Pony offer a sound that truly translates through generations, with a stylistic blend built to engage a broad listenership.
With a focus squarely set on delivering the most captivating live performance possible, the band utilizes infectiously danceable grooves colored with virtuosic individual performances that deftly blend into a cohesive whole. To accentuate their creative songwriting, they place a great value on improvisation and fluid set lists that change from show to show.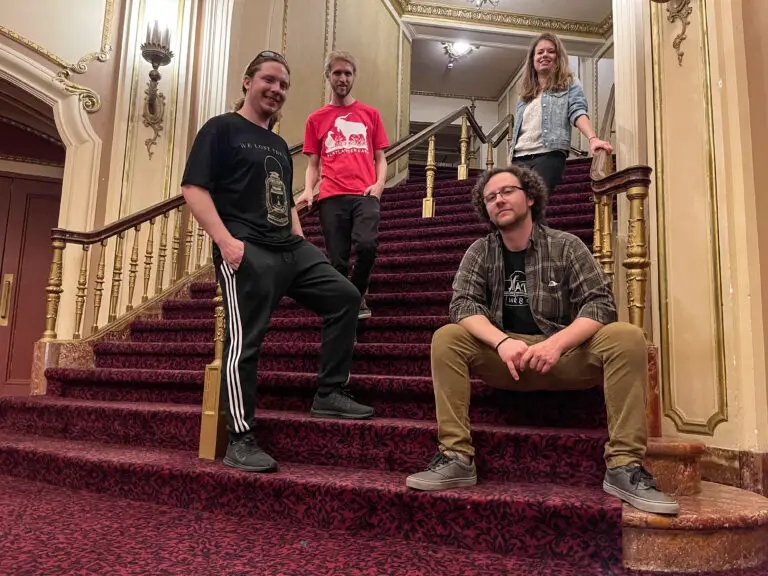 Baked Shrimp will be giving away a pair of FREE tickets on this special night to their inaugural music festival LonCon, taking place at Arrowhead Ranch on August 27th & 28th in Parksville, NY. The incredible lineup features two nights of Baked Shrimp in addition to Mihali (Twiddle), Aqueous, Dogs in a Pile, and more.  You must be present at the end of the night to claim your tickets if you win the raffle!
Additionally, Ben and Jerry's Scoop Shop on Madison Avenue in Albany will be providing free ice cream for all who purchase tickets to the show. Lark Hall will have a dairy and non-dairy option starting shortly after doors open at 7pm on Friday, July 9.
Tickets are on sale now at via Eventbrite and Lark Hall.