The City of Albany has announced that their original plans for the filming of Virtual Alive at Five performances in front of limited audiences have been amended.  With New York State essentially reopened following the fulfillment of Governor Cuomo's vaccination goal, all of the remaining Alive at Five tapings will now be fully open to the public at Jennings Landing, at full capacity.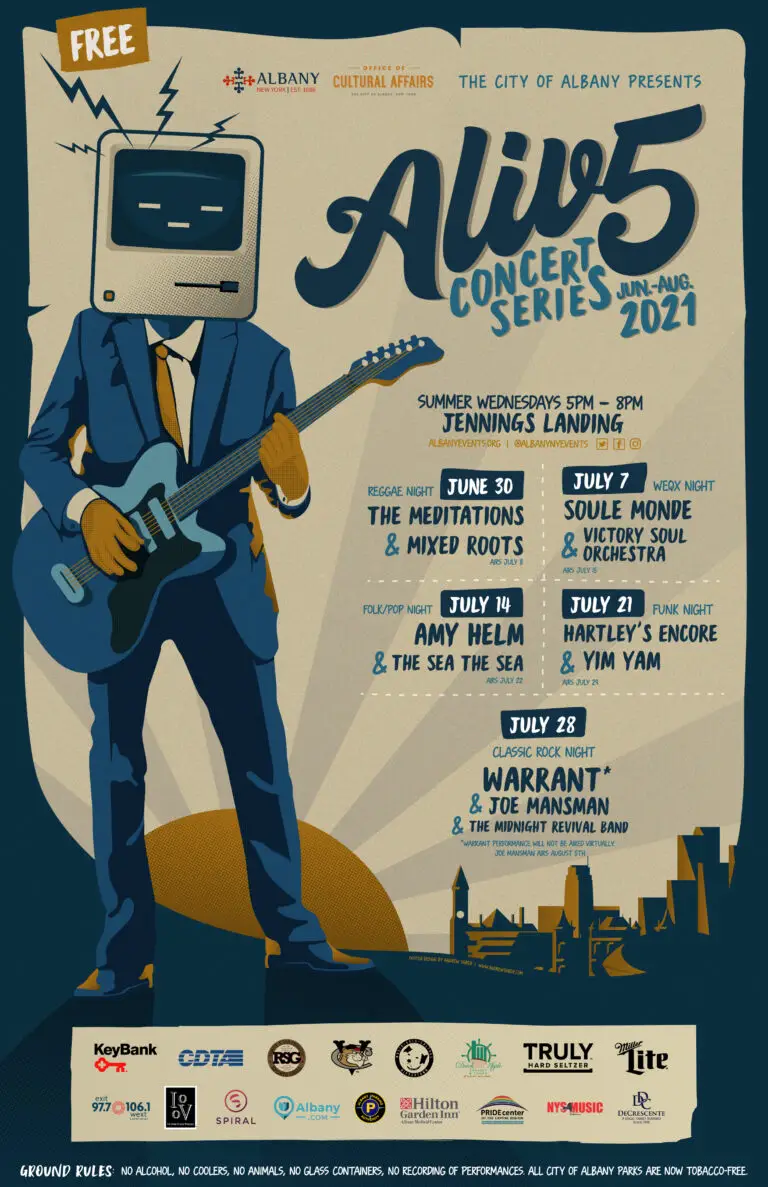 Alive at Five will be held on the Albany Riverfront at Jennings Landing. The concert series is presented by many sponsors, including Key Bank, "a strong supporter of both the City of Albany and the greater Capital Region." Tapings will run from 5-8PM on the dates listed on the poster above.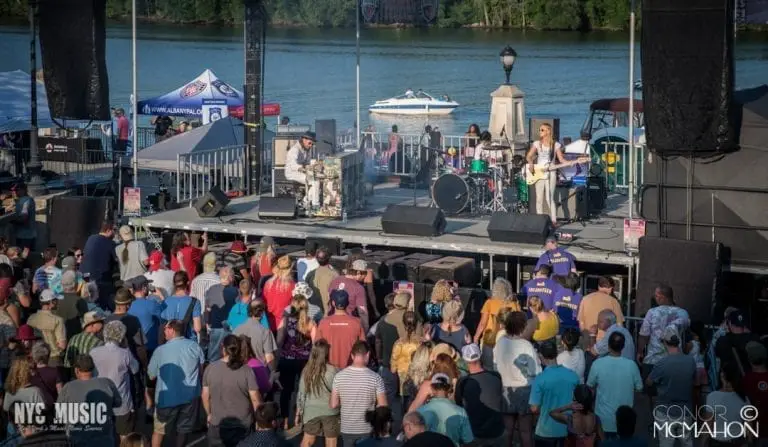 Albany is dedicating Alive at Five to the front line workers in the Capital Region who experienced the stress and hardships of managing the COVID-19 pandemic firsthand. The city hopes to celebrate and honor these workers through this exciting shared experience of live music and art.
All of us at the Albany Parking Authority are excited to hear about the return of the Alive at Five concert series to Albany's Jennings Landing. The energy and vibrance [that] events like Alive at Five bring to our city cannot be understated. We are looking forward to being part of and supporting the return of even more events in the near future.

Matt Peter, Executive Director of the Albany Parking Authority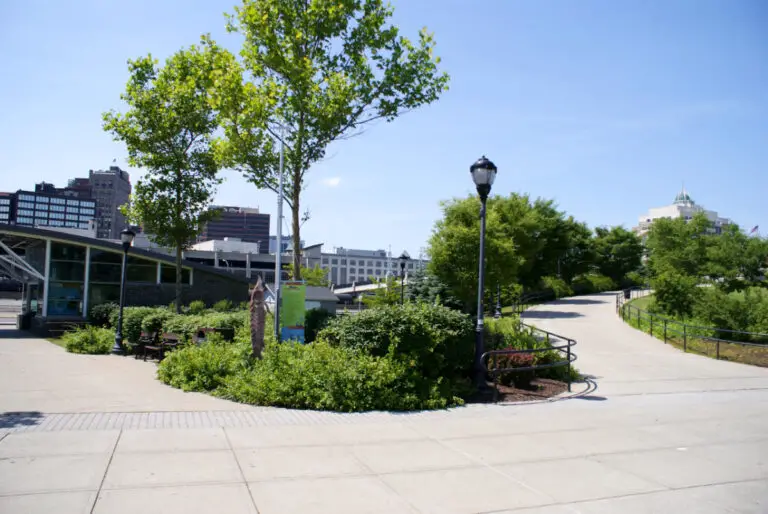 Alive at Five is still seeking vendors for the tapings. Those interested can contact vendor@albanyny.gov. Recorded performances will air the following Thursdays on YouTube and Facebook.
The City of Albany has also partnered with local bars and restaurants for a program called Restart Albany.  This will take place starting on July 8th and will allow music fans to watch the performance from the previous week and catch some live music at participating venues.
Parking for Jennings Landing is available at Riverfront Parking Garage. For more information visit ParkAlbany.com
Schedule:
June 30th -Reggae Night (Airs July 8th)
The Meditations and Mixed Roots
July 7th – WEQX Night (Airs July 15th)
Soule Monde and Victory Soul Orchestra
July 14th – Folk/Pop Night (Airs July 22nd)
Amy Helm and The Sea The Sea
July 21st – Funk Night (Airs July 29th)
Yam Yam and Hartley's Encore 
July 28th- Classic Rock Night
Warrant and Joe Mansman and The Midnight Revival Band
(Warrant Performance will not be aired virtually.
Joe Mansman only will air on August 5th)