Denver-based guitarist Marcus Rezak just announced an album release tour to celebrate his newest EP, 'Truth in Sound.' He will begin the string of performances in New York City at Cafe Wha? and will conclude the tour in South Carolina.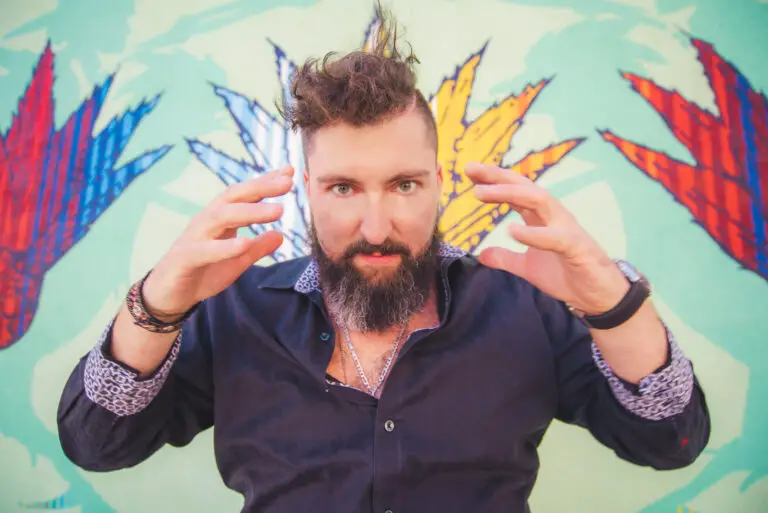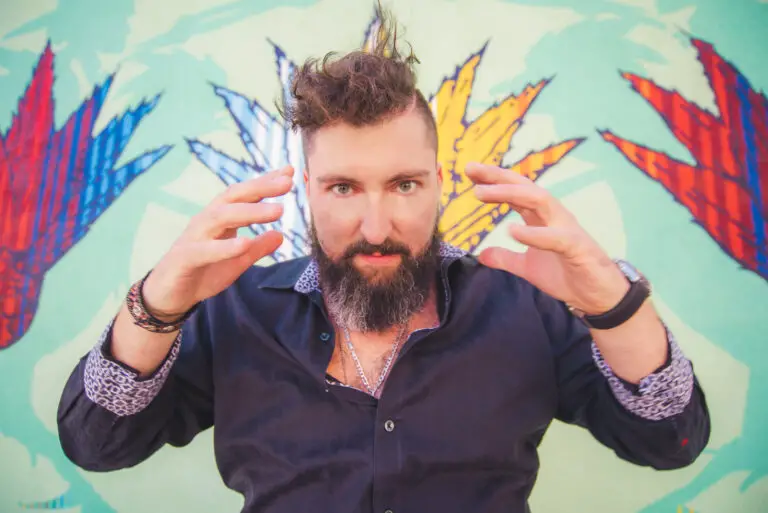 Known as a master of jazz improvisation, Marcus is a frequent preference for bands and musicians looking for an excellent performing guitarist. He has a distinguished guitar style and an admirable stage presence that makes audience members craving an encore. He treats each show as if it were a live recording session, which is apparent because of the euphoric energy he radiates.
Marcus Rezak wrote, recorded, and produced 'Truth in Sound' over the course of 2020 in the hopes of healing listeners through music and lyrics. The EP features four epic tracks that showcase his talent as a writer as well as a guitarist. Shred is Dead & members of Mike Gordon, Nth Power, Kung Fu, Raq, and more will join Marcus on his tour. Members of Trey Anastasio Band collaborated with Marcus throughout the process of creating the sophomore EP and are featured on percussion and tabla.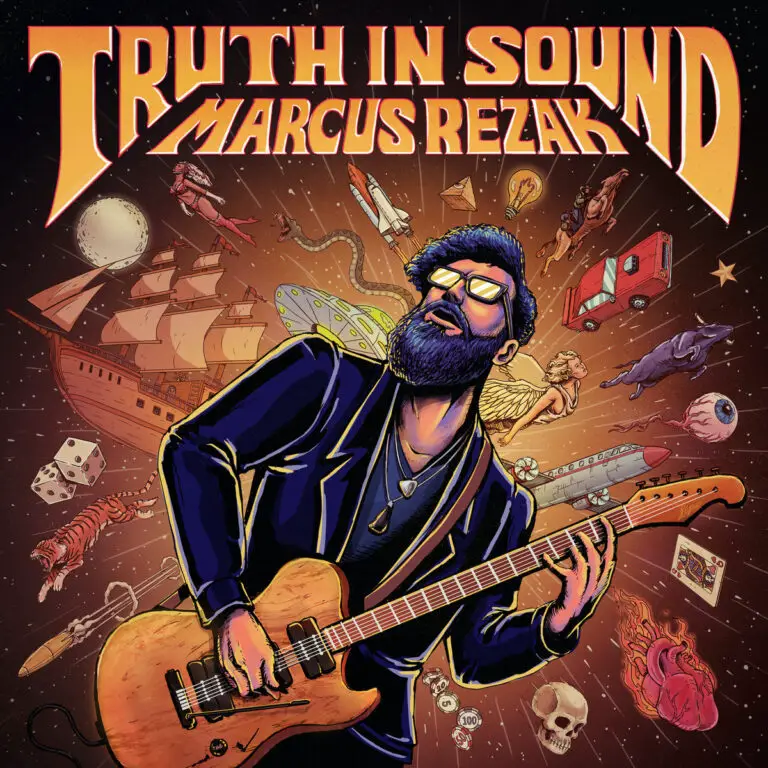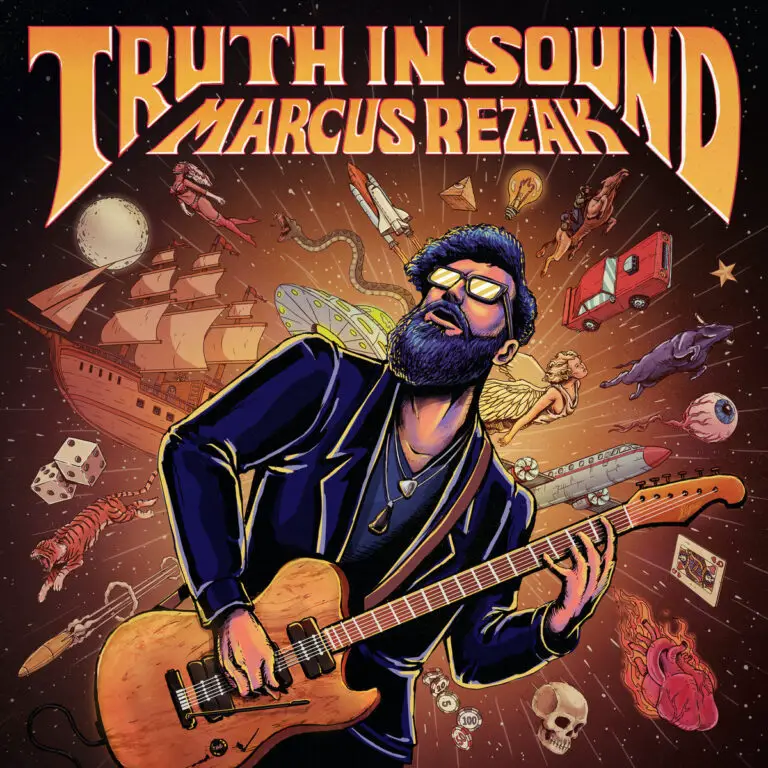 Full Tour Schedule
6/27 – Cafe Wha? – New York, NY
6/30 – 118 North – Philadelphia, PA
7/1 – Cafe 611 – Frederick, MD
7/2 – The Camel – Richmond, VA
7/3 – 5 Points Music Sanctuary – Roanoke, VA
7/4 – Charleston Pour House – Charleston, SC
7/6 – Nectar's – Burlington, VT
7/7 – Zenbarn – Waterbury, VT
7/8 – Stone Church – Brattleboro, VT
7/9 – T-Rex Theater – Essex, VT
7/15 – Levitt Pavilion Denver  – Denver, CO
7/24 – Rancho Relaxo – Austin, TX
7/31 – Empire Control Room – Austin, TX
8/7 – The Lodge at Woods Boss Brewing – Denver, CO
8/13 – La Boca – Middleton, CT
8/14 – The Stone Church Music Club – Newmarket, NH
8/20-8/22 – Summer Camp Music Festival – Chillicothe, IL
9/18 – Deadwood Jam – Deadwood, SC
Tickets for the tour are currently on sale here. Additional dates will be announced throughout the summer. Rezak's vinyl record via Color Red will be available in the coming weeks. You can pre-order it here.