Symphony Space makes a memorable return to its Upper West Side building for the 2021-2022 season that brings beloved cultural institution's programs (Selected Shorts, Wall to Wall, and Bloomsday on Broadway) to new heights.
The company has upgraded its Peter Jay Sharp Theatre and Leonard Nimoy Thalia Theatre with state-of-the-art equipment to both capture and stream performances along with presenting select future works from within the theatre for both in-person and virtually to viewers around the world.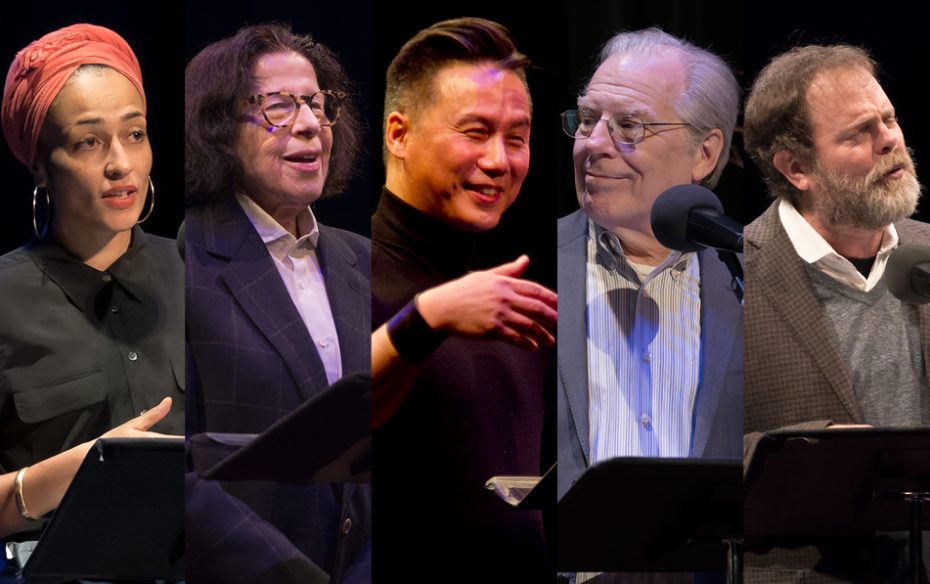 Programming will include three 'Milestone Events':
Wall to Wall Selected Shorts, the "First-Ever Literature-Based Wall to Wall Event," Allowing actors the capability to read, "Great," fiction to a live audience combining two beloved signature Symphony Space programs (March 26, 2022)
This monumental event celebrates—and expands upon—the literature-in-performance series in which well-known screen and stage actors read classic and new short fiction in front of a live audience.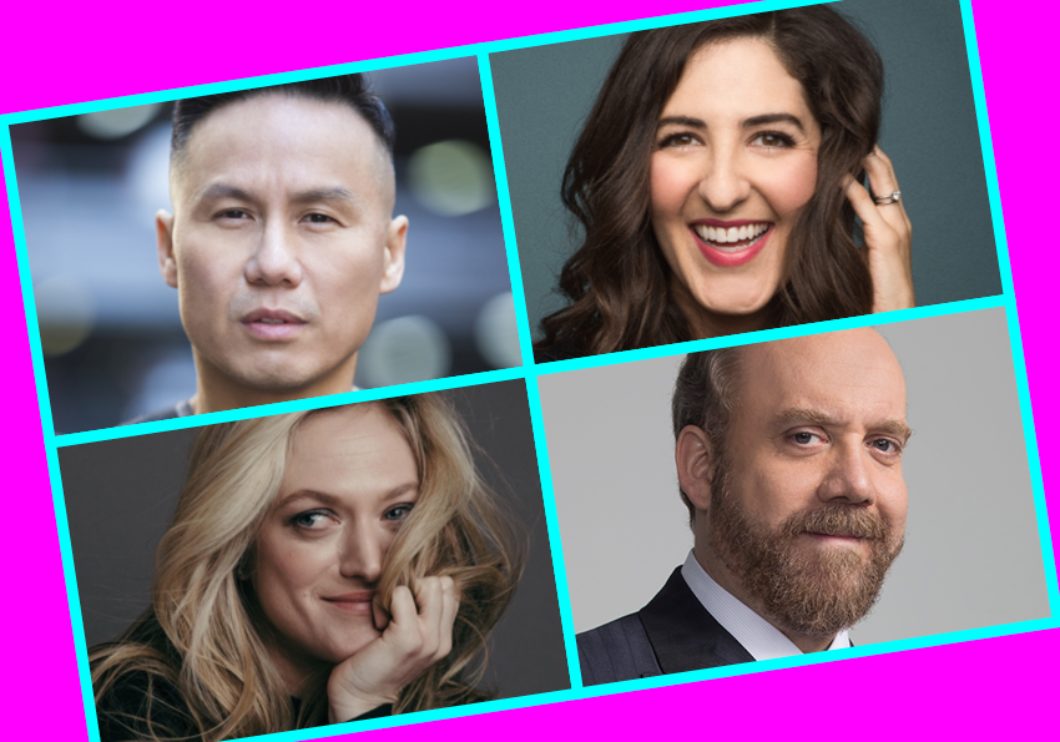 Symphony Space's 50th Music Wall to Wall, a Marathon Tribute to Quincy Jones (May 14, 2022)
Quincys discography makes him an ideal artist to honor at the 50th Wall to Wall. His global impact crosses from genres to generations, disciplines, and cultures.
This tribute to Quincy will be a gathering of musicians, singers, dancers, actors, and more, along with a day-long, nonstop celebration. And, all of it will be free and open to the public, as every Wall to Wall has been since our founding."
Bloomsday on Broadway Celebration Featuring a New Production from Elevator Repair Service to Mark the Centenary of James Joyce's Ulysses (June 16, 2022)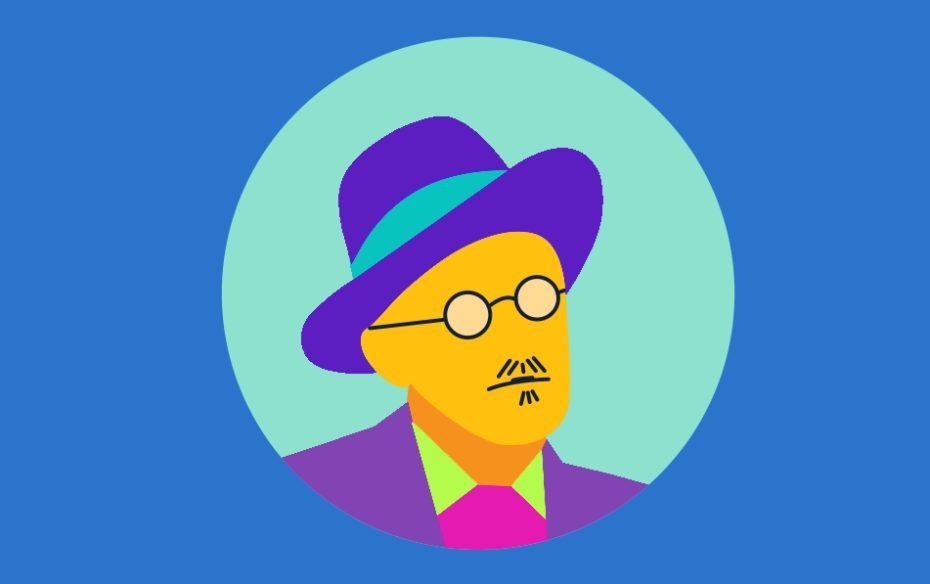 Symphony Space's annual Bloomsday on Broadway offers artists the chance to apply their own vision to the James Joyce masterpiece Ulysses, displaying across the decades the inspiration a brilliant work can have.
The 2021-2022 Season will also include Residencies with Acclaimed Musicians Ravi Coltrane (February 3-5, 2022) and Meshell Ndegeocello (February 24-26, 2022)
Ravi Coltrane is a Grammy nominated saxophonist, bandleader and composer while eleven-time Grammy nominee Meshell Ndegeocello is known for, "Merging soul, rock, and hip-hop to make a kind of R&B that is at once cerebral and interstellar" (Pitchfork).
Symphony Space, A preforming Arts Center in the Upper West Side of Manhattan, Provides viewers with superb virtual performances, along with carrying potentials for accessibility into the future, through select programming presented in a Hybrid Format for Both In-Person and Remote Viewers.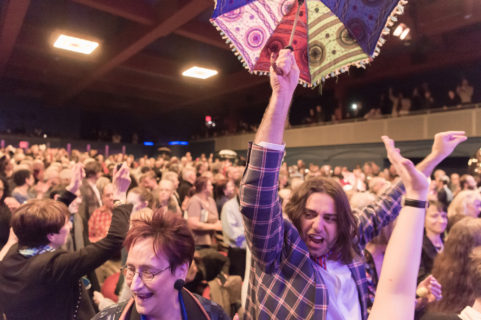 Symphony Space's 2020-2021 virtual events engaged audiences in all 50 states, along with 56 countries.
"What defines Symphony Space is our unique convening of artists and writers,' Says executive director Kathy Landau. "This season is built around a magnificent array of artists and important milestone events, and we can imagine no better way to once again throw open our doors and welcome in audiences who found out about us during the last year."
Symphony Space traces its beginnings to Wall to Wall Bach, a 12-hour music festival conceived by playwright-director Isaiah Sheffer and conductor Allan Miller in 1978. With the success of the event, Sheffer and Miller decided to lease the building and turn it into a permanent cultural venue.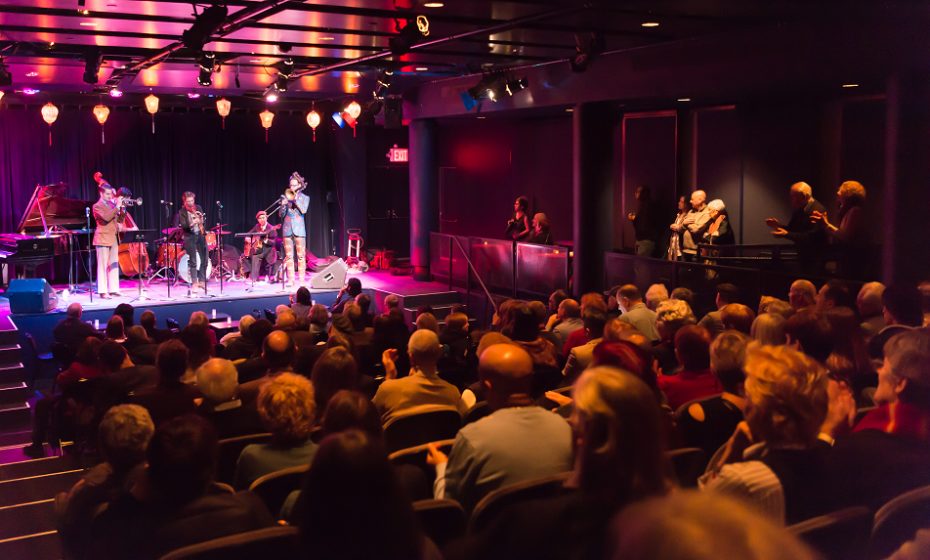 Tickets go on sale in August, when additional season programming will be revealed.
To Learn more about Symphony Space and their mission visit the webpage here