There's no shortage of new releases coming out. After the musical drought of last year, it can be hard to separate the wheat from the chaff. One name that stands out from the crowd of artists launching new albums is John Hall.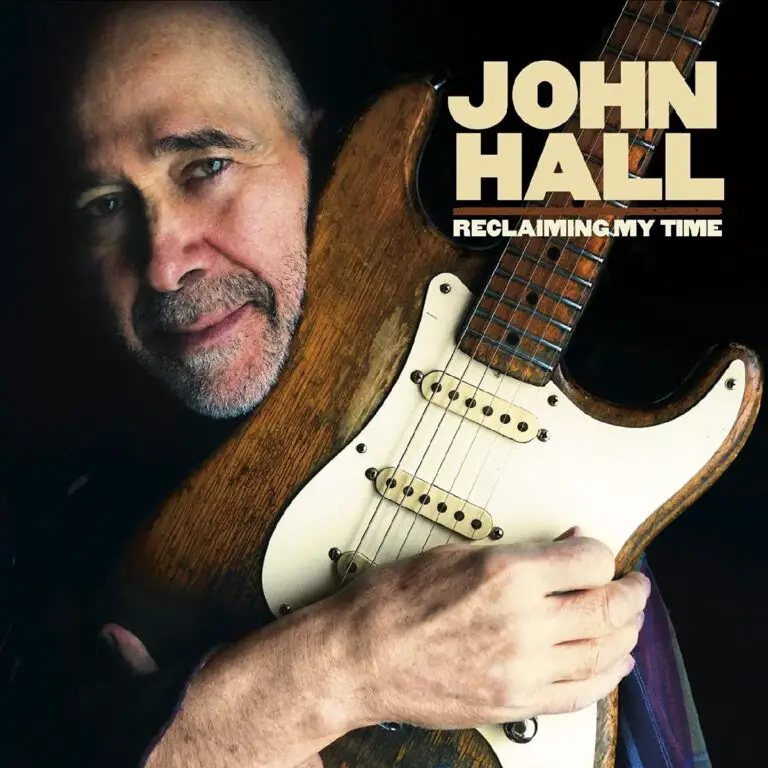 The Grammy-winning musician from Ulster County is best known for his role in the band Orleans. Hall recorded the songs for this, this sixth solo album, prior to the pandemic, and had them mixed and finished remotely in the interim. The album, aptly named Reclaiming My Time, is exactly what one would expect of someone of Hall's caliber.
Reclaiming My Time showcases Hall's talent. There's a surprising blend of toe-tappers, and no shortage of ballads. One moment you'll be dusting off your dancing shoes for the island rhythms of "Islamorada" and the boogie-woogie beat of "All Up And Down From Here." And the next you'll be reeling from heart-wrenching ballads.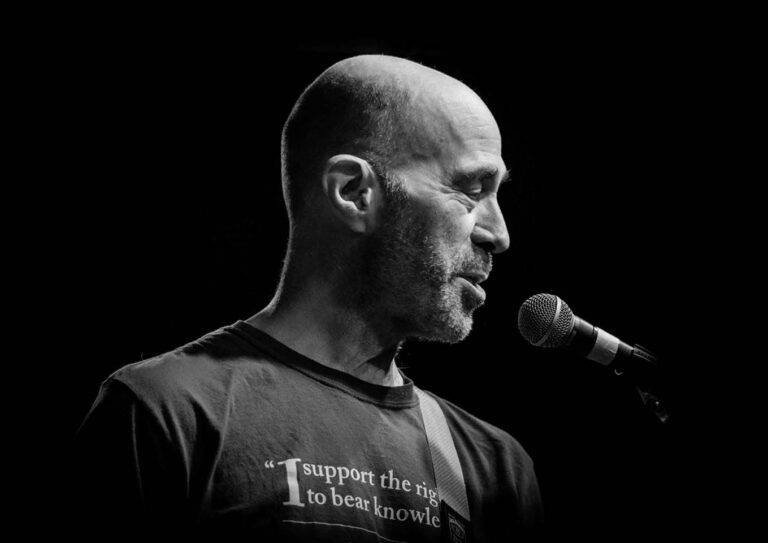 "Alone Too Long" came out as a single before the album. It was a personal message from John Hall to a friend who lost the love of his life. But the song has a more universal meaning after the social isolation we've all experienced during the past year. That message of finding courage to move forward after loss is contrasted by the nostalgic ballad "Another Sunset." This one is a collaboration with country legend Steve Wariner, who also lends his vocals in this duet. Together these songs demonstrate the dual nature of grief – the longing to hold on and the need to adapt to change.
The collection wraps up with the heartfelt "Welcome Home" written for those who have served in the military. It's a fitting tribute, well suited to the Memorial Day weekend release of Reclaiming My Time.