Buffalo continues to make its way back in the music scene while also bringing back the crowds. Local music venue The Cave, held a Funk Night on Thursday, June 10, presented by NYS Music.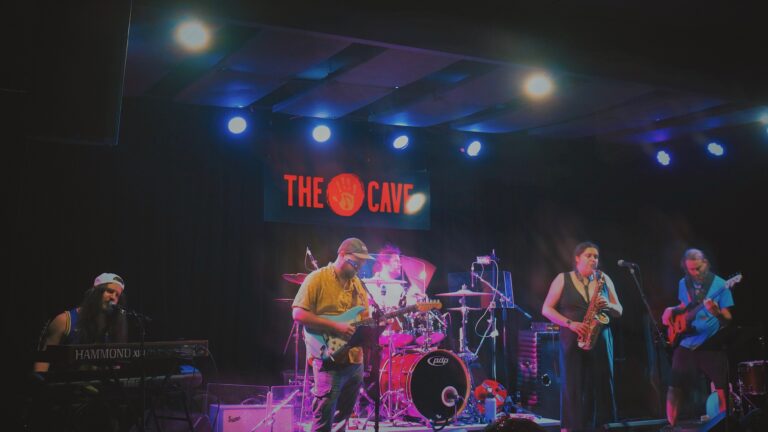 The show established a nostalgic feeling as people gathered around for the jam band hits. The upbeat performance was held by Donny Frauenhofer on keys/vocals, Matt Fantini on guitar/vocals, Colin Brydalski on bass/vocals, Ellen Pieroni on sax/vocals, and Ryan Nogle on drums. 
The group kicked off the night by opening with "Do It Like You Do" by Lettuce. The excitement from the crowd did not go unnoticed as everyone collectively felt a sense of normalcy again. This high energy extended even further when the musicians performed a mashup of The Whispers' "And the Beat Goes On" and Will Smith's "Miami."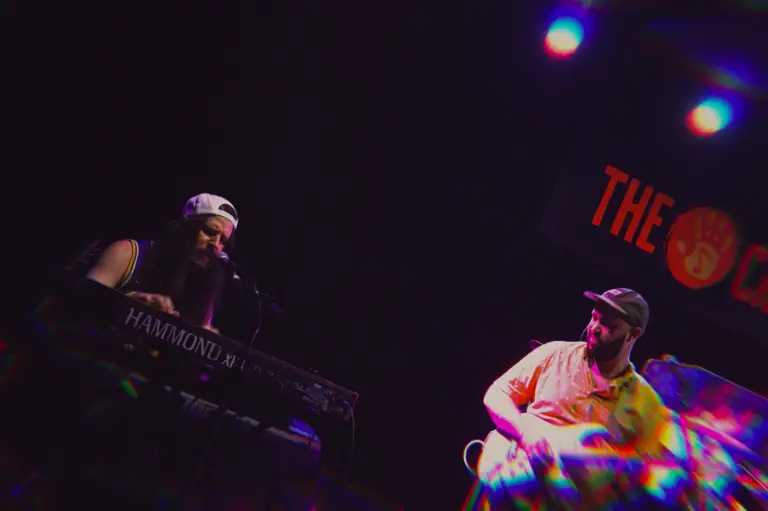 This month's Funk Night was really special because although we'd been able to play the last few months, the guidelines didn't allow for many of the things that make a funk show a funk show – dancing, musician sit-ins, interacting with the crowd, etc. This was the first show back where we could do all of that and we're really excited to have more special guests and get more people dancing! 

Donny Frauenhofer
The group invited guests on stage for a few songs, which included contributions from a singer and another sax player. The band closed the set with "What Is Hip?" by Tower Of Power. However, with the audience's plea and many still wanting to dance, they performed "Squadlive" by Lettuce for the encore.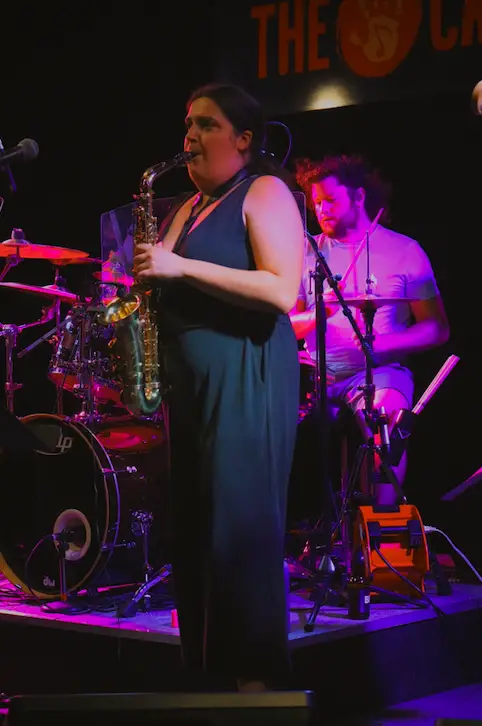 The set left many feeling energetic and ready for more. Luckily, the jam sessions are far from over. Funk Night will continue every second Thursday of the month. So, make sure to check out the next show on July 8 at The Cave.