The electronic music with an angular post-punk edge band called Pons has just come out with their new single. The single, Leland (Club Mix), comes along with a music video on youtube with a spooky and intense overtone.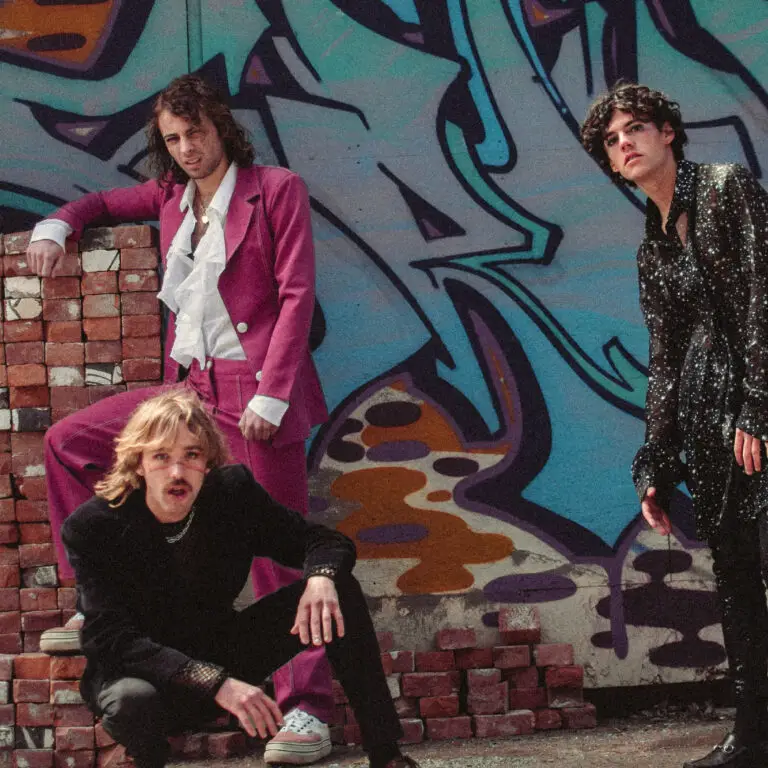 Pons was started by multi-instrumentalists Sam Cameron, Jack Parker, and Sebastien Carnot. While the studio process is fairly fluid in terms of who plays what, you hear Sam Cameron on lead vocals and guitar, Jack Parker on drums, bass, and occasionally synth, and Sebastien Carnot on auxiliary percussion.
Formed by Sam Cameron and Jack Parker in North Carolina in the summer of 2018, they decided to relocate to Vermont shortly after. They then added Sebastien Carnot to the lineup on the second drum to push their sound in a more angular and percussive direction.
 Their performances live are a lot more minimal and primitive with Sam singing and playing guitar and then Jack and Sebastian on drums. They have recently re-located to Brooklyn, NY they thought it was the next step up from their start in Vermont to grow their group.
The "Leland (Club Mix)" music video was shot and edited by Lazy Eye, an LA-based film collective. In total, it took about three months from the conception of the idea until the music video was finished.