The Sea.Hear.Now Festival has announced their return to Asbury Park, New Jersey this year and has revealed their long-awaited lineup. Big names like Pearl Jam, Billy Idol and the Smashing Pumpkins are topping the bill.
The annual fest will take place September 18-19 this year, showcasing live music alongside surfing demos by professional wave surfers on Asbury's North Beach.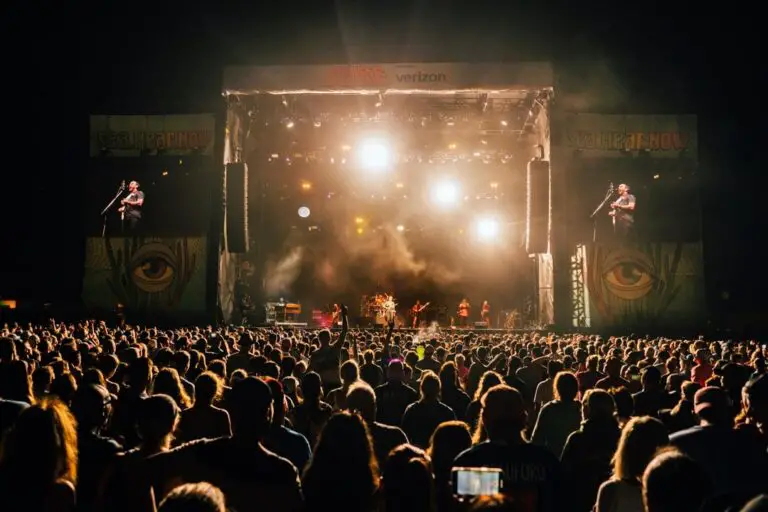 Pearl Jam, The Avett Brothers, Lord Huron, Patti Smith and Her Band, Patti Scialfa and more will take the stage on Saturday, September 18. The Smashing Pumpkins, Billy Idol, Dirty Heads, Grouplove, Orville Peck and more will close out the weekend of music on Sunday, September 19.
New additions to the music lineup include R&B singer/songwriter Cory Henry, as well as rockers White Denim and Strand of Oaks.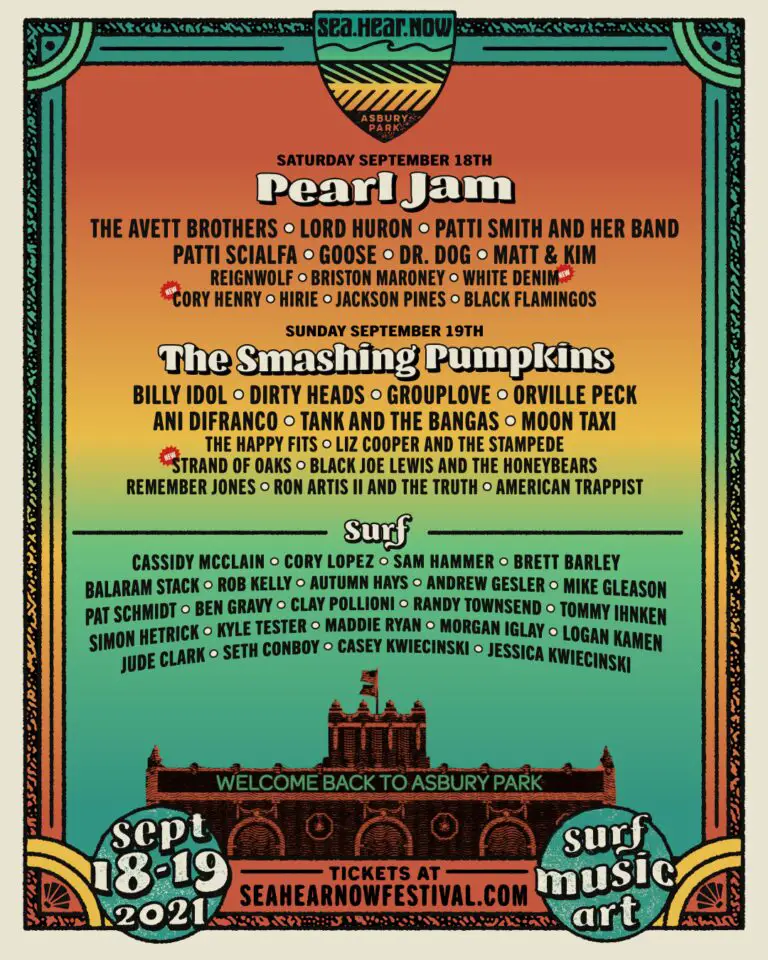 Sea.Hear.Now's world-class lineup of surfers, including 2018 New Jersey Female Surfer of the Year Cassidy McLain, will compete in daily North Beach Expression Sessions. Expression Sessions are "soulful" alternatives to the traditional surf meet, where top surfers come together to show off their best moves. At Sea.Hear.Now, surfers will be grouped into sets of five, where they will have 30 minutes to catch as many waves as they can. The scoring system is based on the surfer's creativity and style in each ride.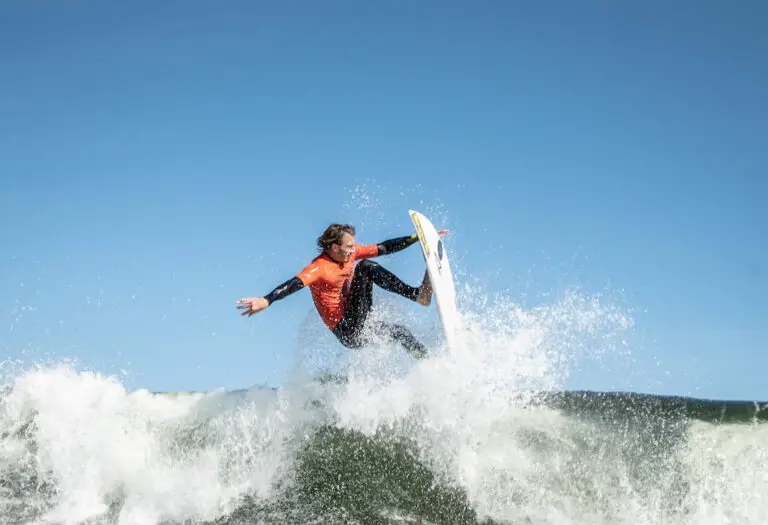 Art installations are the main centerpieces of the event, accenting the beauty of the shoreline. Murals and recycled surfboards will create a walkway arch down the sand called "Stoke Henge," and Danny Clinch's Transparent Gallery Pop Up will be on display this year.
According to festival staff, organizers are in regular communication with local health and public safety officials and will follow current recommendations and guidelines at the time of the festival. Patrons will receive regular updates regarding procedures, which will also be shared on their social media.
A limited number of two-day General Admission Tickets are available to purchase now on the Sea.Hear.Now ticket website. Children ages seven and under may attend for free alongside a ticketed adult.