written by Matthew Romano
Soule Monde went to Mad River Road at Sugarhouse Soundworks in Waitsfield, VT to musically start their sound for 2021, having just cut their new record Mimi Digs It on site. The duo treated fans to a live performance of the material this past Saturday May 29 to kick off the Laughing Eagle Summer concert series on location.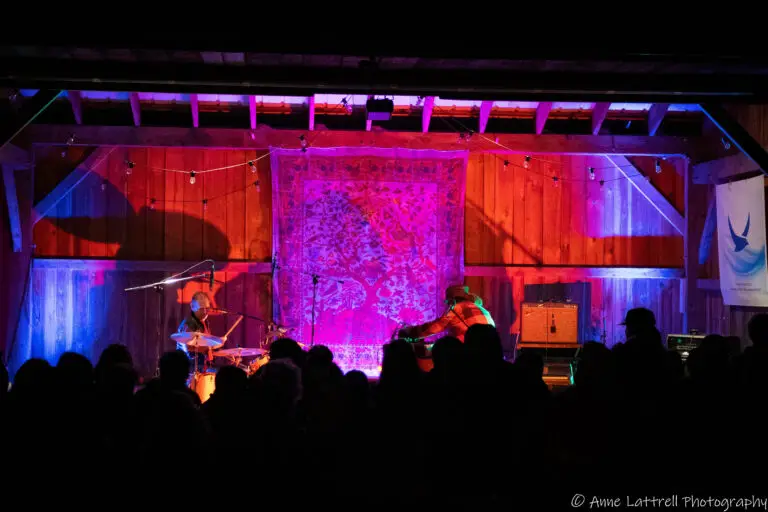 Some Hollow and Mark Legrand kicked the sunny Saturday afternoon off. Legrand threw a nice cover of the Wood Brothers "I Got Loaded" to close their set. Lawson's finest liquids sip of sunshine IPAs was the exclusive tent for drinks to celebrate the evening.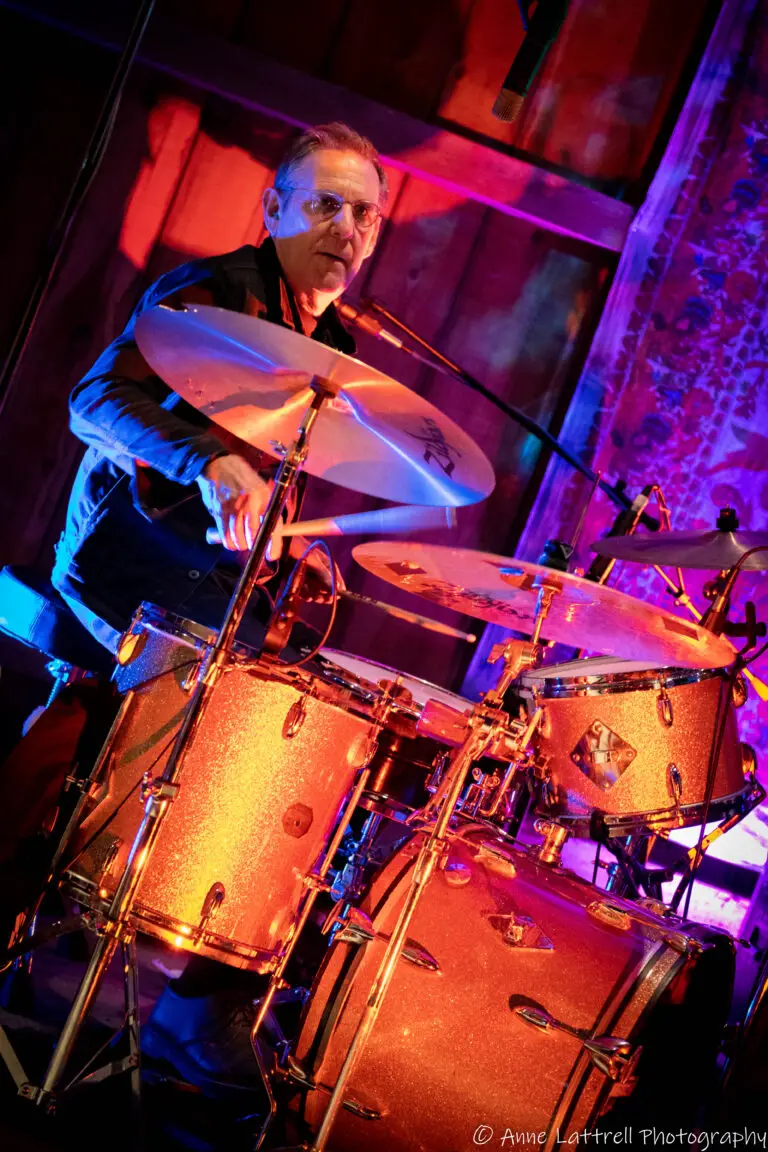 Sometime after sunset Soule Monde took the outside sugar shack stage. It being just a few yards away from where they recorded their new album. The band was playing off the energy of a live audience to receive these new sounds. Everyone in attendance was grooving into the starry, chilly Vermont night. The duo covered material from their first gig ever all the way through their most recent collaboration.
As Afro beat funk jams dominated the sound all evening the duo took time to dedicate a song to Tony Markellis. Ray Paczkowski's mic cut out and ran to the front of the stage acapella to regale everyone with an important story of his band mate.
My friend Tony Markellis told me this story once. He met this guy from New Orleans in New York City. So Tony loved to know where to get good food. But he's talking to none other than Dr. John. Tony asked him where do I get the best New Orleans food in New York? Dr. John said you to go to the Balkan Dog. So Tony looked for it and weeks went by and he thought oh it must be closed. He ran into Dr John later and said hey I looked for that place Balkan Dog and it's nowhere. Dr John's reply…A Balkan Dog? It's a BarKing dog…Woof!!!!  Soule Monde then launched in to their newly recorded tune from Sugarhouse titled "Theys a Balkan Dog".
Soule Monde started an outdoor groove the right way with Mimi Digs It, for the much anticipated return of live music across the land. Check out their upcoming 2021 dates to catch them funk out yourself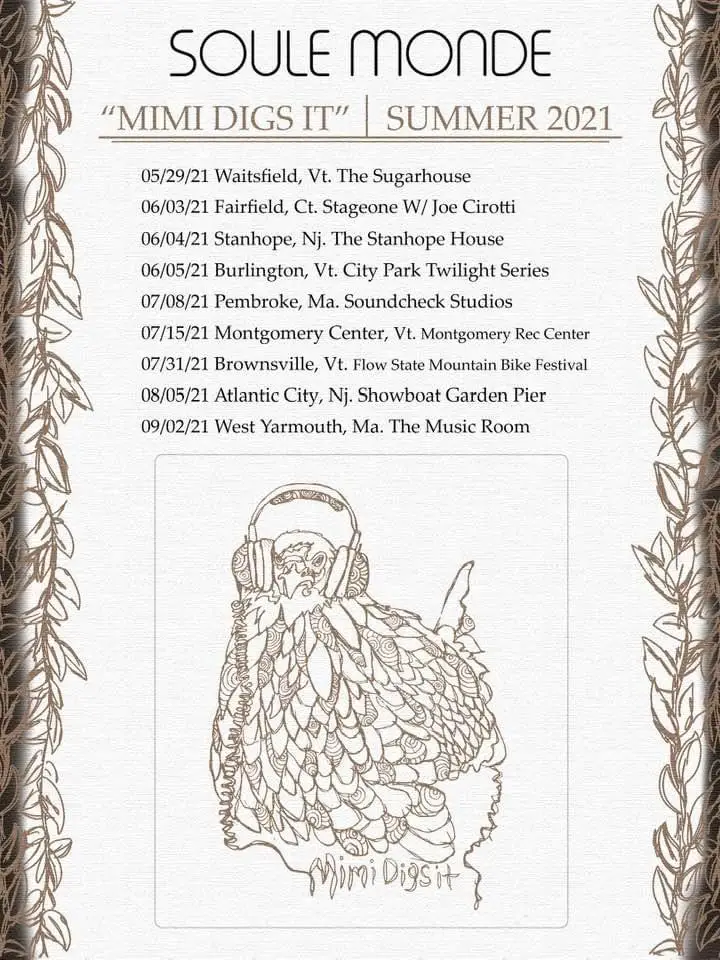 Photos via Anne Lattrell Photography