Brooklyn-based neo-soul singer-songwriter Kristen Merritt is releasing her first single and music video off her debut self produced album Joi. The song, "I'm Done," is available now on all streaming platforms.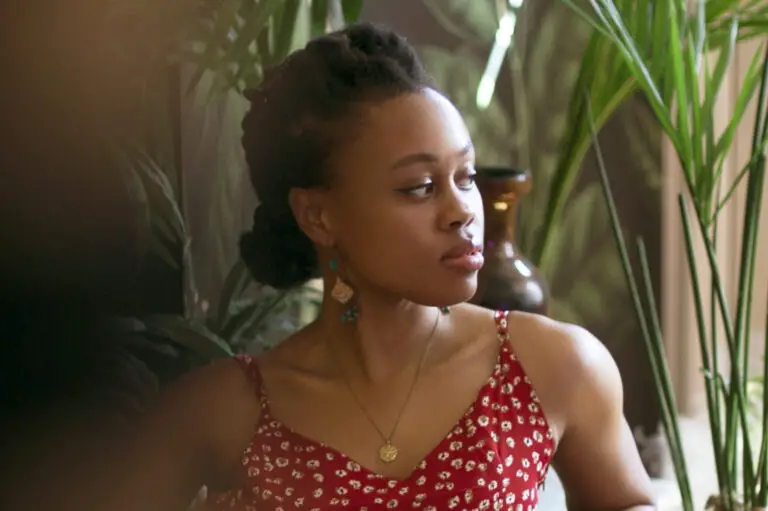 Marked with a soft, mellow guitar opening, and playful "Check, one, two," the track sets up a bright instrumental to a sad story. The layered vocals are a refined touch to the full sound of the track. The chorus then also sees the welcoming of a warm, fun drum that pushes the song forward. 
Merritt doesn't overload the listener, she simply lets her lyrics tell the story while the music sets a leisurely pace. It's a great break up song, but it's also a fantastic song to play in a small COVID safe gathering, or out back by a bonfire. The tempo and vocals are perfect to both belt out in your car on the way to pick up the rest of your belongings and slow dance alone in your room. 
The music video, with it's spilt screen style, gives a visual representation to Merritt's anger and sadness. On one side, a yellow adorned Merritt laments a failed relationship and the other shows a red dressed Merritt divulging all her frustration over a less-than partner.
"I'm Done" is the beginning of a must-follow new era for the Detroit native that will demonstrate the breadth of her powerful artistry and ability to dissect and interpret our most intimate emotions from a relatable and personal perspective. Heartfelt and soulful, Merritt scorches with her poignant lyricism and passionate delivery. It's vulnerable and cathartic, with each jazz-tinged inflection and mesmerizing line, she finds her voice and freedom.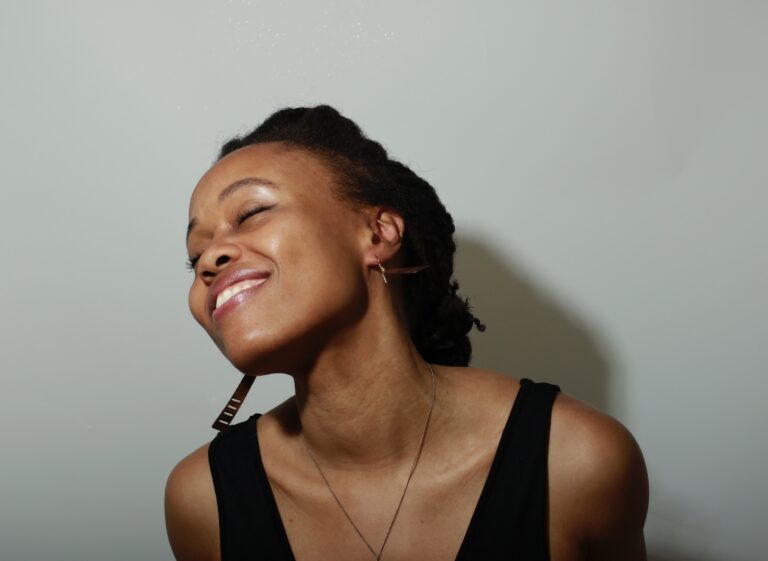 Merritt has been inspired by Take 6 and neo-soul greats such as Lauryn Hill, Erykah Badu, and Jill Scott and their soulful musical compositions and lyrical storytelling ability. Newer inspirations of hers include artists such as Daniel Caesar, Jacob Collier, Hope Tala, and H.E.R. These elements in her own sound have led to music with a nostalgic twist and modern warmth. 
My hope is that "I'm Done" becomes the anthem of the person who has both feet out the door, and wants to leave their former partner with a memorable goodbye. I want it to serve as the Millennial/Gen Z equivalent of Erykah Badu's "Tyrone," where the goodbye is short, direct, and permanent (and also a little humorous at points to cut the mounted tension).
Since emerging in 2019 with her debut EP, Spectrum, Kristen Merritt's storytelling has been the clear driving force at the heart of her craft. Last year, Kristen unveiled three singles, "Thyme," "Never Again," and "Ending." Having been featured on Spotify's playlists, the songs have already accumulating over 32,000 streams, with more on the way, Kristen Merritt is an artist you can't miss. 
Starting her musical journey in NYC Merritt scooped up local performance slots and open mics, building her confidence on stage while developing her sound and voice. During which she worked in the background on things that felt more raw, intimate, and worth exploring. the culmination of those efforts will soon be shared. 
Follow Kristen Merritt on Facebook, Instagram, Twitter, Spotify, and Apple Music.