Bard SummerScape celebrates the uplifting spirit of Black music with Black Roots Summer, presented in association with Electric Root and organized and led by the rousing vocalist, bandleader, cultural commentator, and anti-racism educator Michael Mwenso and his longtime collaborator Jono Gasparro, former curator of Ginny's Supper Club in Harlem.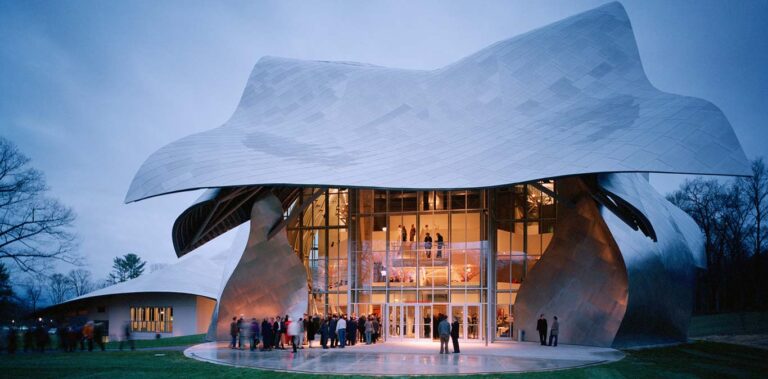 An outdoor stage at Bard's Montgomery Place campus on the Hudson River, the Sierra Leone-born, London-raised, NYC-based Mwenso are where the concerts will be held for two weekends (July 23 & 24 and July 29-31) Even more, there will be a predominantly BIPOC lineup of more than 20 artists, singers, musicians, and dancers will premiere three original concerts.
Artists collaborating in Black Roots Summer include curators Michael Mwenso and Jono Gasparro; music directors Chris Pattishall and Mathis Picard; choreographer Naila Ansari; directors Shariffa Aliand Kamilah Long; vocalists Brianna Thomas, Charenee Wade, Vuyo Sotashe, and Zhanna Reed; musicians Jalen Baker, Jason Clotter, Giveton Gelin, Dom Gervais, Julian Lee, Alexis Lombre, TJ Reddick, Chris Smith and more; and dancers Elijah Person and Netanya Thomas.
Mwenso explains that the concert series in the midst of the pandemic, and in response to the murder of George Floyd, they realized, "Now is the time to push the doors down." Electric Root was established and set out to collaborate with universities and presenting institutions in order to
"revolutionize how Black music is presented, expose lesser-known artists, decolonize music curriculum, provide artist-led anti-racism training, and heal people." 
All tickets go on sale on June 2. The box office can be reached by telephone at (845) 758-7900, on Mondays through Fridays at 11am–4pm EST, or by email at boxoffice@bard.edu. Tickets are also available 24/7 on Bard's website at fishercenter.bard.edu.
All SummerScape productions will be presented in adherence with strict COVID protocols. Learn more about SummerScape 2021 health and safety protocols here.