French metal band, Gojira, announced their headline tour coming this fall with the New Zealand metal trio, Alien Weaponry, as the openers.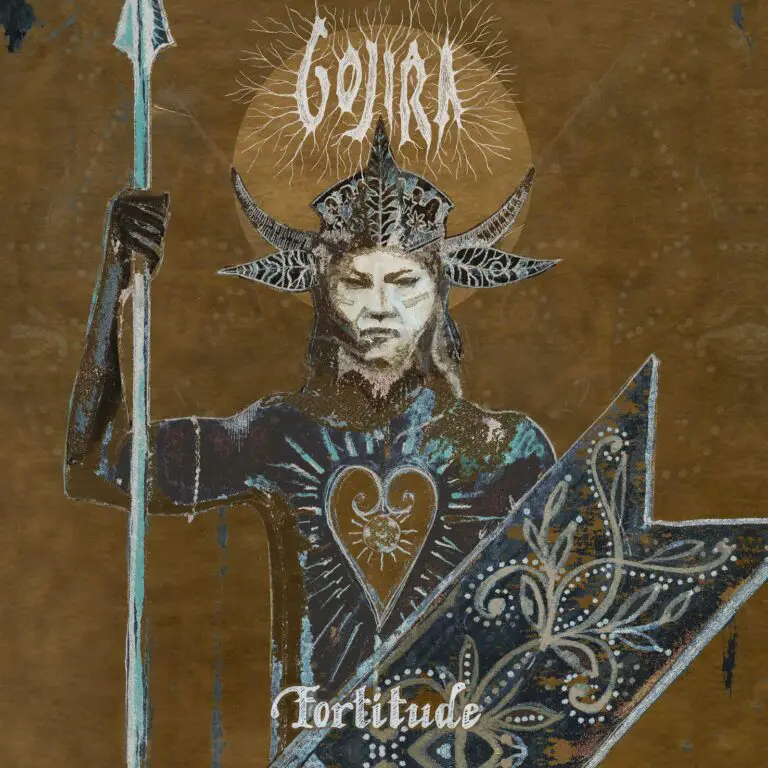 The tour comes after Gojira released their seventh album, Fortitude, their first album drop since 2016. Fortitude has 11 tracks with messages urging people to imagine a new world and advocating for the environment. Some singles from the album, including "Another World", "Born For One Thing", "Into the Storm", "Amazonia" and "The Chant", set the tone and highlighted the theme.
Fortitude was produced and recorded by the band's frontman, Joe Duplantier, in Ridgewood, Queens at their headquarters. After their 2X Grammy-nominated album, Magma received much admiration from fans and the media for their self-reflection and transparency. Like their previous album, Fortitude has been getting good reception and shows their ability to continue to change heavy music.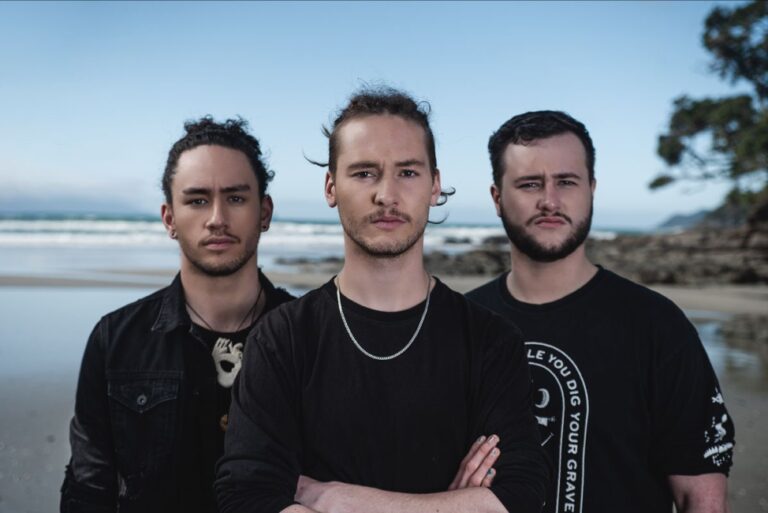 Joining Gorija on tour this fall is, Alien Weaponry and Knocked Loose as the opening acts. In their debut album Tū released in 2018, the band delivered emotional and political stories filled with conflict and grief with the passion of warriors, mostly sung in their native tongue, te rao Māori.
They maintained the number one slot on SiriusXM Liquid Metal's Devil's Dozen Countdown and were acclaimed by Revolver to be one of the bands most likely to break out this year. Before the tour kicks off later this year, Alien Weaponry is performing in their Stronger Together series with the New Zealand Orchestra on May 22 and May 29. 
Gojira will be supporting Deftones on their tour this summer from August 12 to September 22  before kicking off their fall tour. Their fall run in the U.S  begins on October 11 in Salt Lake City, UT until October 29 in Cleveland, Ohio. They will be stopping in Albany at the Upstate Concert Hall on October 25 and in Rochester at Main Street Armory on October 28. Tickets go on sale on Gojira's website on Friday, May 7 at 10 a.m.