SunSquabi and Too Many Zooz will team up for a pair of shows as they head across the Empire State, stopping in Buffalo and Bouckville, NY.
The high energy groups will be performing at the Buffalo Outer Harbor Drive-In on June 11, with special guests Witty Tarbox making an appearance across the scenic backdrop of Lake Erie. The pair will also be performing in Bouckville, NY, at The Yard Amphitheatre on June 12.
SunSquabi has gained national attention with their mixing of various genres in addition to their unique production style. The three-piece group provides an electronic funk experience. The band is composed of Kevin Donohue, Josh Fairman, and Chris Anderson. Their rhythm-driven sound is what keeps fans drawn alongside their latest album, Instinct.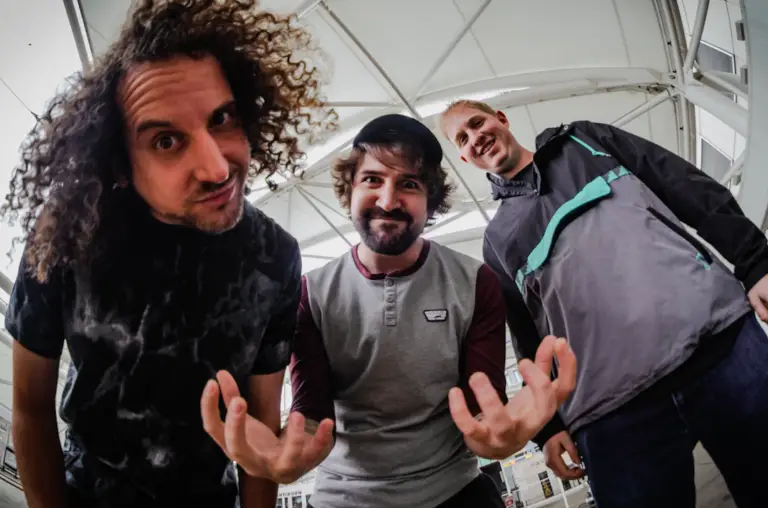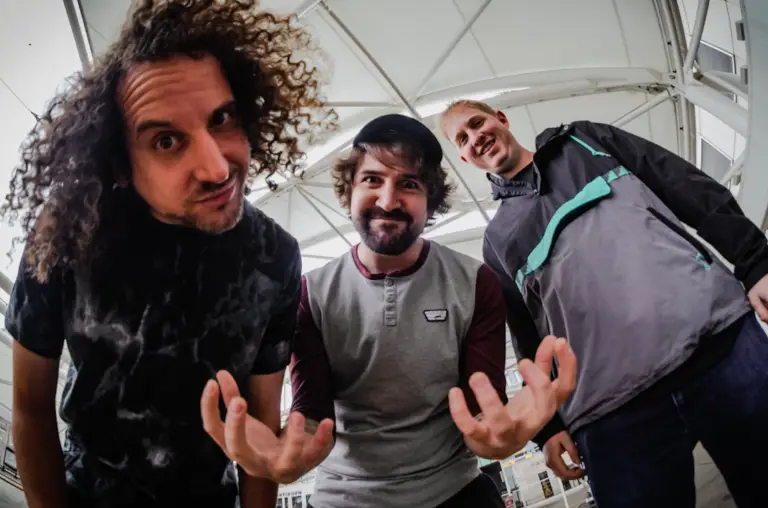 Playing beside SunSquabi is NYC's phenomenon Too Many Zooz. This unique trio blends jazz, Afro-Cuban rhythms, funk, EDM structures, and house music. Their historic performances on Beyoncé's Lemonade and alongside The Dixie Chicks have made this group well established in the industry.
To add to this already dynamic lineup, Buffalo's very own Witty Tarbox will be joining on the 11th. This upcoming surf-rock band has already made their mark in WNY and plan to continue to do so while they open for other iconic musicians.
The Drive-In event charges per car with up to 5 persons per vehicle. This Buffalo Outer Harbor show is open to all ages and begins at 7 p.m. Tickets are now available here. Tickets to the Bouckville show can be found here