Multi-GRAMMY Award and Latin GRAMMY Award-winning producer/artist Kabir Sehgal collaborates with leading BIPOC and women artists on his latest EP, Threshold, set for release on Tiger Turn on Friday, August 27, 2021.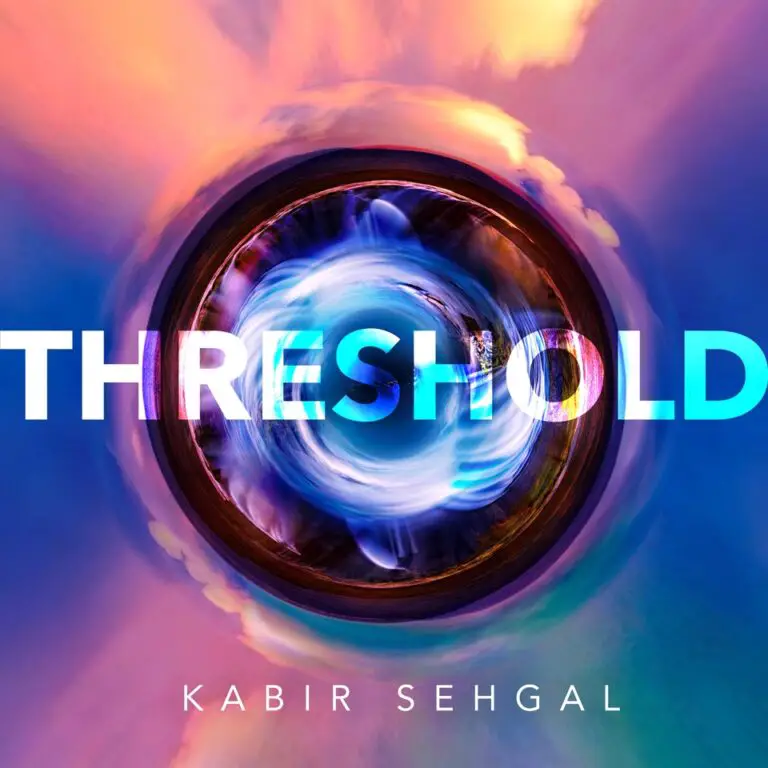 Sehgal is an Indian American producer with more than 70 album credits to his name, Kabir Sehgal has released four singles leading up to "Threshold" with each showcasing the complexities of finding love and discovering one's individual identity.
One of the singles, "Somewhere Between 5th and Madison", has a uniquely New York centric approach to song writing – the song also features pop sensation Sonna Rele. Emotive vocals meet multi-synth arrangements for a DJ-ready track for NYC's bars and clubs.
Alyssa Raghu – a Top 8 contestant on American Idol – teams up with U.S. immigrant and DACA recipient Caliph on Wasted Pages. Sehgal remixes Emilio Solla's Llegara, Llegara, Llegara from the Latin GRAMMY-winning album "Puertos" with special guest vocalists Manu Manzo and Danay Suarez. "Threshold" closes with a Pop/EDM track What's Your Name? highlighting GRAMMY Award-nominated singer Thana Alexa.
Sehgal remixed a beautiful, soulful jazz classic with pop sounds, without ripping it of its essence. I'm very grateful he thought of me to sing on this amazing song that brought me back to my jazz roots

Emilio Solla, Artist
As one of today's leading producers, Sehgal's award-winning recording catalog reflects a career spotlighting political and social issues voiced through the mediums of big band jazz and working with soul/R&B stars such as Jon Batiste (featured on Sehgal's 2020 production, Swing States: Harmony in the Battleground). He has also made four albums as an artist with meditation pioneer Deepak Chopra, including Spiritual Warrior.