For six weeks in the summer of 1969, and nearly 100 miles south of Woodstock, another groundbreaking cultural event was taking place. The Harlem Cultural Festival, filmed in Mount Morris Park (now Marcus Garvey Park), celebrated African American music and culture, and promoted Black pride and unity. While the footage was never seen and largely forgotten, Ahmir "Questlove" Thompson brings 'Black Woodstock' to light in his debut documentary, Summer of Soul (…Or, When The Revolution Could Not Be Televised).
The trailer debuted during the 93rd Academy Awards ceremony on Sunday, April 25, where Questlove was serving as music director and DJ for the evening. Part concert film and part historical record, the documentary is an important piece of history that stands as a testament to the healing power of music during times of unrest, both past and present.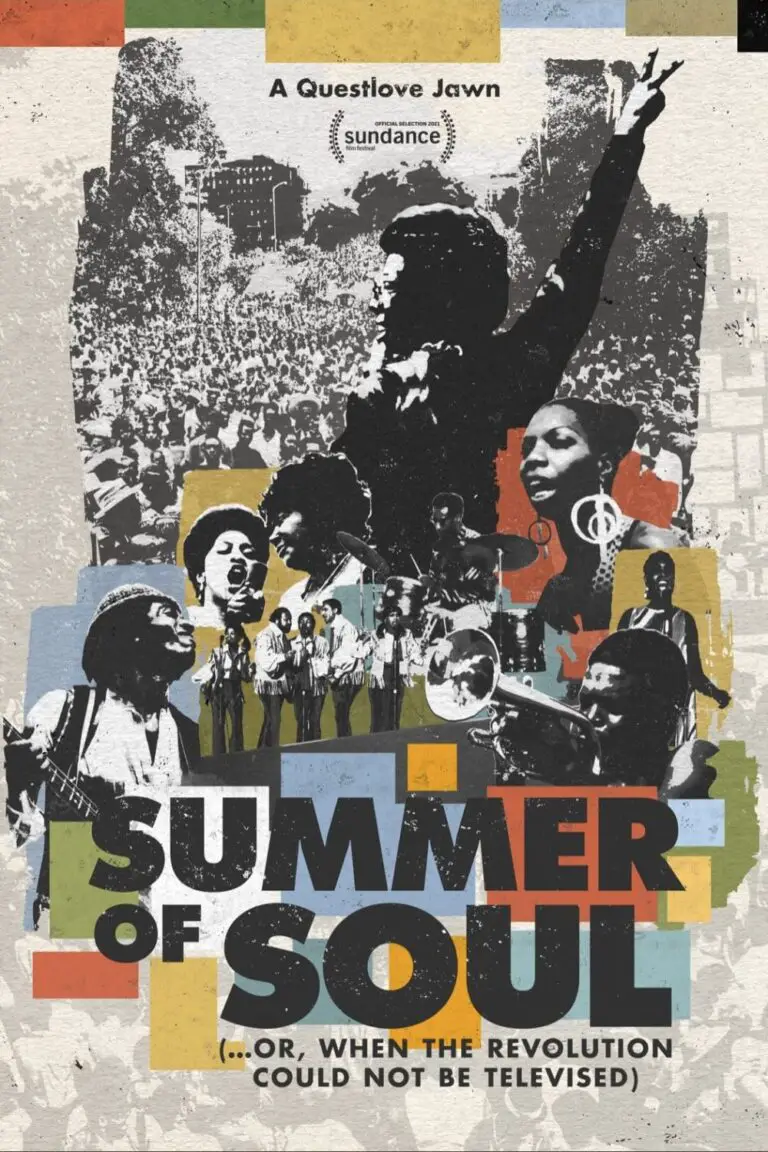 While this is Questlove's first directing jawn, he has appeared in numerous music documentaries, including Beats, Rhymes & Life: The Travels of A Tribe Called Quest, Mr. Dynamite: The Rise of James Brown, and served as co-executive producer of Finding the Funk.
Summer of Soul features performances by B.B. King, Stevie Wonder, Mahalia Jackson and Mavis Staples, Hugh Masekela, Mongo Santamaria, Nina Simone, and Sly & the Family Stone, among many more. Included in Summer of Soulare never-before-seen concert performances by Wonder, Nina Simone, Gladys Knight & the Pips, Ray Baretto, Abbey Lincoln & Max Roach, the 5th Dimension, David Ruffin, and more.
All this from an historic six week music festival that would be overshadowed by the one weekend Woodstock festival that summer. With over 300,000 people in attendance, it rivals the attendance of the iconic festival, yet received virtually no coverage from the mainstream media.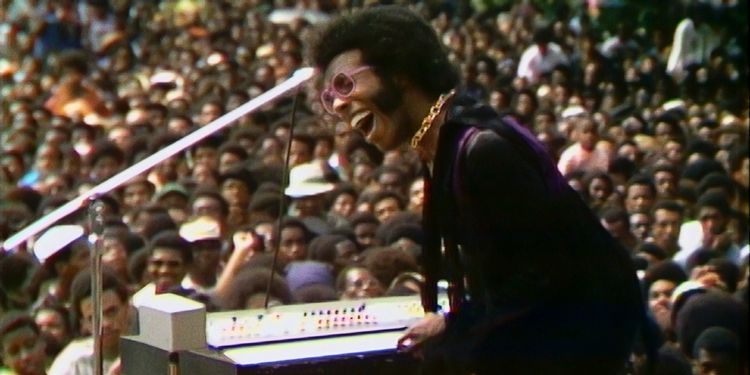 40 hours of never-seen-before footage has remained in storage in a basement for the past 50 years, keeping this incredible event in America's history lost, until now. Questlove, speaking of the personal significance of the footage, told Indiewire, "What would have happened if this was allowed a seat at the table? How much of a difference would that have made in my life? That was the moment that extinguished any doubt I had that I could do this."
Summer of Love premiered at the 2021 Sundance Film Festival on January 28, 2021, where it won the US Grand Jury Prize in the documentary category.
Summer of Soul (Or, When the Revolution Could Not Be Televised) will hold special engagements at two theaters ahead of wide release on 600 screens, and on Hulu, starting Friday, July 2. Early screenings will be held at El Capitan Theater in LA and the Magic Johnson AMC Harlem.