Antiboy has partnered up with Jason Ebeyer and The Phluid Project for the creation of their 'One Love' T-shirt, in conjunction with the upcoming release of their new anthem, One Love which is due out April 30. All proceeds of the shirt will be donated to The Hendrick Martin Institute.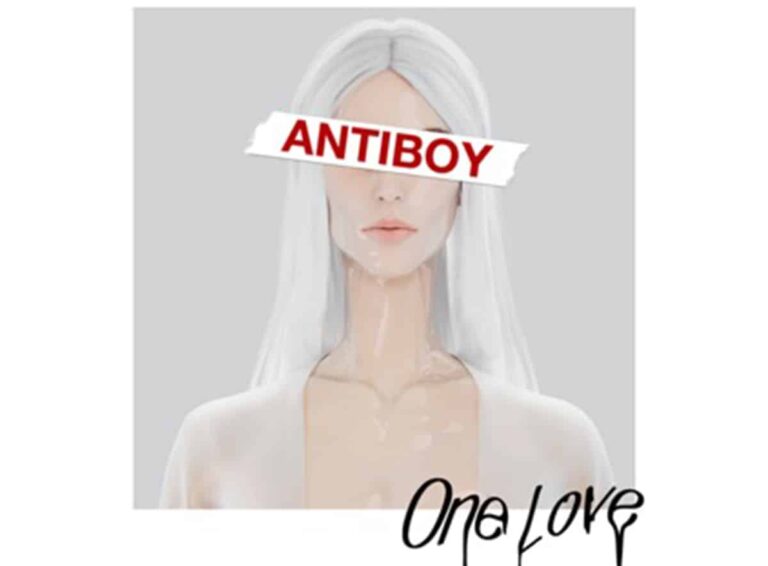 Antiboy is the musical persona of the late actor, musician and model Harry Hains who unfortunately passed away from an accidental fentanyl intoxication on January 7, 2020. Hains' debut album A Glitch in Paradise was released posthumously to critical acclaim back in December of 2020.
The album included 10-tracks and the musical and visual release of, 'Dream' starring Andrej Pejic, which has surpassed over 1 million views on YouTube. 'One Love' will be the first single off yet to be announced future Antiboy project. The project was produced by Fernando Garibay and Red One. 'One Love' is a poignant declaration of self-love and it features Jane Badler's vocals who is Hains Mother. Red One and Fernando Garibay last collaborated on Lady Gaga's incredibly successful 'Born This Way' album.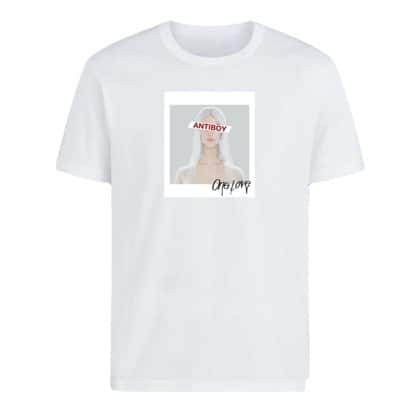 Jason Ebeyer is a graphic designer who created the graphic for the t-shirt. The Phluid Project is a NY-based company that was launched in 2018.  It's known worldwide as a gender free fashion brand. The limited-edition 'One Love' T-shirt  will donate 100% of the proceeds directly to benefit The Hendrick Martin Institute which is the United States largest LGBTQ+ youth services organization. The organization helps over 2000 children from 38 states across the country every year. The programs include: Arts & Culture, Health & Wellness, Counseling, Education, and Job Readiness. Each year over 11,000 hot meals are served at their facility in New York City, with over 21% of LGBTQ youth stating that finding a hot meal is a primary reason for coming to Hendrick Martin Institute.
For more information on the shirt and the upcoming Antiboy release of One Love visit their Instagram.