Shock G, founder of West-coast hip hop group, Digital Underground, has passed away. Best known for the group's breakthrough hit "The Humpty Dance" and his entertainingly provocative alter ego "Humpty Hump," Shock G — born, Gregory Jacobs — also achieved belated notoriety for mentoring a young Tupac Shakur and co-producing his debut album 2Pacalypse Now.
According to his father, Edward Racker, Shock G was found dead in a Tampa, FL hotel room. The cause of death was unclear. He was 57 years old.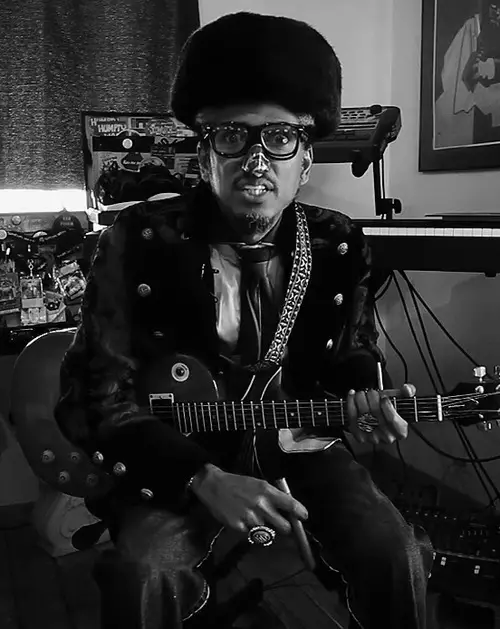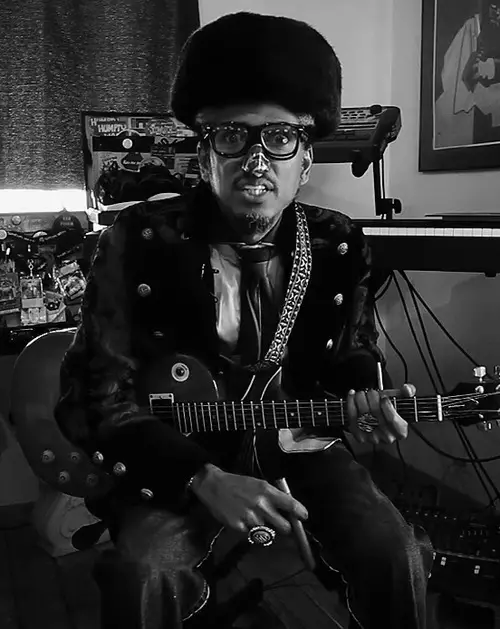 Born in Far Rockaway, Queens in 1963, Shock G would move to Tampa in 1980, back north to Queens, then return to Tampa where he worked as a radio DJ. From there, he headed west to Los Angeles and later Oakland, where he worked at a music store. It was there that he connected with Jimi "Chopmaster J" Dright from Berkeley, and Tampa hip-hop radio deejay Kenneth "Kenny-K" Waters to form Digital Underground in 1987. The hip-hop group made their mark with their hit single "The Humpty Dance," which featured the prosthetic nose wearing Shock G rapping as his alter ego "Humpty Hump."
Playing a key role in the rise of West Coast hip hop, Digital Underground was influenced by funk bands of the 1970s, and frequently sampled in their music. A distinct contrast to gangster rap, the unique style of Shock G and jam-session vibe to albums made Digital Underground a stand out group of the era. George Clinton would go on to co-produce "The Humpty Dance."
In 1991, Tupac Shakur would link up with Digital Underground, going from dancer to roadie to band member. Tupac's 1993 breakout single "I Get Around" was produced by Shock G, who also worked with Dr. Dre and Prince.
Shock G, Tupac and Digital Underground would appear in the 1991 Dan Ackroyd comedy, Nothing But Trouble, in a memorable court room scene that included a performance of "Same Song."
A talented and versatile entertainer, Shock G was a jack-of-all-trades. He played drums and the keyboard, produced his own records, choreographed his own videos and was wildly entertaining on stage. Digital Underground's rowdy live shows became a staple of the group's appeal. The increased entertainment value that came with Shock G's ingenuity allowed up-and-coming entertainers a chance to showcase their talent.
Here we see a young Tupac Shakur performing live on the Arsenio Hall Show alongside Shock G during the height of the group's popularity.
Shock G's genius wasn't just in his production or his rapping abilities, He marketed the group and their debut album, Sex Packets, with several grandiose tales that added mystique and made fans wonder just what in the hell was going to be on this album. Claiming in an interview that the name of the album came from a sex pill that led to orgasms as soon as a capsule was placed on the tongue. Though fans and the media were left to decipher whether Shock G was pulling on over on them, it is clear in hindsight that he had a firm understanding of the entertainment industry and what would get the group over the hump.
Tributes were shared on Twitter from Shock G's peers and fans.