Live music returns to The Sultan Room in Brooklyn, who will host a series of outdoor concerts titled "Sultan Room Under the Stars" and a series of Sunday day parties, "Sultan Sundays."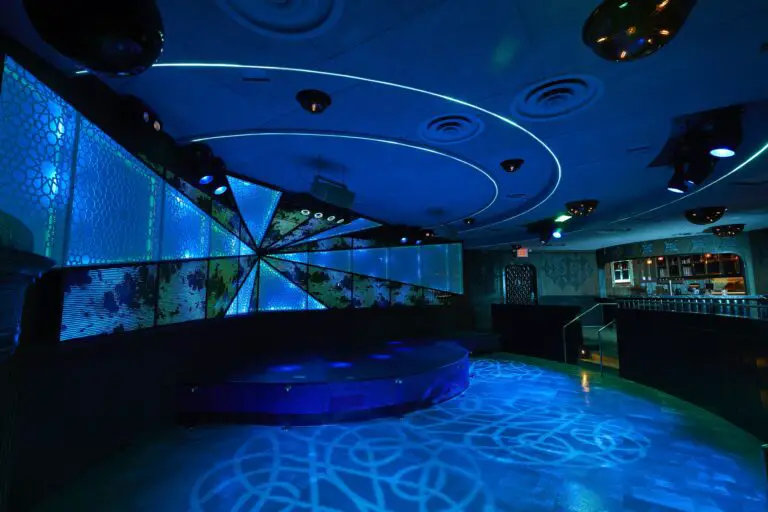 The Sultan Room music venue opened in 2019, and along with The Turks Inn and Doner Kebab, the venue is owned by Varun Kataria and Tyler Erickson. Since COVID-19 halted live in person performances, the Sultan Room's doors have been closed. However, it is reopening this Spring with several outdoor performances on the Turks Inn rooftop, Kismet Garden.
"Sultan Room Under the Stars" has several upcoming concerts beginning on April 21 with Native Sun. Other performers for the series' lineup include Jachary, Ron Gallo, TOTH, Melanie Charles, Daddy Long Legs and more. Most of the show dates feature two performances from each artist and doors opening at both 6 p.m. and 8:30 p.m. All shows will be seated and following CDC's guidelines with masks and face shields worn by both performers and the audience. 
"Sultan Sundays' ' begins this Sunday, April 18 also taking place on the Turk Inn's Rooftop. Every event starts from 3 p.m and will end at 9 p.m. featuring a rotation of local DJs and party promoters. This weekend's event is "The Sultan Room Presents: Discosis". Upcoming "Sultan Sundays" include Sailor Boom, Mickey Perez + Toribio + Jimmy Perez, a Mariah Carey Party and more. 
With the venue slowly reopening, they host a variety of entertainment. They are hosting a new drag show called "Gigs" with Bushwig's co-founder Horrorchata as the host. The Sultan Room also will have a comedy event, and even more shows with local and national artists, Lespecial, HNRY FLWR and Sophia Rei's album release show. Their new cafe will present smaller events and concerts. The Sultan Room's website has more information and ticket sales. 
Upcoming shows at The Sultan Room
April 21 – Native Sun 
April 28 – Jachary
May 5 – Ron Gallo
May 12 – Toth
May 19 – Toth
May 26 – Melanie Charles
June 2 – Daddy Long Legs
June 9 – Adeline
June 16 – Araya
June 23 – Garcia Peoples
June 30 – Mirah